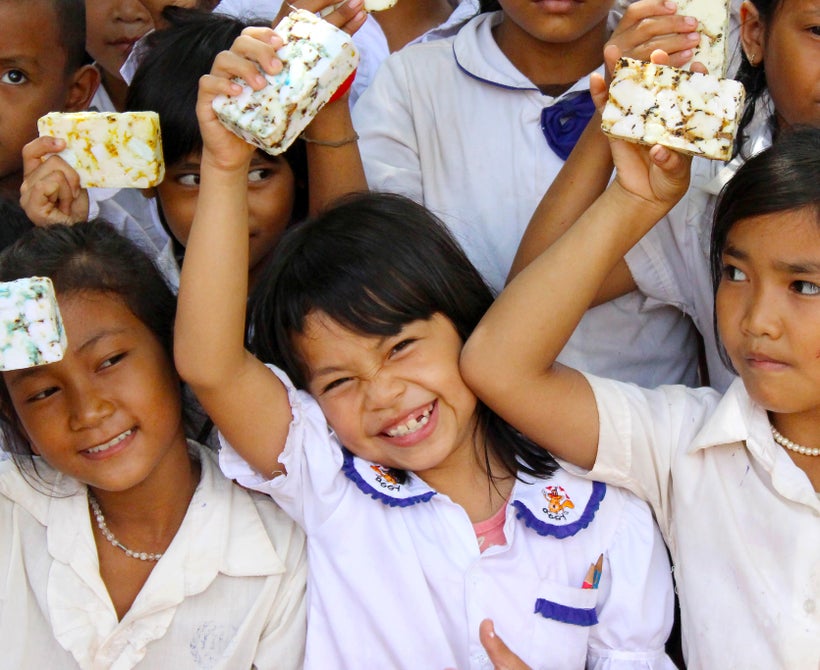 The concept of a social enterprise -- that is, a business model that serves a social good as well as its own bottom-line -- were first recognized in the 1970s by the seminal economist Milton Friedman (you can read the original text here). His paper helped demonstrate that the role of the traditional corporation is varied, and that some corporations exist for a social purpose (for example, hospitals). That line of thinking helped pave the way for a new kind of business that seeks to solve a social problem as a key element of its business model -- rising in popularity in the early 2000s.
It was around that time that the one-for-one business model emerged, when Toms Shoes was launched, donating a pair of shoes to a child in need for every pair purchased. The genius of the one-for-one model is that an essential element to its value proposition to a consumer is giving back. Not only does this model empower the consumer to make a difference with their purchase, but companies using the model have a built-in differentiator. We know, for example, that consumers think about the impact of a company's operations or charitable programs when deciding what to buy. And we also know that consumers are willing to pay more for products and services that also serve a social mission. It is a wonder, then, that more companies have not fallen suit.
That's just was David Simnick did back in 2010 when he partnered with his best friend to launch Soapbox. David knew firsthand the limitations of charitable aid while working for USAID, so he was fascinated by the emerging trend that allowed consumers a role in the fight to improve our world. After David called on an old recipe for soap he created while studying at American University, the pair launched their business and vowed to donate a bar of soap for every one sold, to help prevent the spread of disease.
Steve Mariotti: Why soap?
David Simnick: Soap is a basic commodity that should be available to everyone. While working with the USAID I realized that to do the most good, clean water needed to be paired with soap and it wasn't. I started Soapbox to encourage consumers to make a difference in the lives of those in need simply by changing the soap they purchase. Providing soap and hygiene education can significantly reduce the number of preventable illnesses that are within the communities that we serve. It's about providing and supporting a better livelihood for those in need.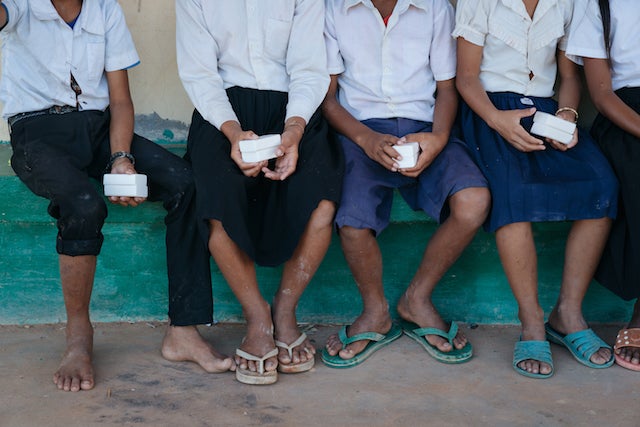 SM: What makes your products great besides the mission?
DS: Our products don't require you to give up quality for charity. Our products include sustainably sourced, naturally derived ingredients and they are all vegan by PETA's standards and cruelty-free. All of our products also include moisturizing shea butter to lock-in hydration for your hair and skin. Our products are free from parabens and the hair care and bar soaps are SLES and SLS free. We also work with How2Recycle to educate our consumers how to properly recycle their finished bottles.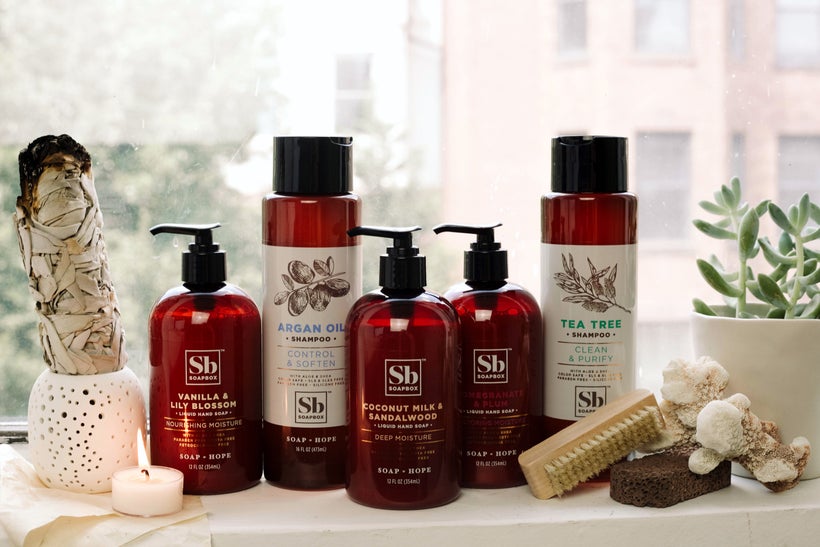 SM: Is your business model sustainable?
DS: Yes, we practice sustainable giving as a part of our mission. We understand the hurt that can come from one-for-one models that encroach on the communities' economies that we serve. Our goal has always been to do the most good as possible so we work with aid partners who share in our common mission. Instead of aid dropping, we work with local soap makers and hygiene ambassadors when possible in the communities we assist.
SM: Any big milestones reached recently?
DS: We recently reached over 2.5 million donations made. Reaching this milestone is huge especially since we've only been around for seven years.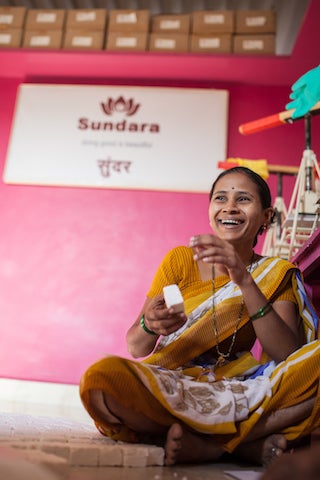 SM: How do you choose the aid partners you work with?
DS: We partner with aid partners who also strive to do the most good as possible. We work with nonprofits that support the communities they serve and go beyond the donations to make a difference. For example, our partner Sundara hires local women in the areas they serve to recycle and distribute the soap to their community. They also have hygiene ambassadors who teach hygiene lessons to increase the awareness on the importance of proper hygiene practice.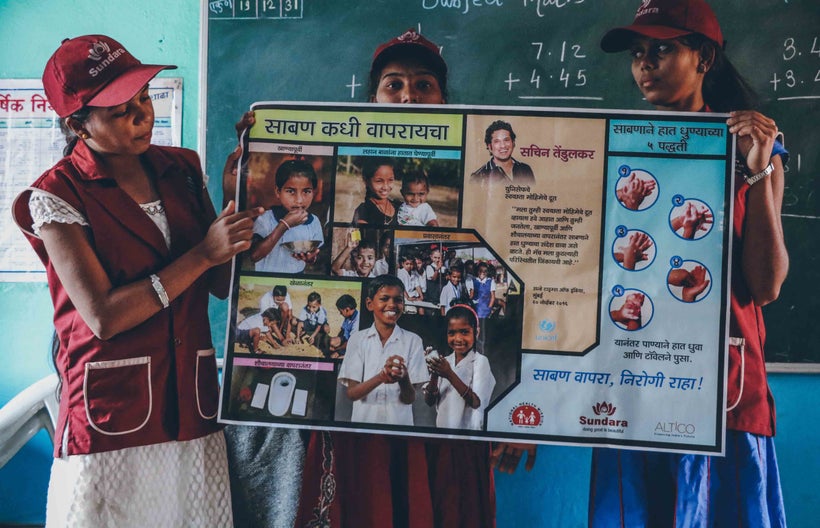 David's Advice For Young People:
1. Explore, Experiment, and Fail. Go out and find what you love to do. Discover your talents through trial and error. Lean into opportunities and take the chances where you can fail.
2. Find A Mentor. Actually, find 10 mentors! Mentors will help you navigate eco-systems you do not yet know. Their recommendations will open doors for you, but you will have to be the person that walks through them.
3. Follow Through. 99% of the world's decisions are made by those who show up to the meetings where those decisions are made. It might be early, it might be late, but show up.
This post was published on the now-closed HuffPost Contributor platform. Contributors control their own work and posted freely to our site. If you need to flag this entry as abusive,
send us an email
.