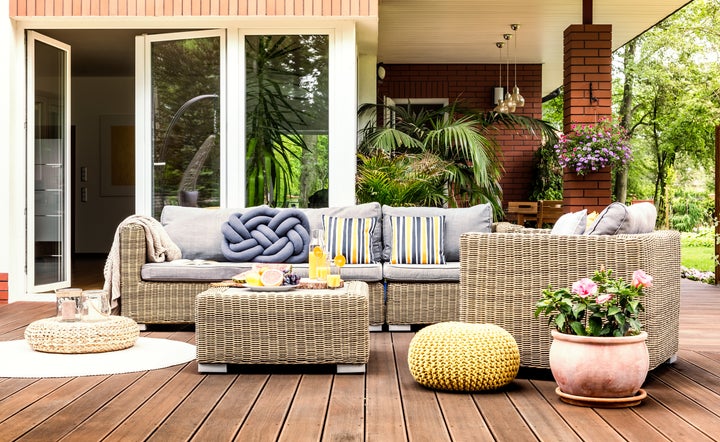 Every few months it seems like there's an incredible sale going on at Wayfair. Just last week they had an impressive summer clearance sale. In April, we used Wayfair's epic one-day sale as an excuse to refresh our bedrooms for the spring.
Well, they're at it again and this time it's the real deal. Wayfair's massive 4th of July sale just kicked off, and it's certainly worth browsing if you need, say, a third set of sheets, dishware to replace your chipped set, or extra closet storage for your new home.
We're talking up 75 percent off bedding, office furniture under $200 and storage up to 65 percent off. Basically everything your home is missing is on sale at Wayfair until July 5th.
To narrow down the selection, we've rounded up some of our favorite finds from Wayfair's 4th of July sale.
HuffPost may receive a share from purchases made via links on this page.