A fire has been raging in Venezuela for the last two months as protests in the country have spiraled into episodes of mass civil unrest and waves of violence.
The crisis has claimed nearly fifty lives, mostly young students, and injured thousands since the Supreme Court attempted to dissolve the National Assembly and President Nicolas Maduro tries to illegally reform the constitution.
Strong graphic images and videos have poured through social media as protesters try to spread information and recruit international allies to help restore freedom to the oil-producing nation.
Here are some of those images. Viewer discretion is advised.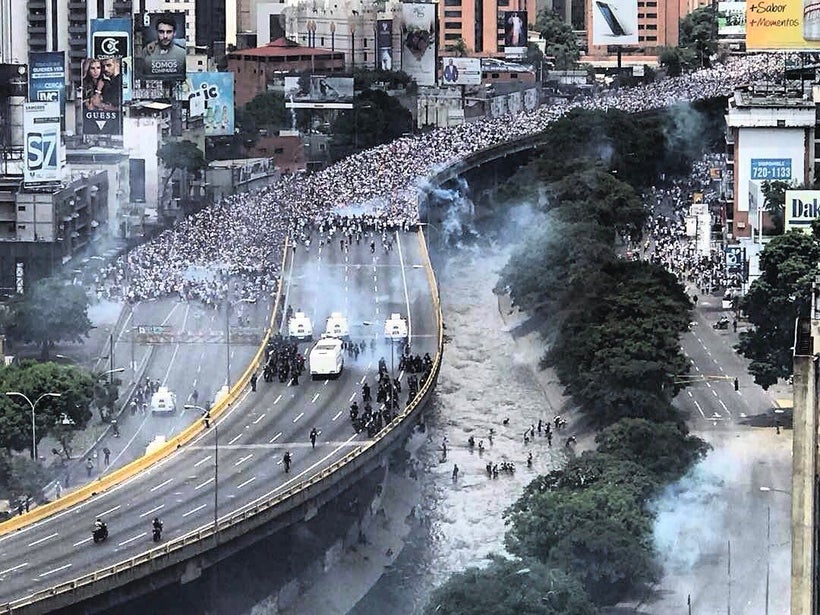 As protests have become larger and larger: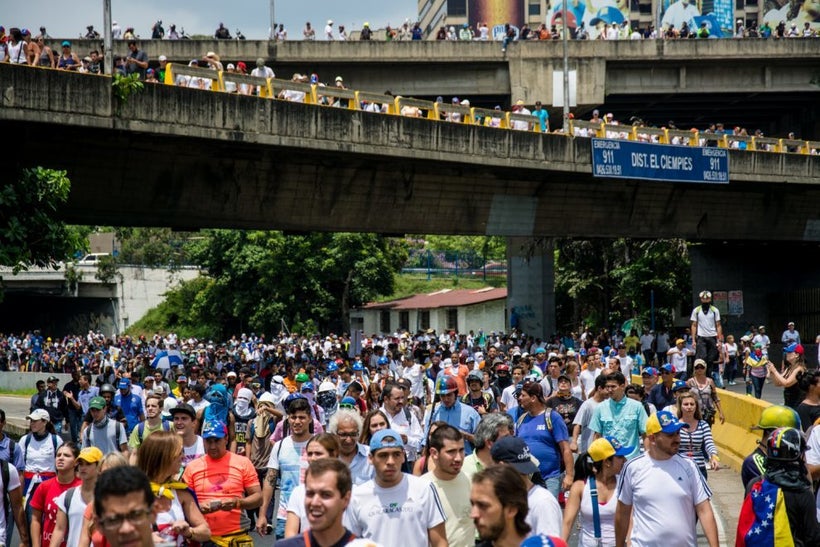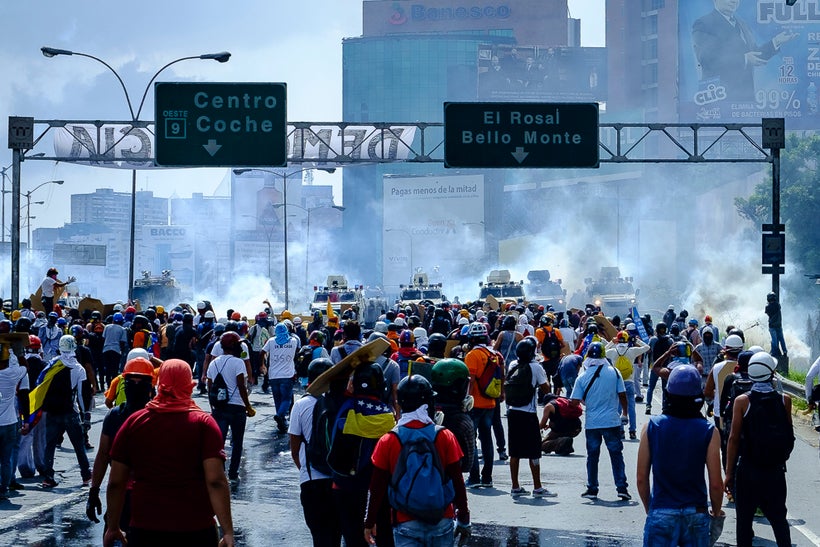 Government repression has become stronger and stronger: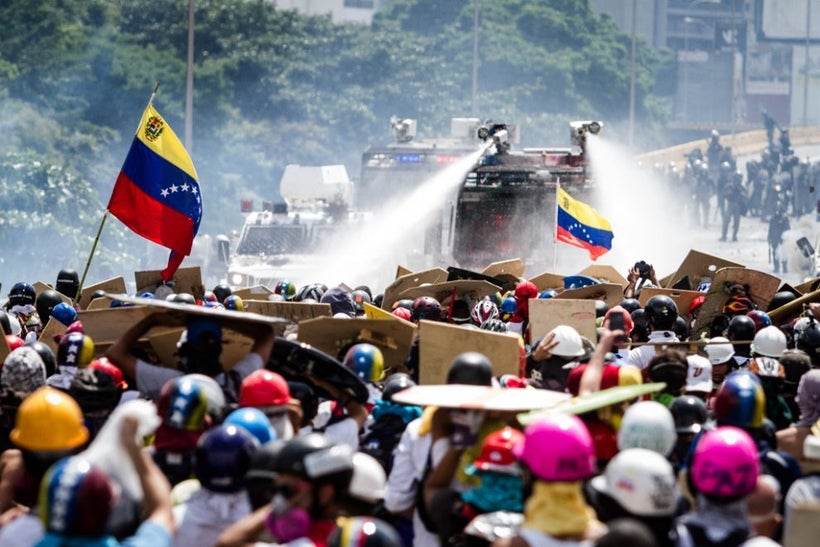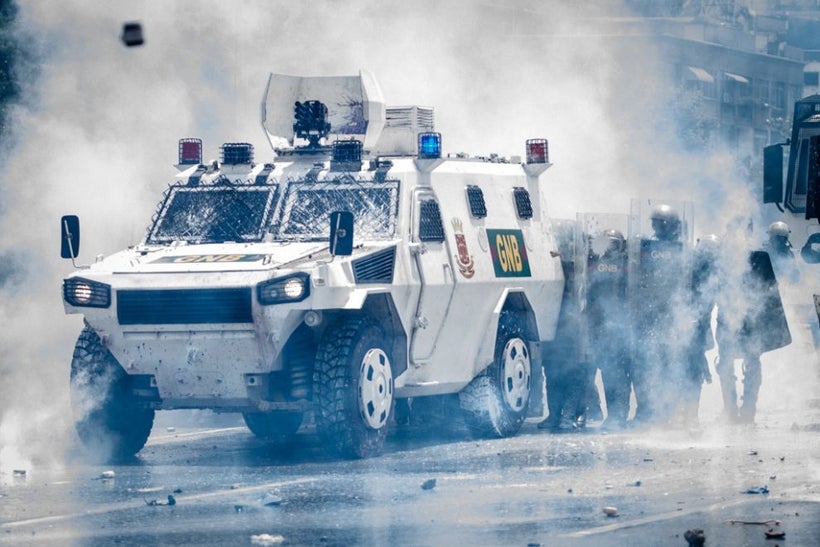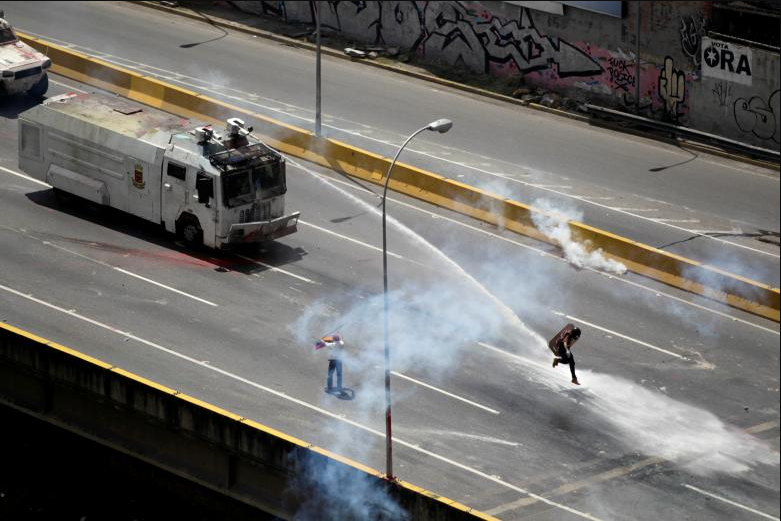 Protesters have now begun crafting their own defensive tools and weapons: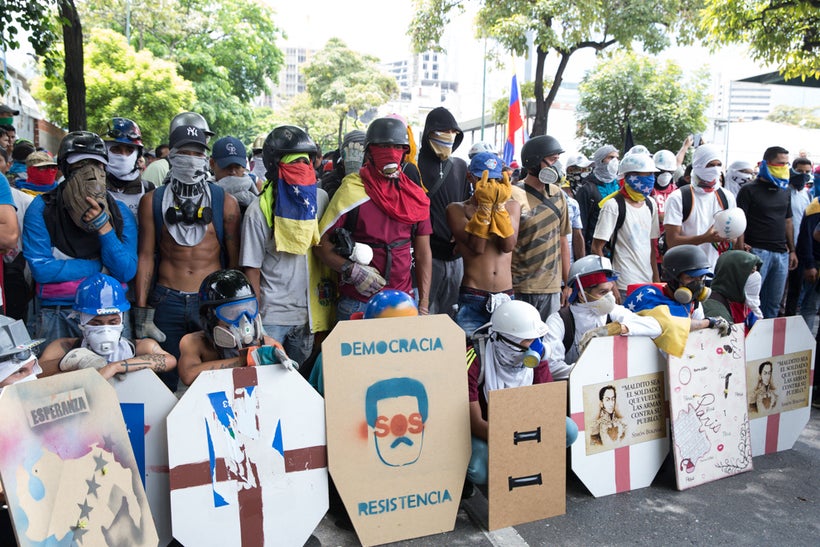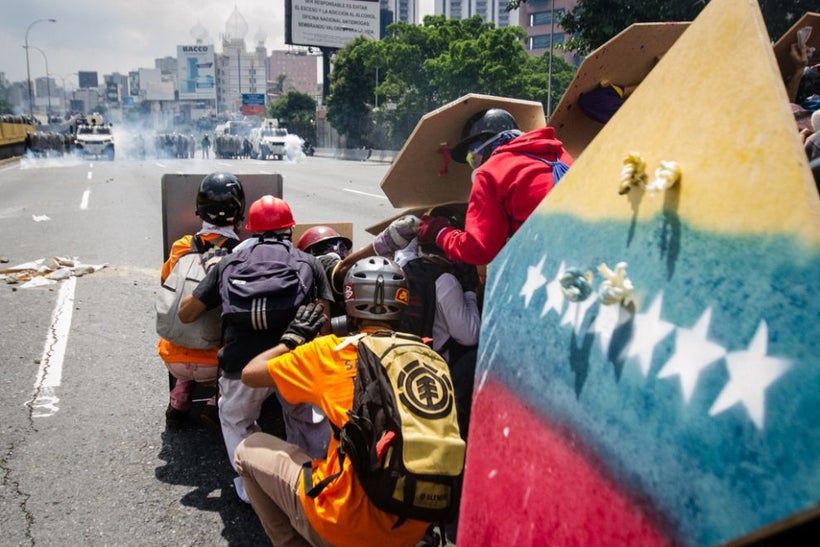 Some have gotten very creative: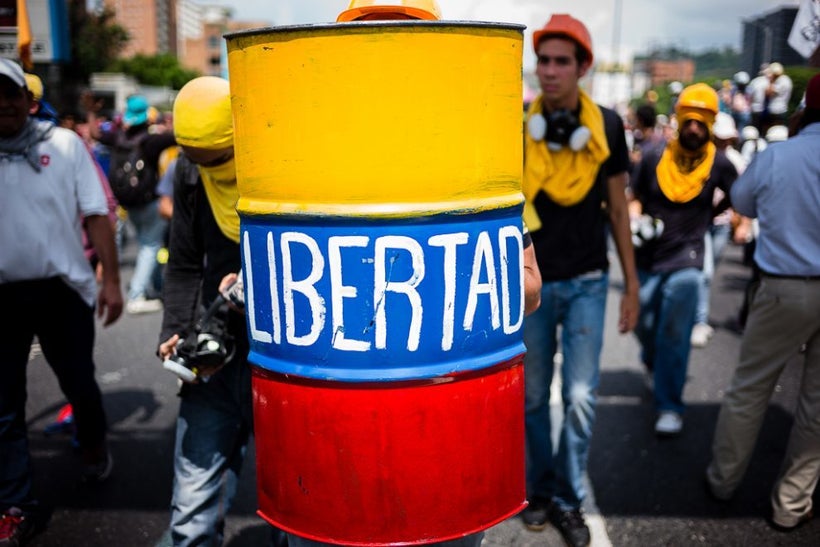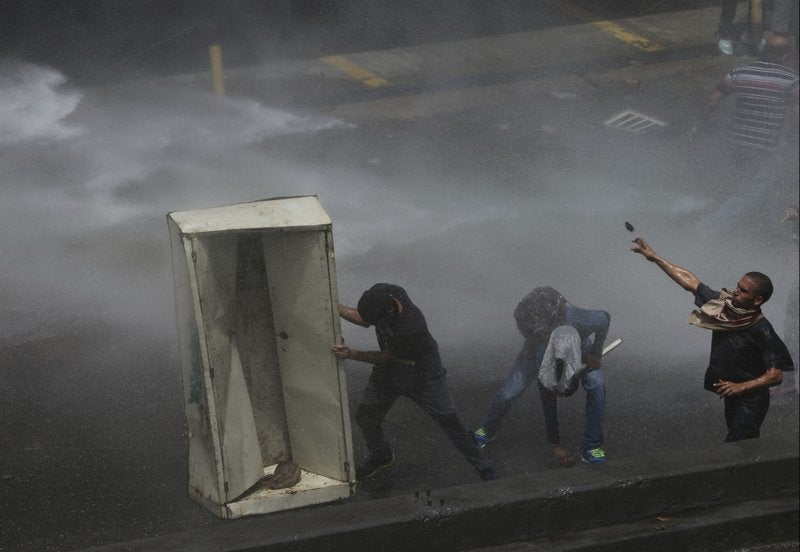 Different generations have partnered in this fight for freedom: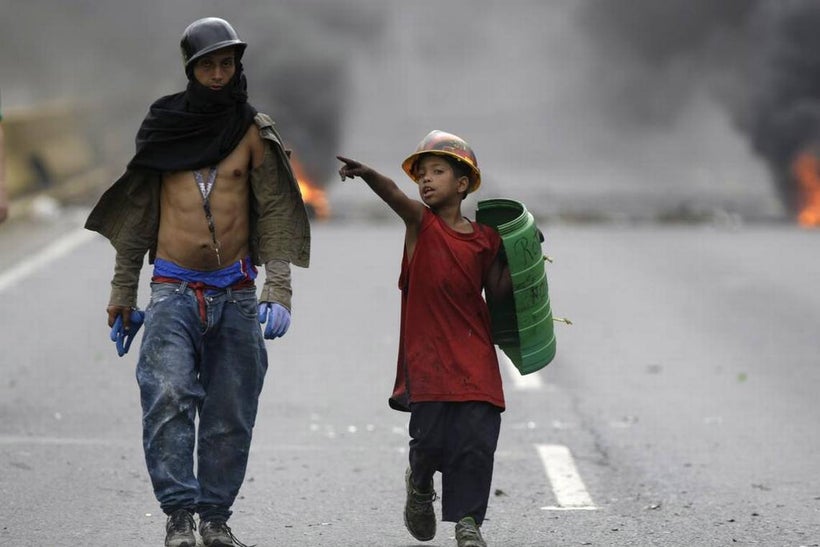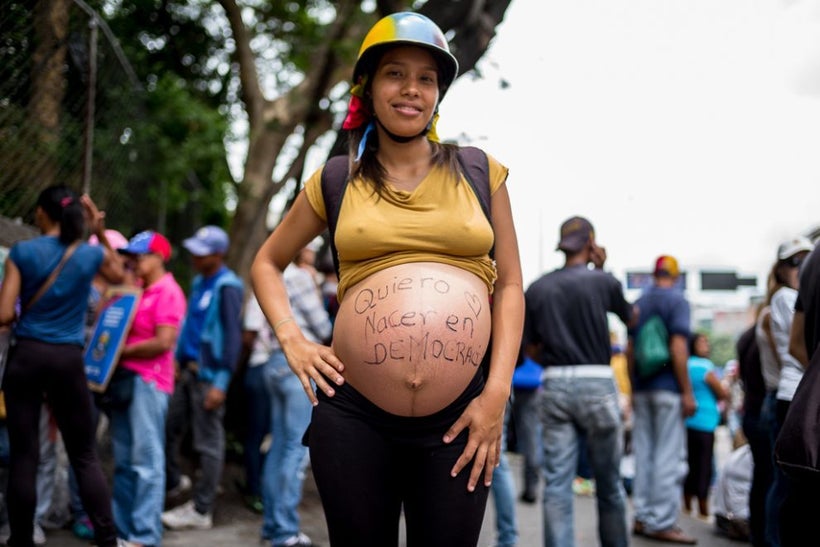 Yet injuries and deaths at the hands of the government continue to take place: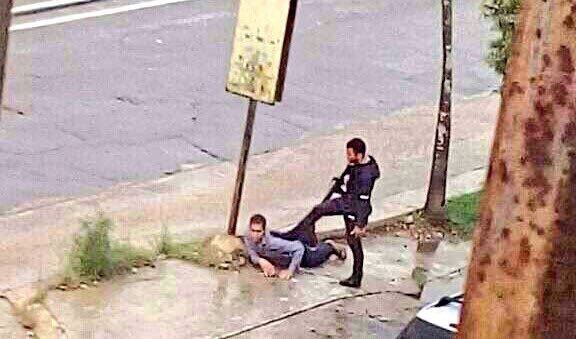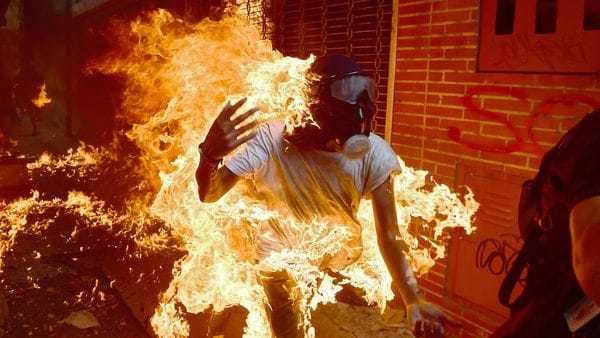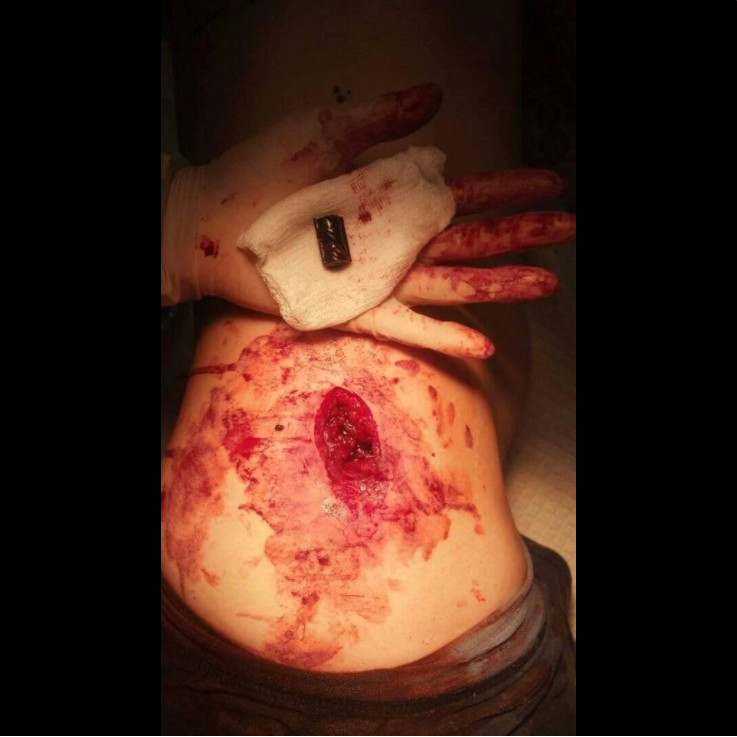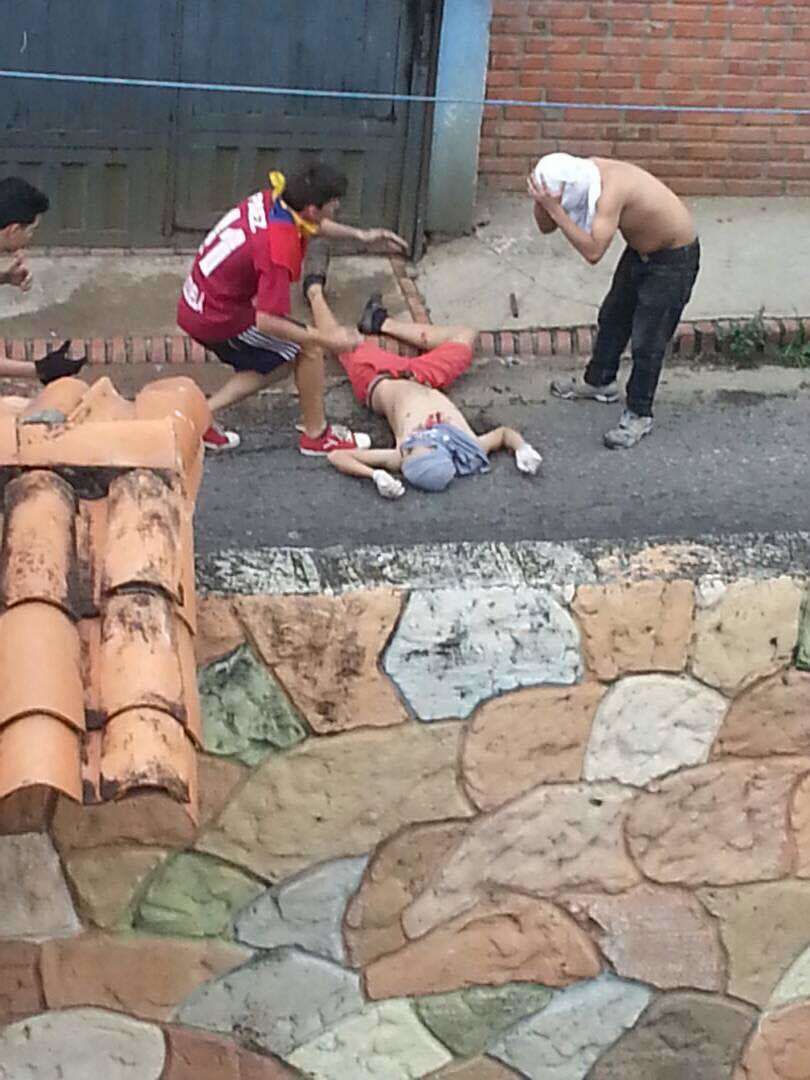 While others have been kidnapped by government forces and are being held in unknown locations: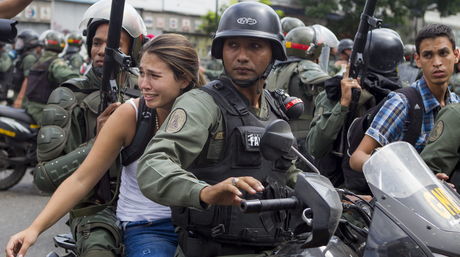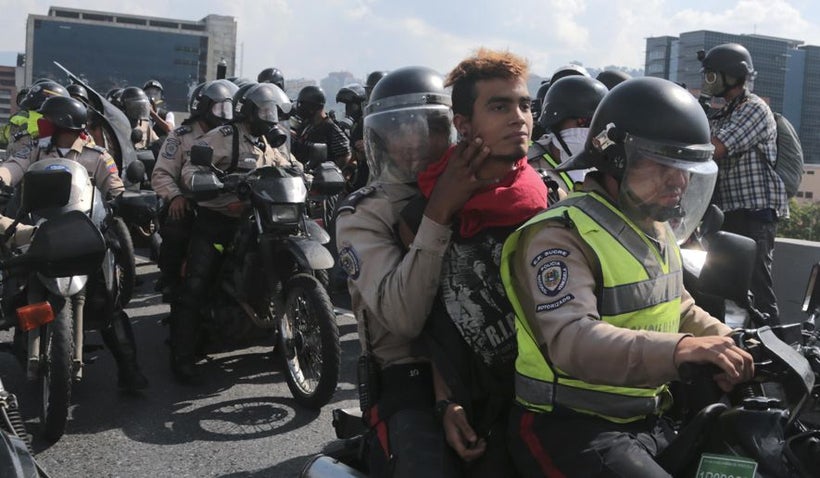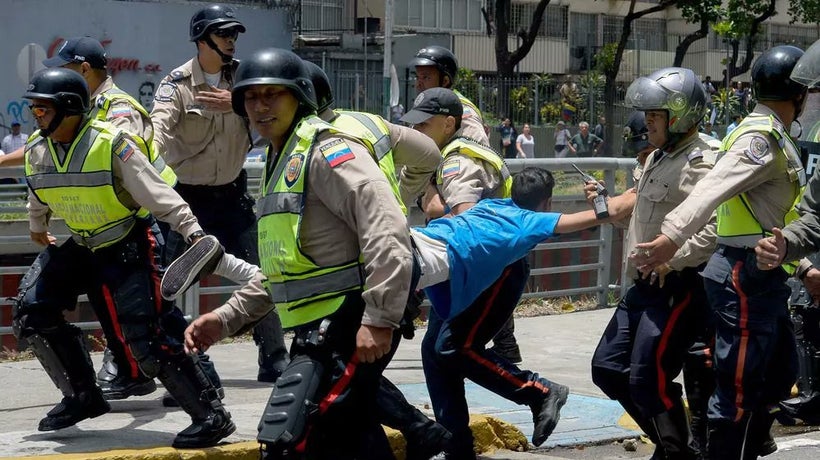 But the Venezuelan people continue to resist and fight back: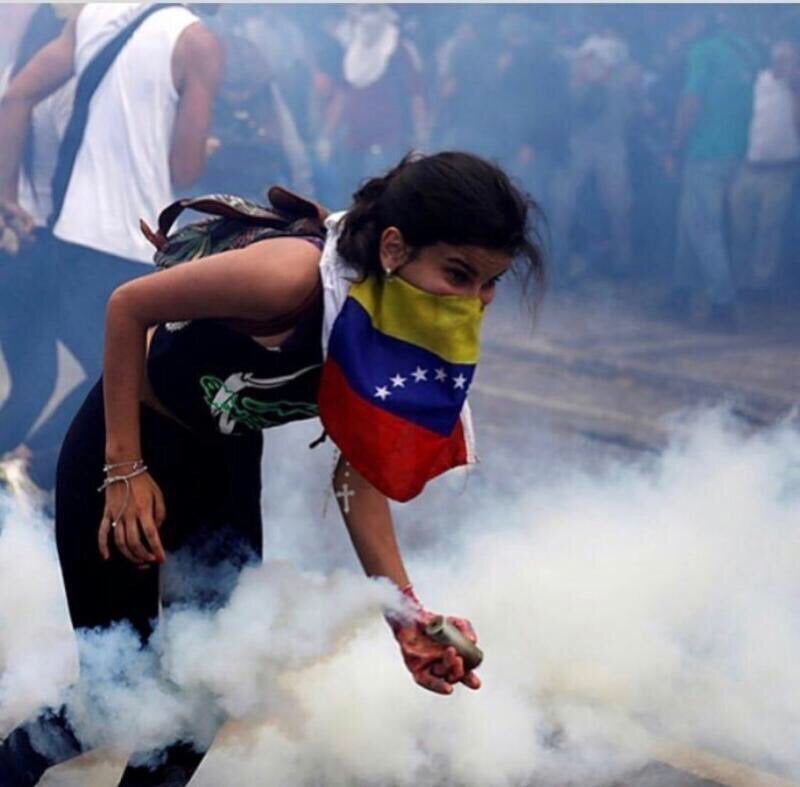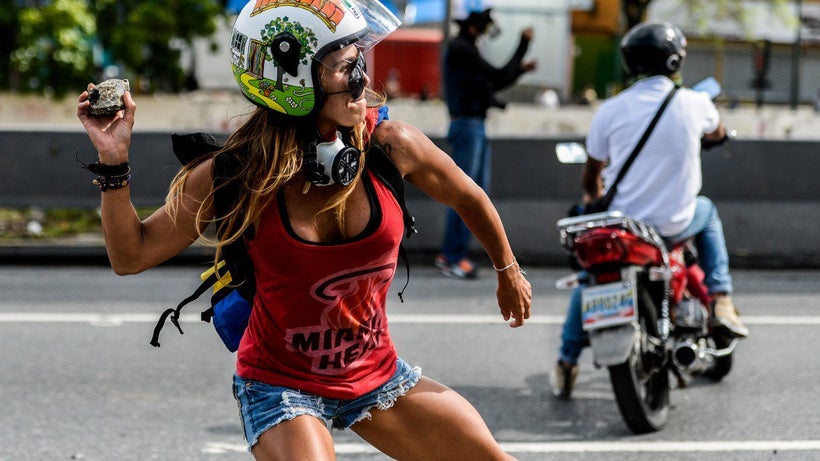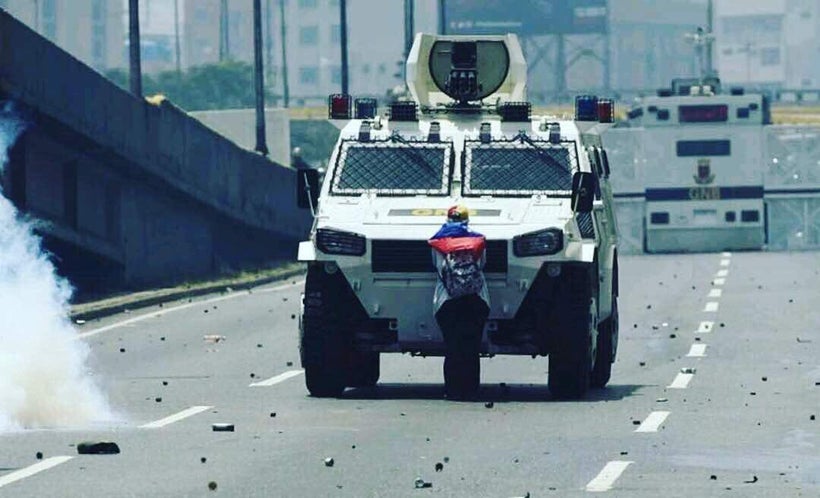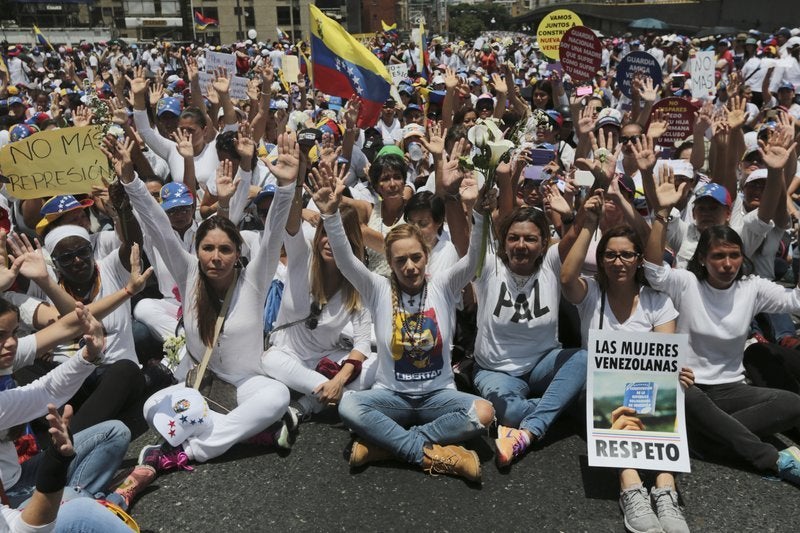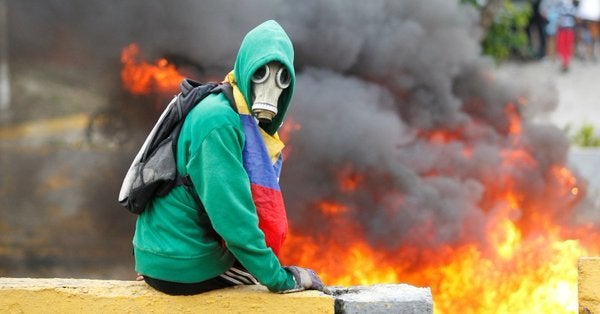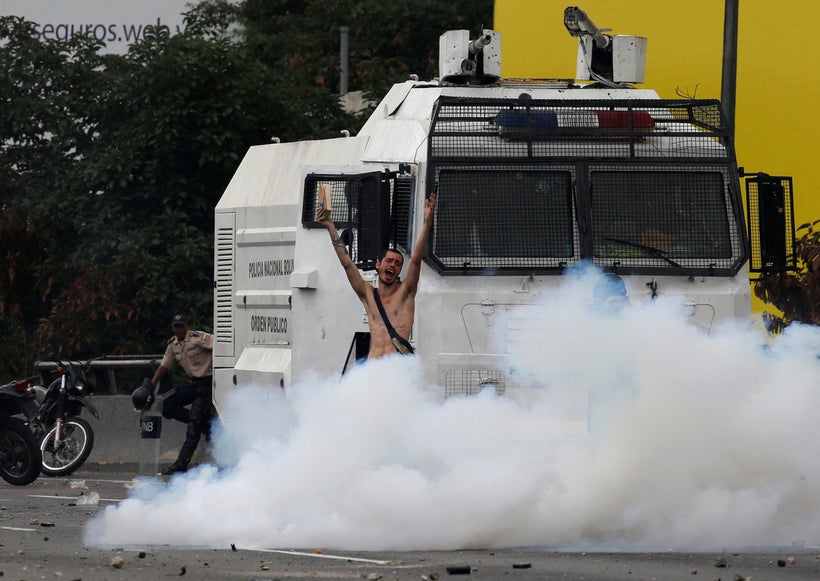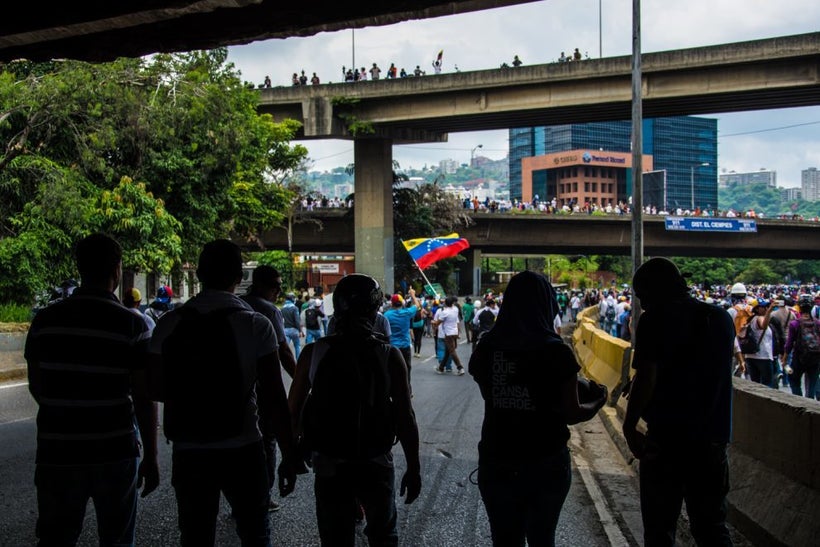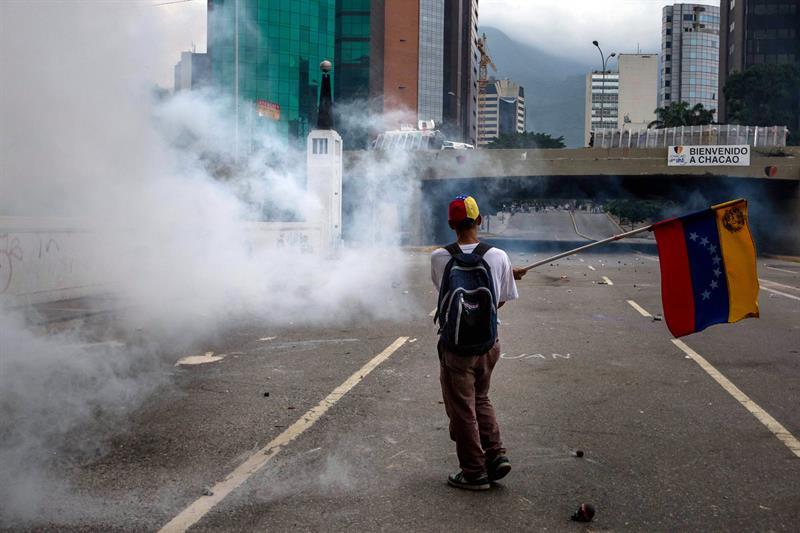 This post was published on the now-closed HuffPost Contributor platform. Contributors control their own work and posted freely to our site. If you need to flag this entry as abusive,
send us an email
.