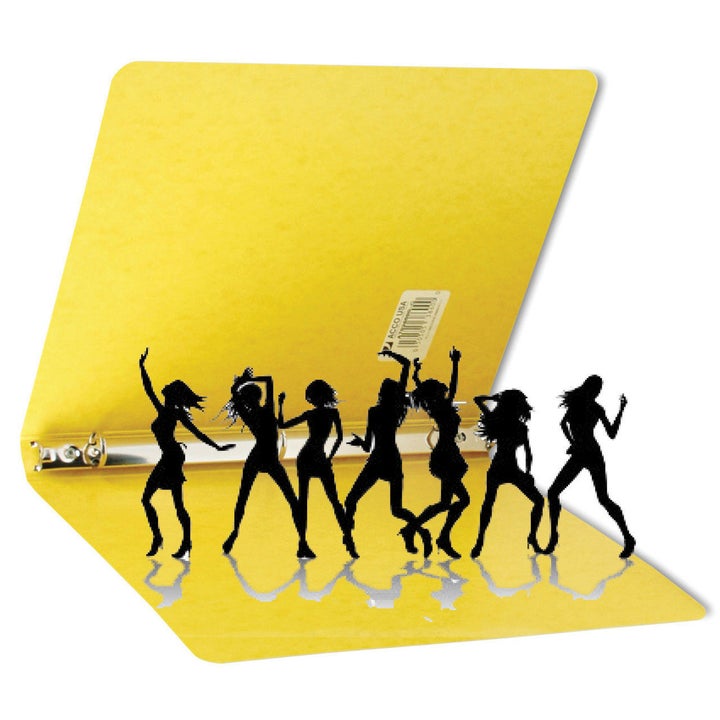 Mitt Romney did not just lose the debate on Tuesday night, as most people can see by now. He also handed the Internet ammunition to memorably mock him for several more news cycles.
Romney is particularly vulnerable because his malapropisms sound more awkward than stupid. Take the instantly infamous binder discussion at the second debate. Asked about "pay equity for women," Romney said that women's groups brought him "binders full of women" to help identify candidates for his cabinet. The Internet went nuts.
People seized on the comment immediately -- and it did not simply "go viral." When nearly 70 million people have already watched something happen live, you can't just share a clip of the moment. Instead, Romney's phrasing sparked an explosion of what techies call voter-generated content.
Before the debate even ended, of course, a flurry of humorous and scathing binder websites, Twitter accounts and Facebook groups cropped up online. On the photo-blogging site Tumblr an irreverent string of pictures remixed the literal image of women, stuffed into binders, with other pop cultural memes -- from Dirty Dancing ("No one puts baby in a binder") to the cartoon character Dora The Explorer ("Women for Self-Deportation").
All that creative, clickable content provides another way for regular people to define the debate's big moments, competing with a role once reserved for the professional press.
"The Internet doesn't always choose the same moments to focus on as the political press, but binders full of women has almost unlimited meme potential," says Ben Smith, a seasoned political journalist who is editor-in-chief of BuzzFeed, a news and social media site that is ground zero for memes.
"That's much less predictable than the old-fashioned gaffe cycle, though," says Smith, so "there's no reason Republicans can't remix the remixes."
Since the social media binder obsession bubbled up to the traditional press -- a staggering 15,000 articles cite the "binders full of women" line, according to Google News -- Romney's backers have decided to get in the digital weeds. The RNC circulated its own sarcastic picture on Wednesday, a binder of blank pages labeled "Obama's Second-Term Agenda."
And this is not Romney's first experience on the wrong side of a popular meme, either...