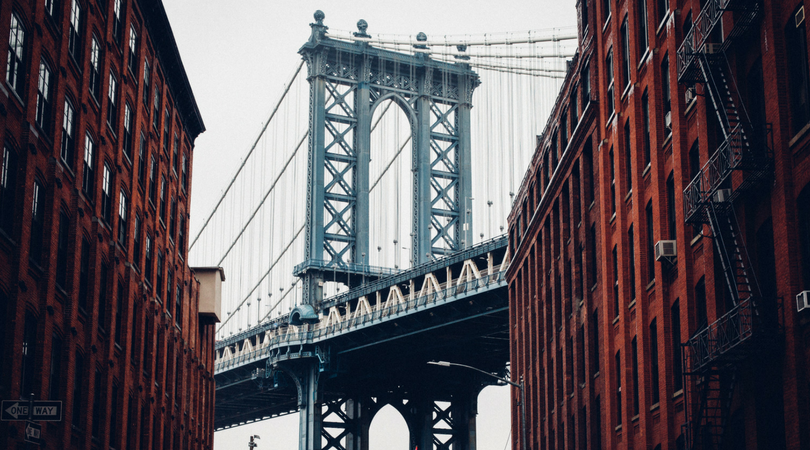 You might be asking, "What's an opt-in and why does my business need one?" Well, let me ask you a question first.
Imagine that a magical money fairy has just flown up to you. With a little smile, it begins to shower your head with hundred dollar bills. What do you do?
Option A: Catch as many as you can mid-air. Then, get down on the ground to pick up the fallen bills.
Option B: Catch as many as you can mid-air. Then, shrug your shoulders and walk away without picking up the rest of the fallen bills.
If you have a website, but you're not collecting your visitors' email addresses, you are choosing Option B every single day. As visitors arrive at your site, some will stay to become customers. Most of them will just be passing by.
You have a choice. You can either let those visitors go forever, or you can create an opt-in that enables you to keep in touch. If you keep in touch, you'll still be on their minds when they're ready to buy.
I'm going to explain how this affects your wallet in real life, but first things first…
What's an Opt-In?
The term "opt-in" is an abbreviation for opt-in form (or opt-in page). Often, it takes the form of a pop-up or an embedded form that encourages website visitors to enter their email addresses.
Back in the good ol' days, it was enough to offer updates to your visitors in exchange for an email address. However, times have changed. Now, it usually requires a bit more incentive before visitors will give up their emails. The incentive can come in the form of a discount, a guide or exclusive access to something valuable – just to name a few ideas.
Once you have your visitors' email addresses, you can occasionally contact them with interesting stories, new product announcements and special offers. Just be careful not to get spammy. There's a fine line between staying in touch and jamming your product down people's throats.
Your goal for marketing to your email list should be to deepen the relationship your audience has with you and your offering. It takes practice to get this brand-building right, but it's worth it. Why? I address that below.
Traffic Is Expensive
No matter how you're driving traffic to your website (SEO, paid advertising, content distribution, influencer marketing, etc.), there is an associated cost. Even if you do everything yourself "for free," your time has a cost. You weren't able to use that time for any other revenue-generating activities, were you?
So, are you spending time and money to get people to your website, then letting most of them leave without a trace? If you are, you may as well run to the ATM, take out a bunch of 50s and start a fire with them. And do that every, single day.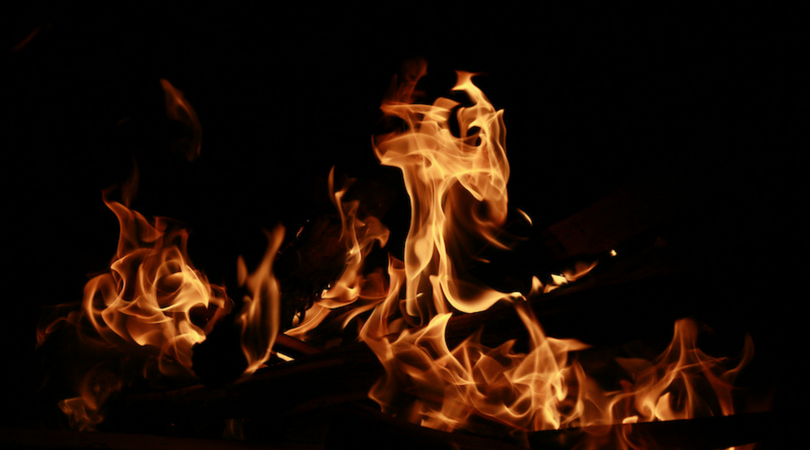 With an opt-in, you know that a portion of your traffic will stay connected to you for the long haul.
An Opt-In Turns "Just Looking" into "OMG Must Buy"
Sometimes it takes people a little time to warm up to their potential purchases. It may start with browsing a website, but the savvy creative knows that's only the beginning. The more your work appears in front of someone's eyes, the more opportunities that person will have to fall in love. This type of die-hard fan is one offer away from becoming a loyal buyer. But if your potential buyers have no reason to keep you in mind, chances are they'll be warming up to someone else's work instead.
Stop throwing away your potential buyers. Start nurturing those relationships right now.
Like Creators Who Scale on Facebook:
This post was published on the now-closed HuffPost Contributor platform. Contributors control their own work and posted freely to our site. If you need to flag this entry as abusive,
send us an email
.