A retired politician in Pennsylvania has been accused of indecently assaulting a 103-year-old woman.
Police in Radnor Township have charged William Spingler, 75, with three counts of indecent assault on a person with a mental disability.
Employees at the Wayne Center nursing home told police they saw Spingler, of Paoli, touching the woman inappropriately on three occasions this month, according to WPVI-TV. 
The woman is Spingler's mother-in-law from a previous marriage. She suffers from dementia and needs 24-hour care, according to a criminal complaint obtained by The Smoking Gun.
A nursing home employee told police she saw Spingler on Dec. 15 touching the woman's right breast and moving his hand "around her chest area in a manner that could not be misconstrued with anything else but inappropriate touching."
Spingler reportedly returned to the nursing home two days later and groped the woman again, according to a nursing home worker.
When Spingler realized he was being watched, "his face turned red and he immediately left the facility," the criminal complaint says, according to The Smoking Gun.
He returned Dec. 23, and allegedly touched his victim once again, according to police. 
An employee who observed the visit claimed that the woman looked uncomfortable and tried to pull away, according to WTXF-TV. That employee reported that he told Spingler to stop and said he replied, "What?" before leaving.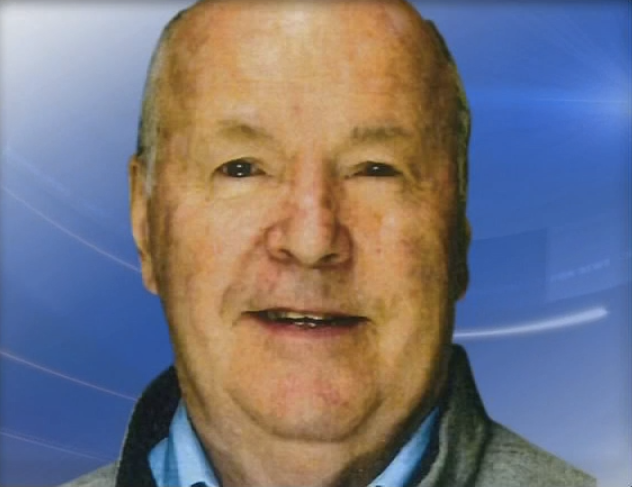 Spingler was arraigned on the indecent assault counts Friday evening and was released after posting $10,000 in bail.
He also served as a county commissioner from 1972 to 1980 before an unsuccessful run for Congress in 1986. He then served as a Radnor commissioner from 1991 until 2015 and was board president when he retired.
BEFORE YOU GO
PHOTO GALLERY
Surviving In Numbers: Stories Of Sexual Assault Survivors