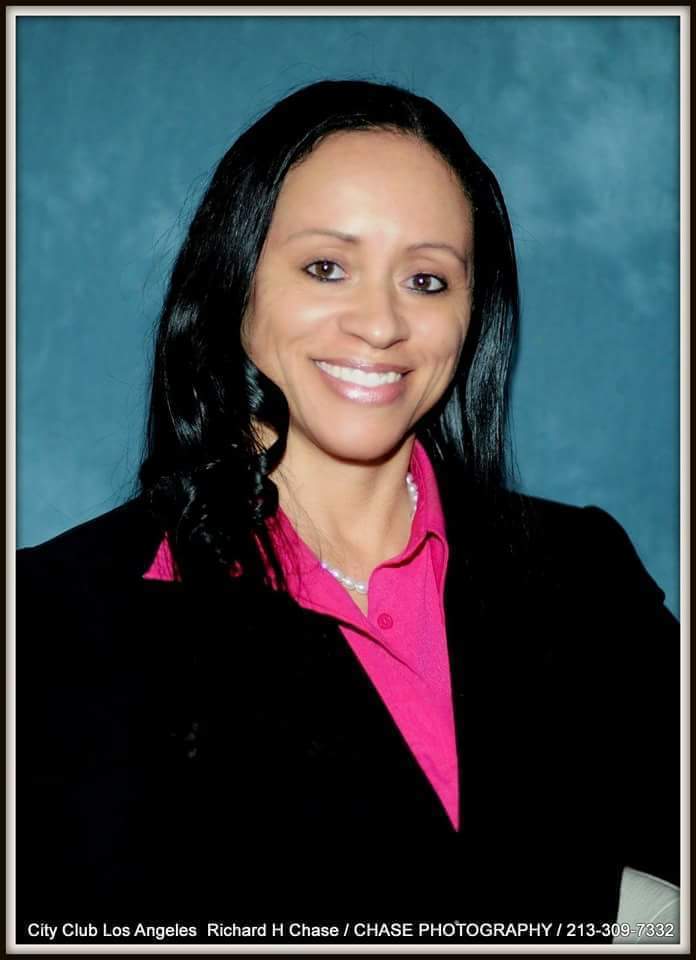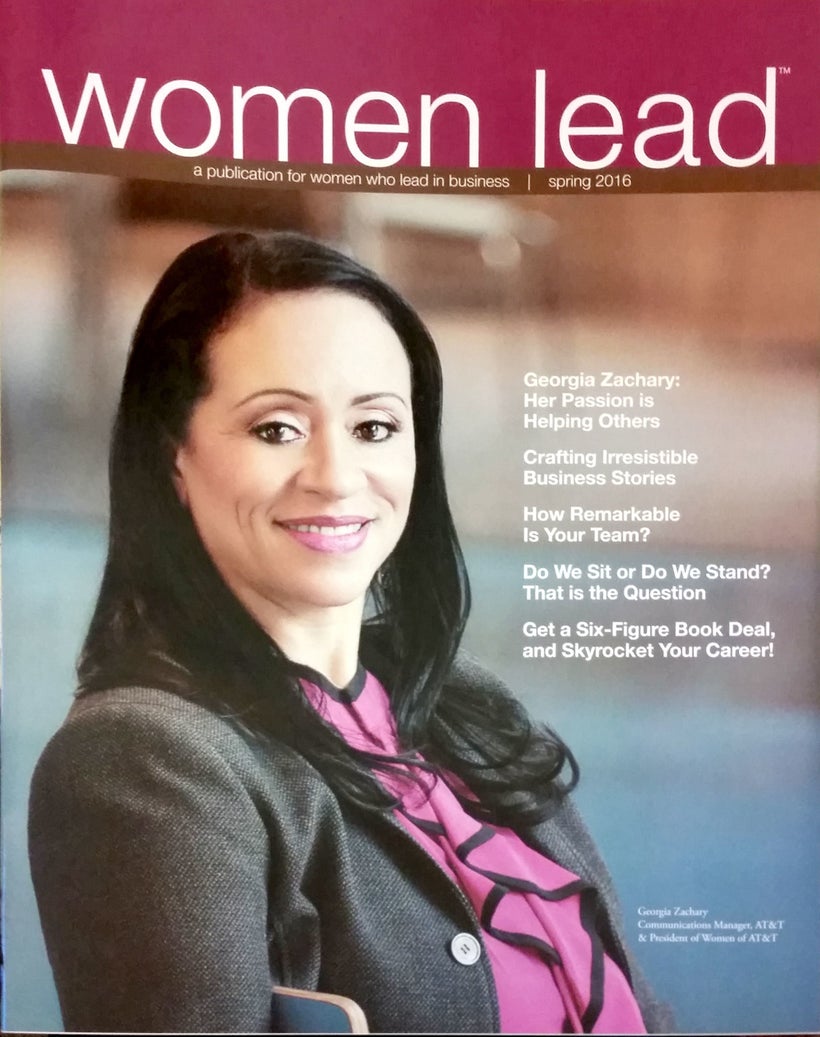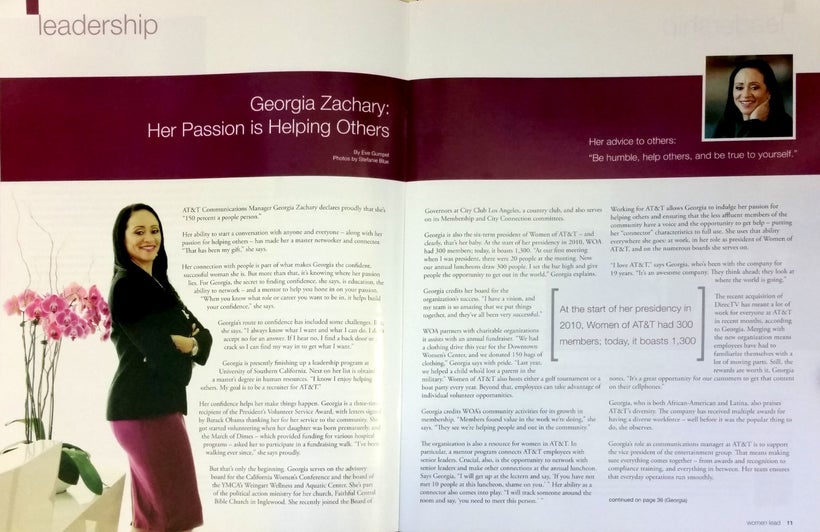 Georgia Zachary President, Women of AT&T for Southern California
Georgia Zachary, a recipient of the 2012, 2013,2014 and 2015 Presidential Volunteer Service Award. She is President of Women of AT&T, a 501ce non-profit Employee Resource Group within AT&T with over 1300 members. Being the President Georgia is an advocate for helping women and children in the community. Georgia is on the Advisory Board for the California Women's Conference and the Public Relations Director for Women Network a Global Women's Leadership Organization. Working in conjunction with many groups and organizations such as The March of Dimes, Red Cross, YWCA, United Way, Union Rescue Mission, Forgiving for Living and a host of others.
 Georgia has a distinguished 18-year management career with AT&T highlighting sales, customer service, awards and recognition, project management, compliance training, HR, labor and legal relations responsibilities. Continuing to be a leader within AT&T and amongst her peers, while striving to be a mentor and advocate for others. Believing in the power of networking, Georgia makes lasting connections. Georgia is a member of City Club Los Angeles, a division of Club Corp. private country clubs. She is actively involved with their City Connections, Heritage, Social, Membership and Community Investment committees. Georgia enjoys volunteering by giving her time and talents wherever they can help or assist others. Georgia is also a licensed real estate agent for Keller Williams Marina Del Rey.
 Georgia received her AA in Social and Behavioral Science from Harbor College, a Bachelor's of Science in Business and her Master of Arts in Management from the University of Redlands. Georgia is a member of Faithful Central Bible Church, she loves golf, zumba, yoga, swimming, watching basketball and traveling.
 Georgia's favorite quotes:
 "Each day gives the opportunity for you to be treated right, to feel worthy, and to be successful. It's a choice you have to make, a faith you have to embrace and a standard you have to set."- Dr. Steve Maraboli
  "Be yourself everyone else is taken." Oscar Wilde
 "I'm not interested in competing with anyone I hope we ALL make it"- Unknown
 "Vulnerability is not a weakness it is the most accurate measurement of courage"-Brene Brown
 "Other people will always have opinions about what you do. But at the end of the day, it's what you choose for yourself that matters. BE the CEO of your OWN LIFE!"- Working Women
This post was published on the now-closed HuffPost Contributor platform. Contributors control their own work and posted freely to our site. If you need to flag this entry as abusive,
send us an email
.