Warning: This article contains nudity and may not be appropriate for work environments.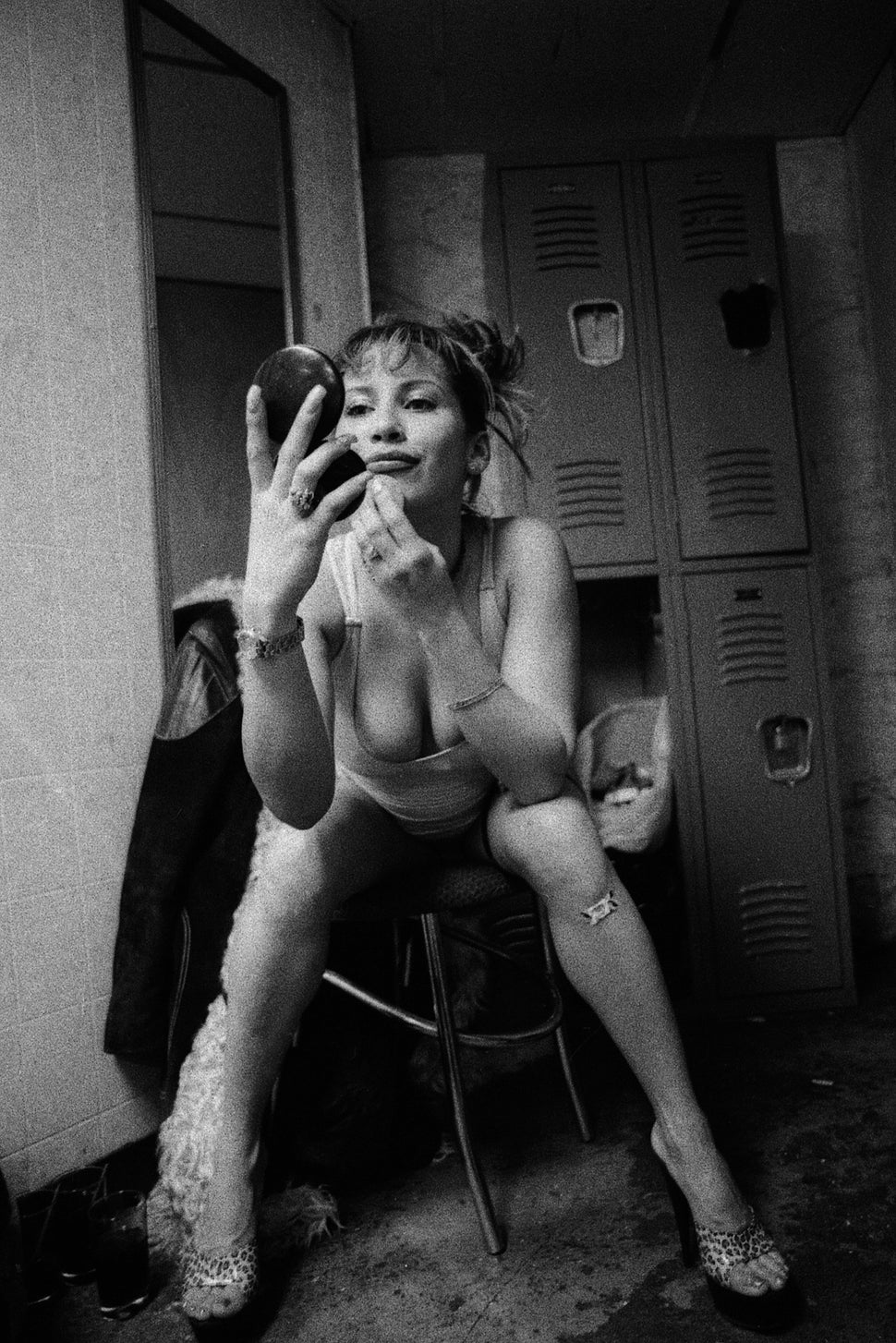 The year was 1997. Photographer Yana Toyber was in her first year at New York's School of Visual Arts and picked up a job at Shenanigans, a strip club in Midtown, to help pay the bills. 
"It looked like a neighborhood dive bar with two tiny stages, a long bar, and a small private area hidden behind a curtain," Toyber wrote in an email to The Huffington Post. "It was next door to an all-nude strip club called Dangerous Curves which wasn't allowed to serve alcohol. Customers would often come to Shenanigans to get liquored up and go next door for the all-nude show."
Intrigued by this subculture few had access to, Toyber decided to document the world of Dangerous Curves through candid, behind-the-scenes photos. The resulting series, called "Backstage," is a Larry-Clark-inspired glimpse into New York nightlife in the '90s, shot in high-speed black-and-white film.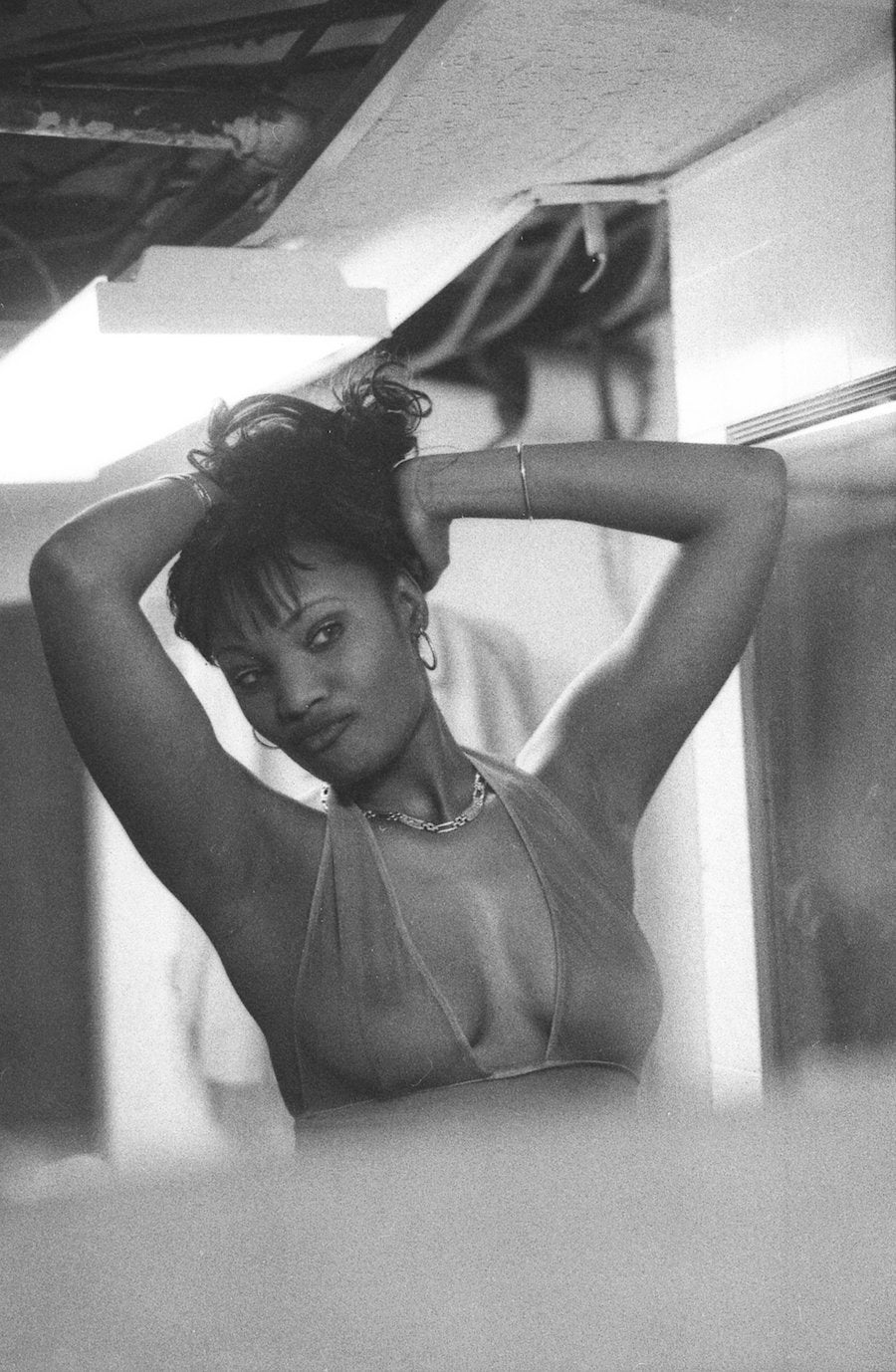 The gritty images capture women getting ready for showtime ― putting on heels, applying makeup, and goofing around in the locker room.
"I was really just having a good time in this seedy world," Toyber said. "I made new friends and started developing my photographic eye. It was exhilarating! I knew I entered a world not everyone had access to and I took full advantage it."
Shenanigans has since shut down, and '90s trends like leopard print and chokers have faded in, out of and right back in style. But Toyber's series remains as a playful peek back in time, chronicling the in-between moments that might have never been remembered had Toyber not been there to witness them.
You can purchase Toyber's photos in the zine "Backstage," published by Paper Works NYC. In the meantime, check out a preview of her series below:
BEFORE YOU GO
PHOTO GALLERY
Erotic Japanese Prints