Alessandra Bulow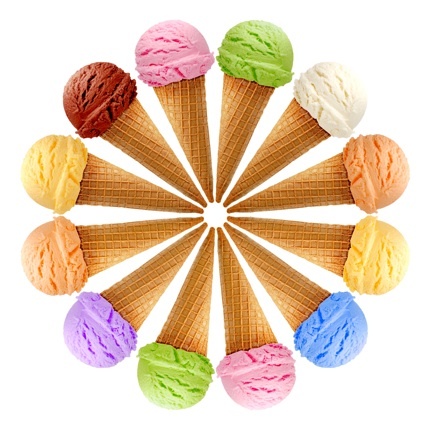 The latest alcohol-related crackdown by Louisiana lawmakers isn't aimed at New Orleans' famous drive-thru daiquiri joints--instead the regulation of selling boozy ice cream is in question, reports the Associated Press. The best part of the debate? The epic sarcastic remarks from opposing state representativess. See them after the jump!
A play-by-play of the House Judiciary Committee's boozy ice cream debate from the AP:
SEE MORE: Ice Cream You Won't Ever Want to Share

"Is this ice cream going to be displayed in the Blue Bell ice cream box?" asked Rep. Rob Shadoin, R-Ruston. "Is this going to be ice cream that's available at the convenience store, at the grocery store? Is that what we're talking about?"
"That's correct," replied Rep. Marcus Hunter, D-Monroe, the bill's sponsor.
"So DWI can now mean 'Driving While Ice-creamed?'" said Shadoin.
"Have you tried any of this ice cream?" asked Rep. Ledricka Thierry, D-Opelousas.
Hunter replied, "I'm currently dieting, Rep. Thierry, and this is not within the confines of my diet, so no, I have not."
See more from Epicurious:
The Best Chicken Wings in America
An Insider's Guide to Eating in New York