Toy Art Gallery is proud to present "Unamerican Activity" featuring works by Doktor A, Jon-Paul Kaiser and Seymour Art! Don't let the title put you off. Dok and Jon are from England while Seymour (who couldn't attend) is from Australia. This custom toy exhibit showcases each international artist's style and technique for transforming one object into another; from Victorian Futurist robots to graphic hard-edged black and white to vibrant detailed characters. "Unamerican Activity" runs through December 6.
The customized toys and original art is absolutely stunning in person. If I had the funds there were several pieces I would have loved to purchase. Take some time and trek down to TAG. You will not be disappointed!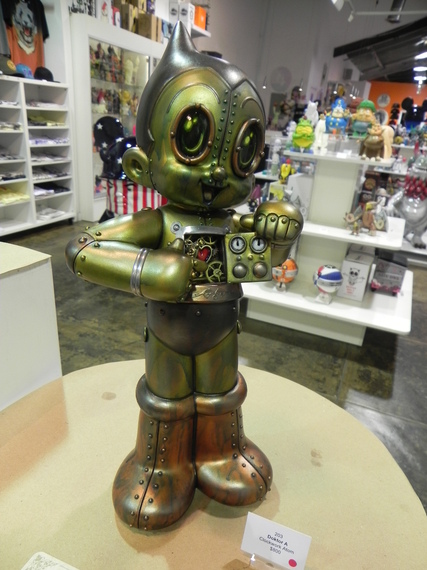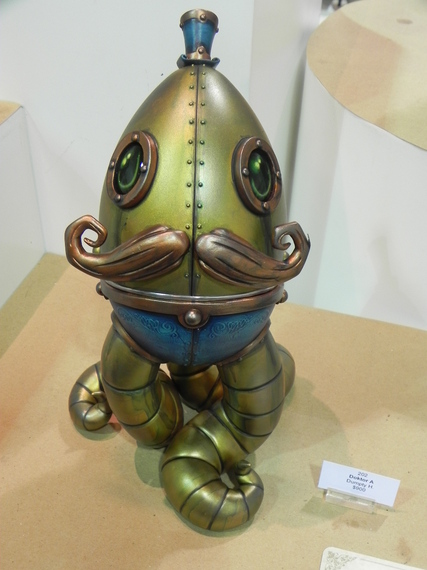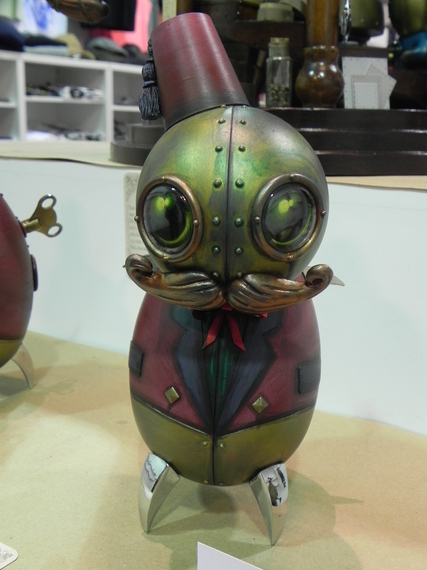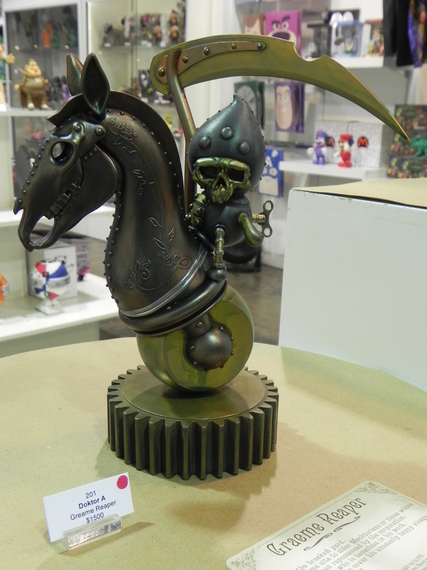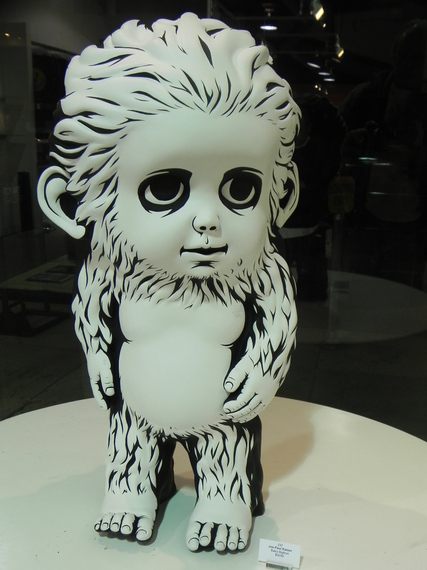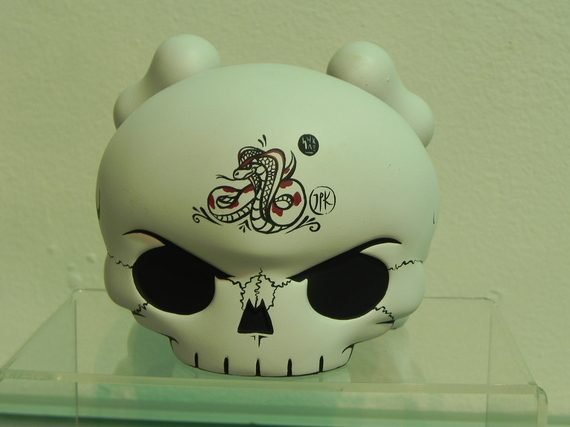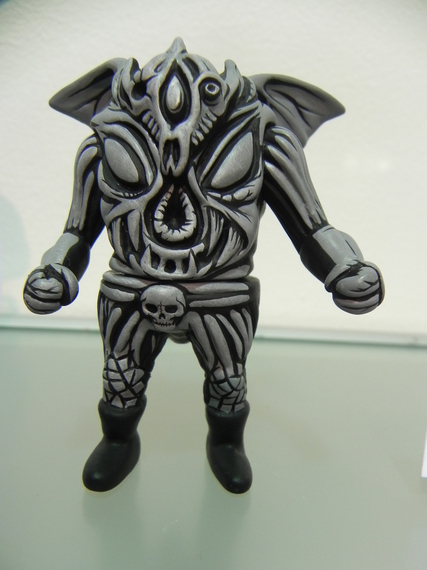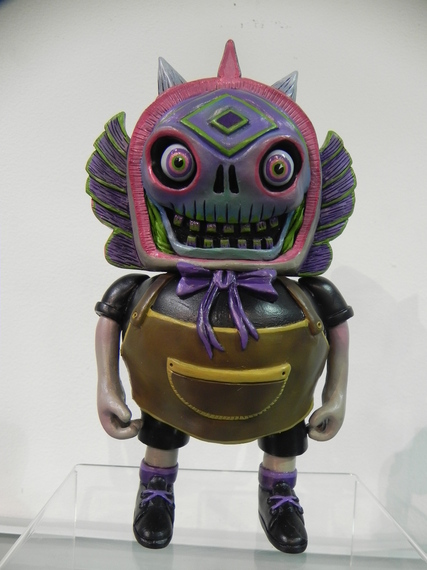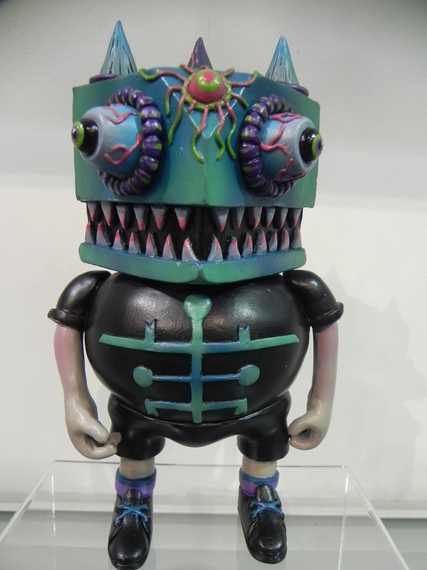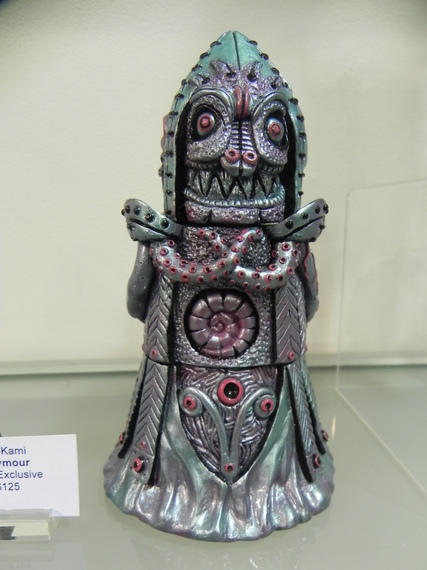 If you liked what you saw click on through for more pictures at Action Figure Times!.
Thanks for taking the time to read my blog!
Toygodd