Two years ago today Mom was on cloud nine, having spent the night before with her grandchildren and great nieces on the Polar Express train. She had sent me pictures of their little smiling faces all night long. She soaked up every second of showing them the magic of Christmas, her favorite holiday.
It was a cold Sunday afternoon at the lake house and Chris and I were packing up to go home. Like she did every weekend when we left, Mom followed us outside to say goodbye. Before I hopped into the truck she gave me one of her famous Dawn hugs and a big Mommy kiss.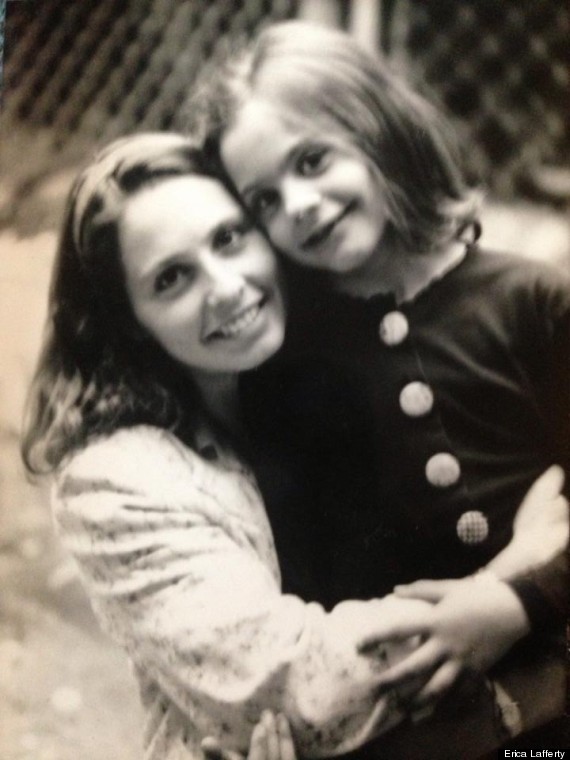 As I was closing the door I looked at her and told her I love her for the very last time. She took about four steps from the truck and spun around on her tippy toes, opened the truck door and whispered something that I cannot repeat (as to not ruin the oh-so-proper reputation of Dawn Alyson) and laughed her beautiful Dawn laugh... she said "I love you baby" and closed the door.
As we backed down the driveway she stood at the top waving until the truck was out of view. I had no idea that this was going to be the last time that I saw my beautiful Mommy, my best friend in the entire world.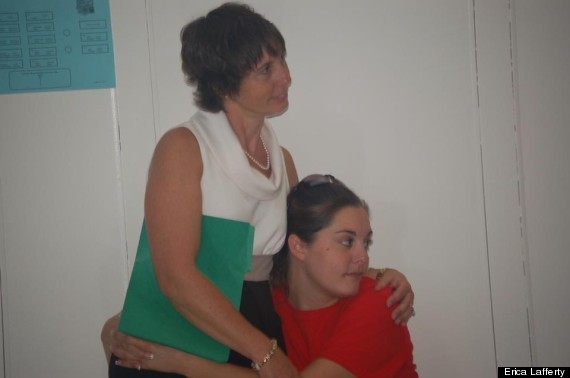 As December 14 approaches, I choose to cherish the memories like this. I choose to remember the good times, the smiles and the laughter. I choose to honor my mother every second of every day. I can only hope that she is looking down, smiling and loving me. I strive every day to make her proud of the little girl that she poured her heart and soul into raising.
This year, I ask you all to honor my mother's life with action. I ask you all to take one small step to honor her, and all of the others whose lives were taken far too soon by gun violence. Make a phone call to your legislators, sign a petition, contribute to a gun violence prevention organization, go to a rally, host a house party -- help me fight the epidemic of gun violence that kills 86 Americans every day. Help me prevent other families from feeling the constant pain that I feel every second of every day.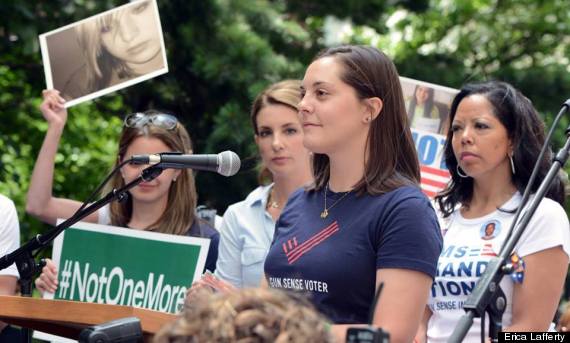 There is no action too big or too small. I ask you to do something -- anything to help this movement. Together I know we can prevent gun violence and save lives.