As earlier reported by HuffPost Style, the Kardashian sisters have teamed up with Celebuzz to launch a nationwide search for a plus-size model to appear in the Ad campaign for their Kardashian Kurves denim line with Sears.
I am happy about this for many reasons.
As a plus-size woman, I'm ecstatic that someone as stylish as the Kardashians have decided to make jeans with girls like me in mind. Yes, "big girls" need love (and jeans) too.
But what excites me the most is that Kardashian Kurves will introduce America to a new face in the plus-size fashion industry. But the question remains, does the plus-size fashion industry have "room" to accommodate an actual plus-size model?
While many "mainstream" fashion brands have extended their sizing, many still use "straight-size" models in their campaigns.
In addition, even when brands create marketing for their plus lines and use "larger" models, most of the models are not legitimately plus-size, and cannot even fit the clothes they are modeling.

According to Madeline Figueroa Jones, editor-in-chief of Plus Model magazine:
There has been a lot of controversy over the size of plus-size models over the last few years when some agencies and plus size brands began using plus size models as small as size 6. As a result, the plus size customer put a lot of pressure on the plus size clothing industry to adequately market to them and we have seen some changes happening.
Well, I for one am tired of brands using size 6-10 models, and trying to fool us into believing that she could actually shop at the plus store she is representing. Don't get me wrong, I think those models are beautiful too. But I also think it's time for brands to actually use plus-size women to model plus-size clothes!
Well, just in case the Kardashians, or any other brand for that matter, is having a difficult time finding beautiful plus size models, here is a short list of some of my favorite girls that are making their presence known in a big way! You can also check out Plus Model Magazine to see more of the "Hottest Bodies in the Plus Size Modeling Industry."
Short List of Erica's Favorite Plus Models for Kardashian Kurves:
Allison McGevna from www.flauntmodels.com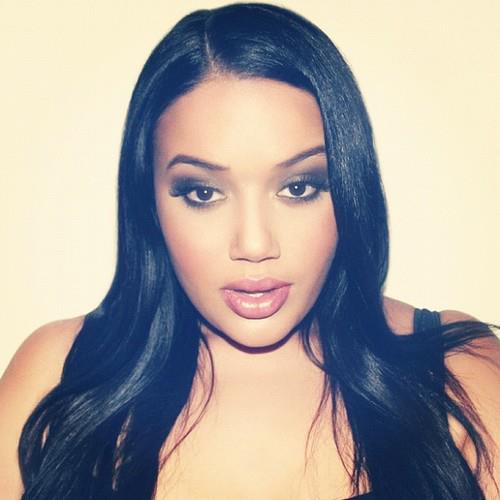 photo credit: Griselange
Rosie Mercado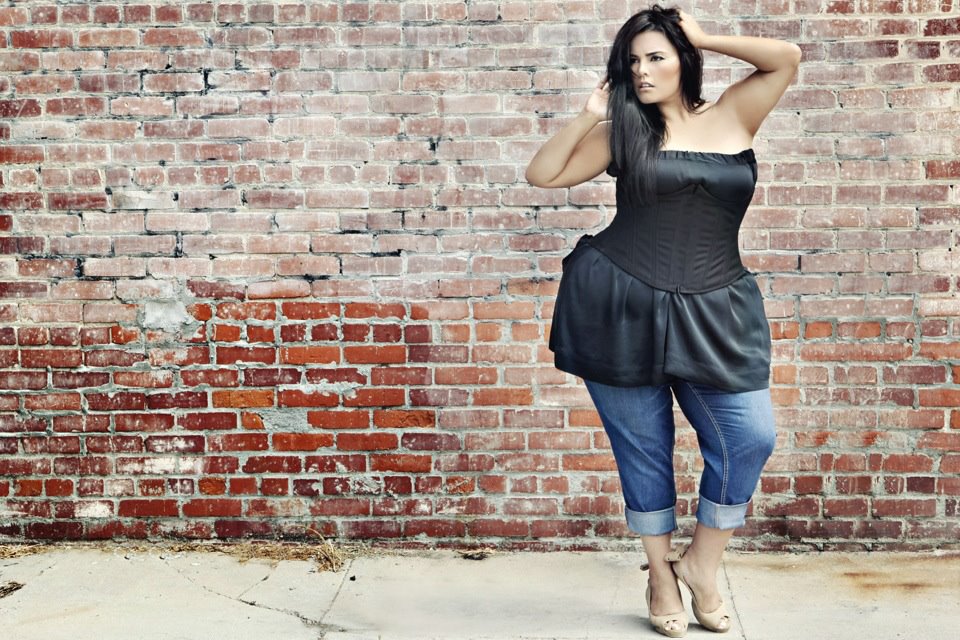 photo credit: Nichole Alex
Tess Muenster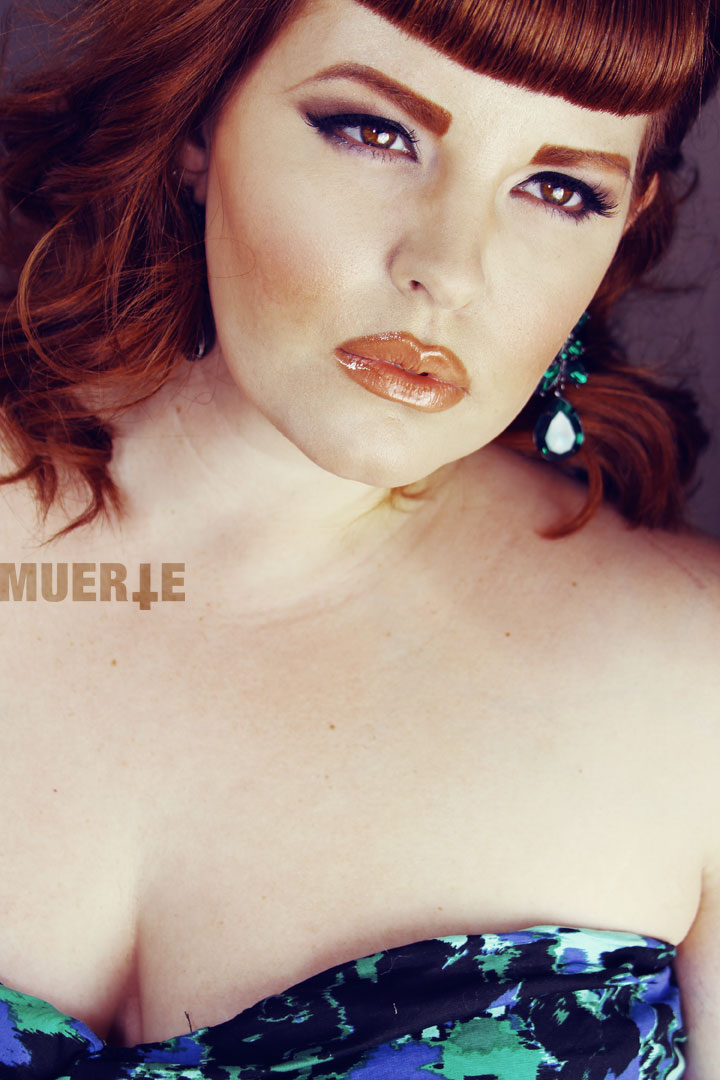 photo credit: Michele Muerte Photography
Monique Robinson from Muse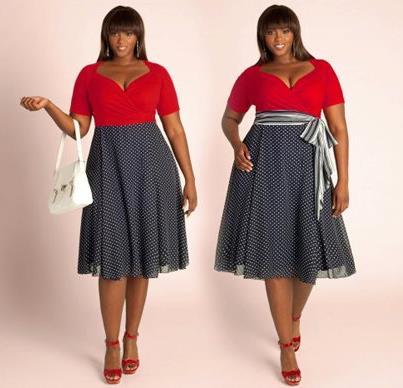 photo credit: Igigi
Laura Johnson from www.IPMmodels.com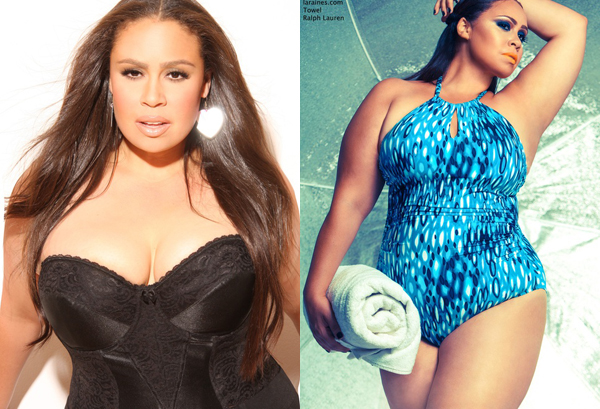 photo credit: PlusModelMag
Nikeya Young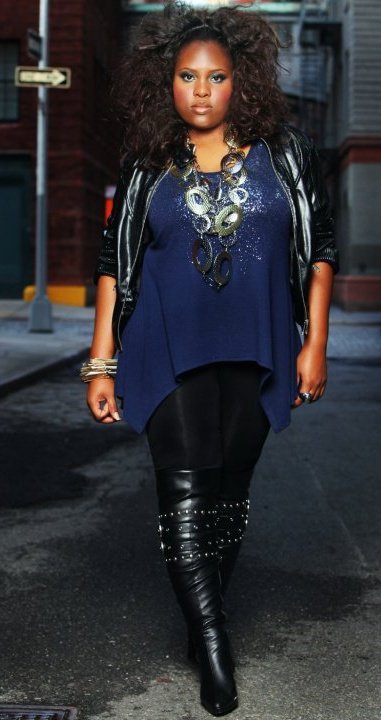 photo credit: Lucas Pictures
Fluvia Lacerda from www.dorothycombsmodels.com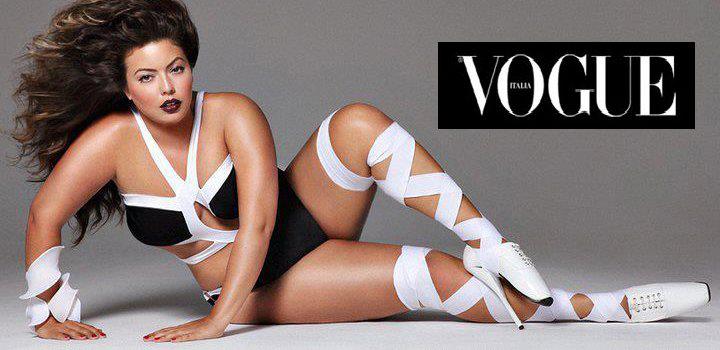 photo credit: Florian Sommet for Vogue Curvy