Crazy, true fact: The entire 5.6 million population of Sierra Leone is currently at high risk for malaria. There are only 102 doctors in the entire country -- that's one doctor for every 56,000 people. (Source: WHO)
Crazy, true fact: Malaria takes over 750,000 lives a year.
Crazy, true fact: Malaria is completely preventable and simply treatable.
This is crazy to me as a Westerner because I cannot understand how an extremely easily prevented and treated disease is killing almost a million people every year.
This is true to me because I have witnessed malaria breaking a community of its hard working class. I have experienced the rainy season in Africa where the classrooms were empty because most children were suffering from malaria. I have interviewed an amazing mom who was extremely ill with malaria and taking care of five children on her own since her husband died of AIDS.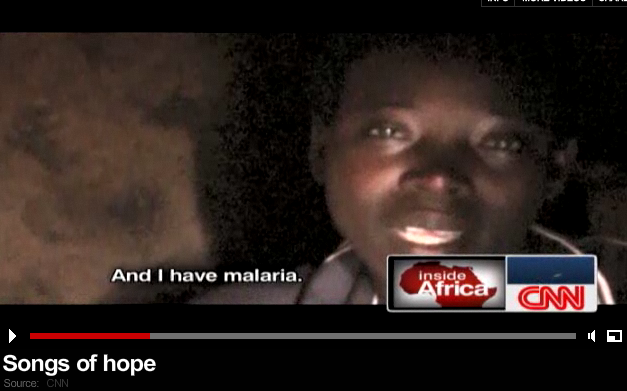 Crazy, true fact: "I myself got malaria while I was traveling in Pakistan with my family in 2007. It was horrible to say the least. I got an extreme fever, nausea, and lost over 10 pounds in two weeks. I was lucky to have parents who had the resources to get me to a well equipped hospital in the capital of the country. Most people in the developing world don't have that luxury. Malaria could very well been a death sentence for me if it wasn't for my economic situation. It truly changed the way I saw the world around me," explains Sana Rahim, a Tony Blair Faith Foundation Faith Acts Fellow at MedShare.
Rahim is using her Fellowship "To develop a means for different faith communities to come together and learn more about the importance of social justice in every faith tradition, and ultimately move from dialogue towards action by raising funds for malaria prevention in Sierra Leone," she says.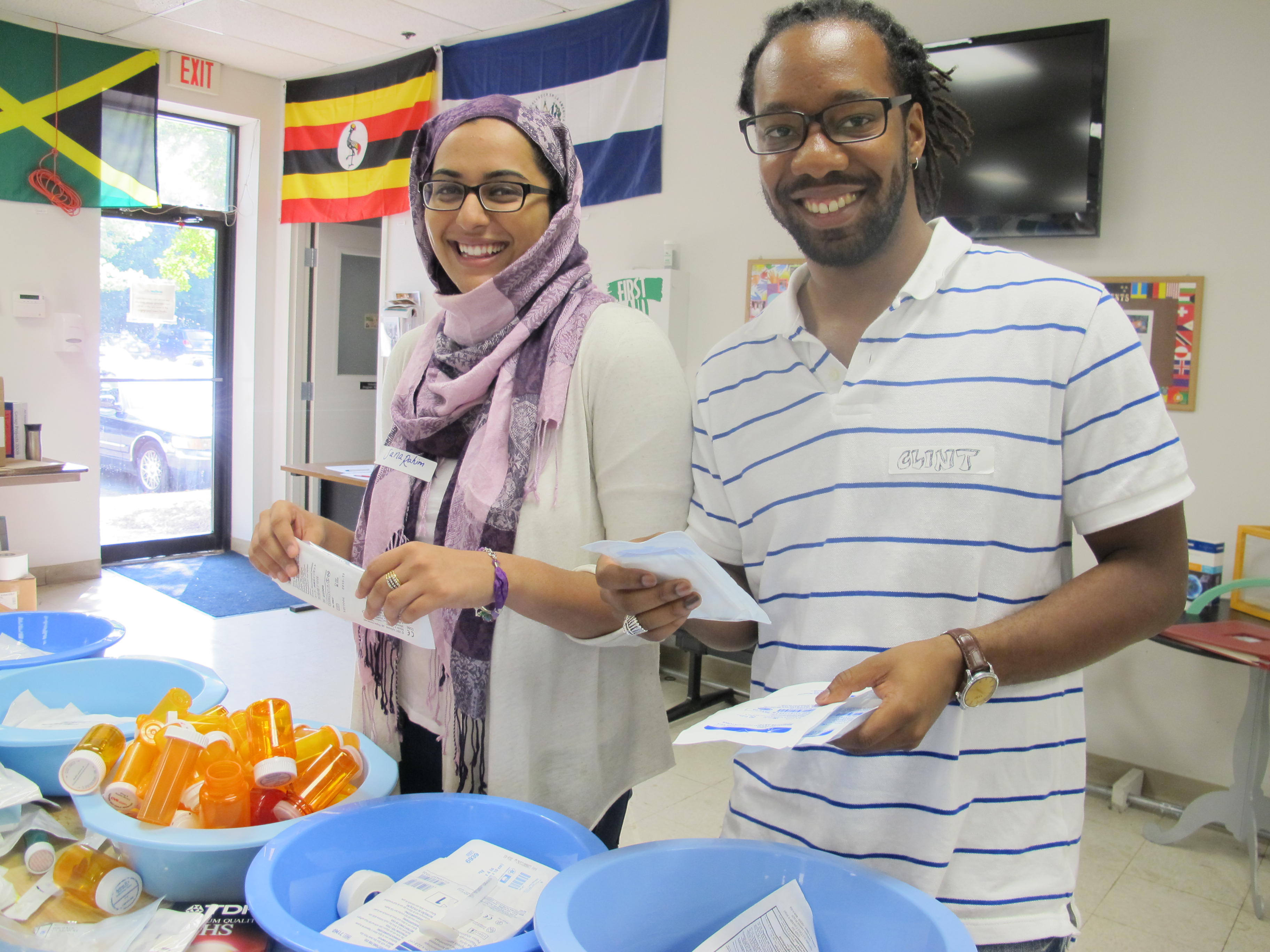 Crazy, true good news: "We are proving that faith communities can work together to address a global problem like malaria. While the media often chooses to discuss the issues of polarization, disagreement, and radical elements of faith, faith and religions are and can be a force for good in the world. That's the premise of The Tony Blair Faith Foundation, and it's the message we're trying to bring to Atlanta through our work at MedShare," Rahim shares.
Crazy, true good news: According to Healthcare Without Harm, the U.S. discards over 2 million tons of medical waste each year -- much of which are supplies that have never been opened and are in perfect condition. Through donations like the container being sent to Sierra Leone by Rahim and her team, MedShare is able to match surplus medical supplies with the exact needs of facilities that are working to treat patients affected by malaria.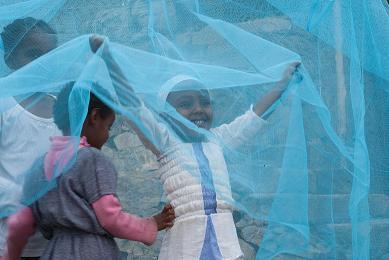 Erin Levin is sponsored by Creative Visions Foundation, a publicly supported 501 (c)(3), which supports Creative activists who use the power of media and the arts to affect positive change in the world. All donations are tax deductible.