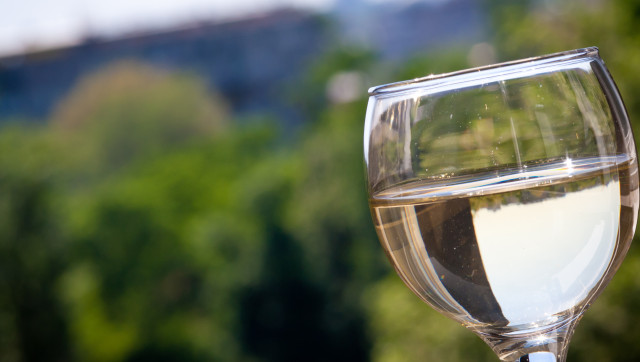 Talk about having your cake and eating it too -- thanks to California-based social enterprise wine company Cultivate Wines six non-profit organizations addressing education and basic human needs will win a total of $100,000 this fall.
Cultivate has been giving away at least 10% of their profits since they began. Their quarterly contest The GIVE launched in October of 2011 and now, one year later, that have already donated $259,000. By the end of October that number will jump to over $360,000.
"There was something else that pushed us to start Cultivate -- we had been bitten by the 'connected capitalism' bug, and we wanted to find a way to use our specialty -- wine -- to make a difference in the world," says the Cultivate Co-Founding couple Ali and Charles Banks.
This quarter, 30 worthy organizations are vying for the first place $50,000 grant and the next top five place $10,000 grants. Cultivate does not pick the winner -- YOU DO!
Visit Cultivate's The GIVE website to check out each do-gooder cause and vote for your favorite. You can vote once a day every day through 10/31.
In addition to winning much-needed grant funding, these 30 non-profits are piloting a new Cultivate initiative: Codes for Causes. A Cause Code is a code that can be entered by shoppers at checkout, just like they would enter a discount code. But instead of triggering a discount, this code will direct 20% of their order subtotal directly to the non-profit organization of their choice. This is not a donation that they make on top of their order -- this is Cultivate giving 20% of their order directly to the cause.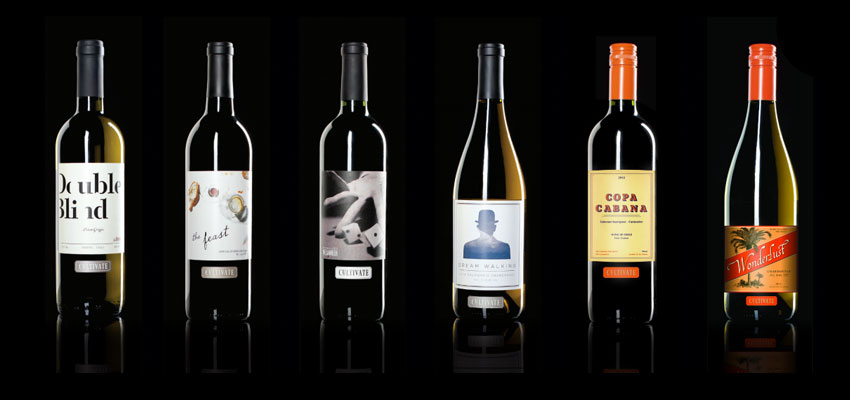 I must share a disclaimer: my film, imba! The Story of the African Children's Choir is part of the contest. As a contestant, I can personally share with you how incredible this opportunity is for us. This generous funding from Cultivate will go a long way for the film and for each of the causes involved. With it being an election year, we journalists & bloggers try hard to be unbiased and with that spirit in mind, go rock the vote!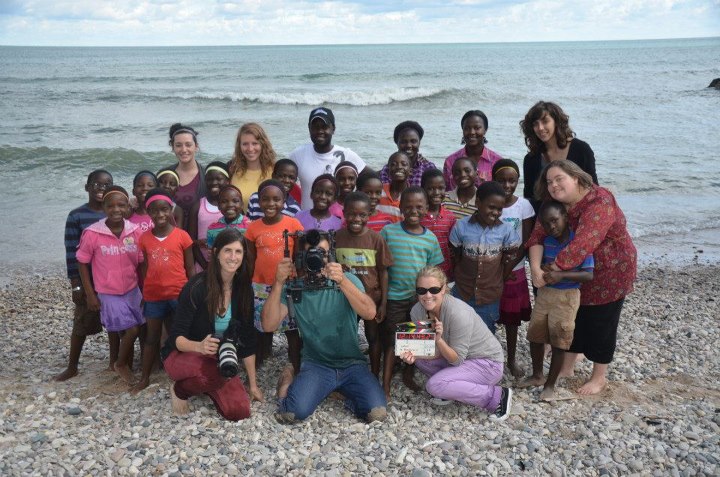 The views expressed do not necessarily reflect the opinion of Creative Visions Foundation. Personal opinion of the author only.
Erin Levin is sponsored by Creative Visions Foundation, a publicly supported 501 (c)(3), which supports Creative activists who use the power of media and the arts to affect positive change in the world.