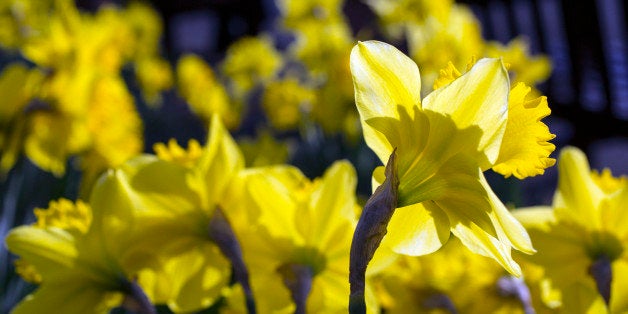 London is a pretty magical destination year-round -- the bustling streets, the royal residences, the magnificent museums -- but it's an especially wonderful place to visit during the spring as the city bursts into bloom.
Some of the most spectacular spots to experience London's springtime in all its glory are the parks that make England's capital one of the world's most visited cities. Here's a peek.
Did I miss your favorite park? Tell me about it!