Now that spring is maybe, finally here, now is the time to throw off all those dark and heavy winter comforters, throws, blankets and more, and remake your bedroom in sheets and textiles that are light and luxurious. After all, we're supposed to spend one-third of our lives asleep (though no one I know does), so we might as well spend that time in style and comfort in a beautiful boudoir!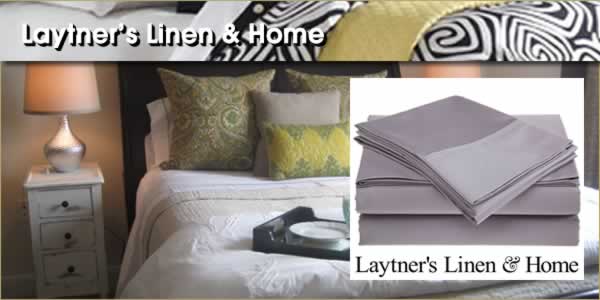 Laytner's Linen & Home -- 2276 Broadway -- 237 East 86th Street
This is a true neighborhood treasure (it has branches in Park Slope and Forest Hills, too) offering terrific quality bed linens, comforters and home accents at practical prices.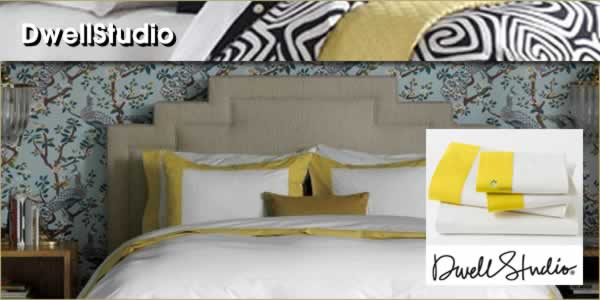 DwellStudio -- 77 Wooster Street
Colorful and contemporary, DwellStudio's bedroom décor and linens combine high style and high quality to create a distinctive statement that is eminently livable.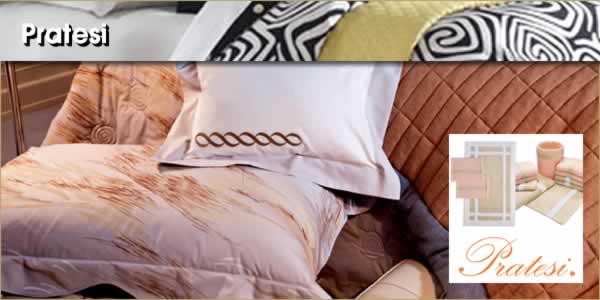 Pratesi -- 829 Madison Avenue
Literally the stuff of aristocracy, as the Pratesi family began making bedding and table linens for Italian nobility more than a century ago -- and continues providing true quality and luxury to all of us today! Indulge!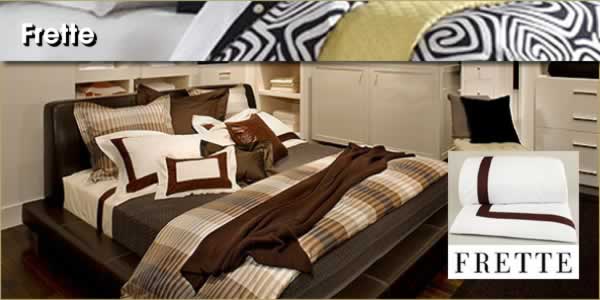 Frette -- 799 Madison Avenue
Sleep like a high-ranking diplomat! Just 153 years young, this French-born, now Italian company once served the country's kings, and now outfits all of Italy's embassies around the world with its trademark jacquards, silk, fur and cashmere.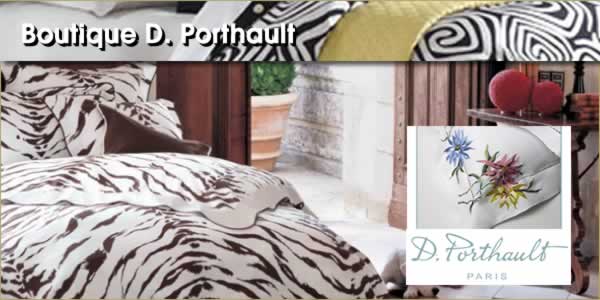 Boutique D. Porthault -- 470 Park Avenue
A lingerie maker at the turn of the 20th century, Porthault later added linens, including then-revolutionary colorful printed sheets in the 1920s. Since then, some of the world's fashion icons, from Coco Chanel to Jacqueline Kennedy to Christian Lacroix have commissioned or inspired classic quality designs.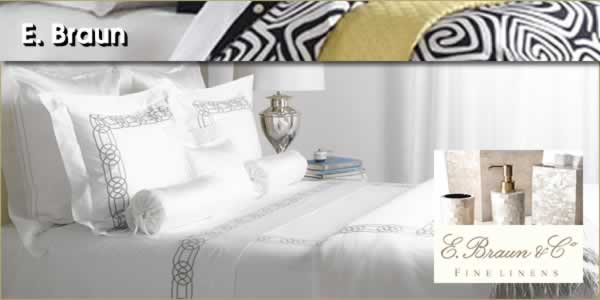 E. Braun -- 484 Park Avenue
Bright yet soothing, this new, larger store features a magnificent assortment of Egyptian cotton sheets, duvets and more, all able to be customized to create your own personal, luxurious statement.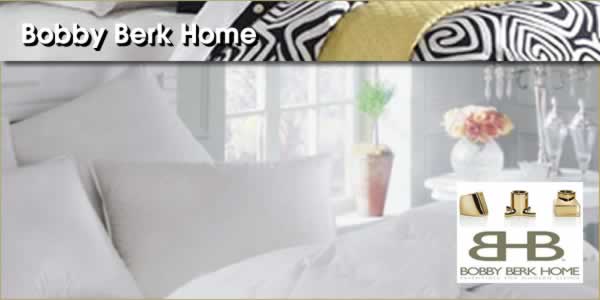 Bobby Berk Home -- 59 Crosby Street
More of a contemporary design person? This is your showroom. Berk's selection of sheets, pillows, duvet comforters and more from his own line, and others (some even mentioned here) create the ultimate modern statement.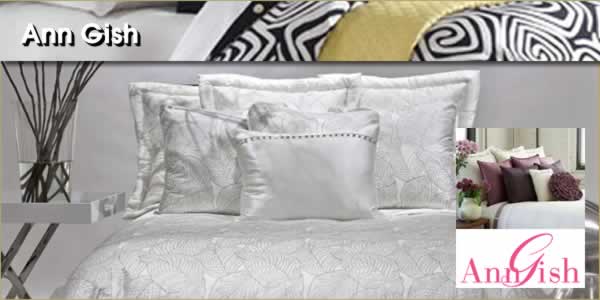 Ann Gish -- 4 West 20th Street
Extraordinary detailing, and innovative and sumptuous fabrics are the hallmark of Gish's designs, particularly in silk. This is livable luxury!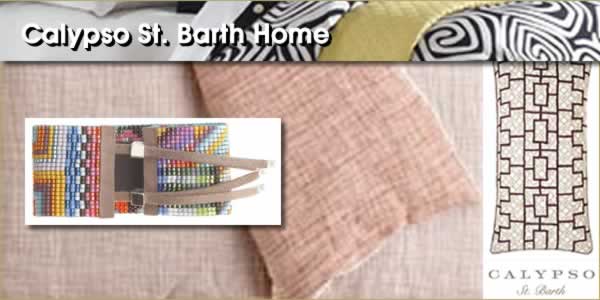 Calypso St. Barth Home -- 407 Broome Street
Bring a bit of Caribbean style to your life and home with the resort-inspired stylings and fabrics found in this lifestyle retailer. From your wardrobe to your pillows, combine prints and color for casual elegance.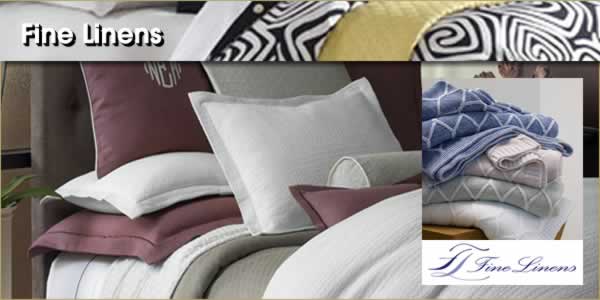 Fine Linens -- 1193 Lexington Avenue
Name the luxury brand and you can find it here -- from Yves Delorme to Matouk to Sferra and more. Also great for custom designs.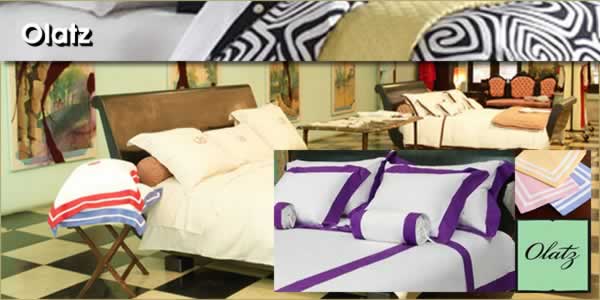 Olatz -- 43 Clarkson Street
Olatz Schnabel began creating linens to accommodate beds designed by her husband, artist Julian -- and today provides all of us with colorful cotton and linen designs inspired by Latin America.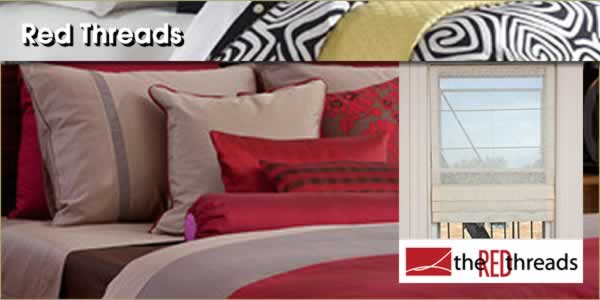 Red Threads -- 190 Elizabeth Street
Striking, contemporary, and eminently comfortable, the linens at this Nolita shop are perfect for today's busy lifestyle.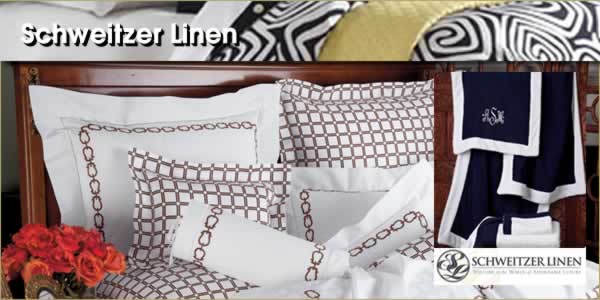 Schweitzer Linen -- 457 Columbus Avenue -- 1132 Madison Avenue -- 1053 Lexington Avenue
This family-owned business is legendary for creating customized linens working with your designs and top quality textiles. The results are works of art.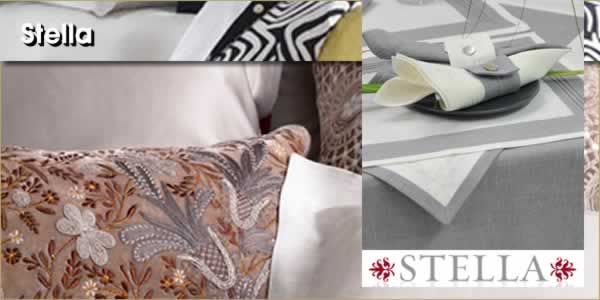 Stella -- 184 Duane Street
Stella's exceptional customer service, and an eclectic collection of linens from around the world will help you create a personalized haven of luxury.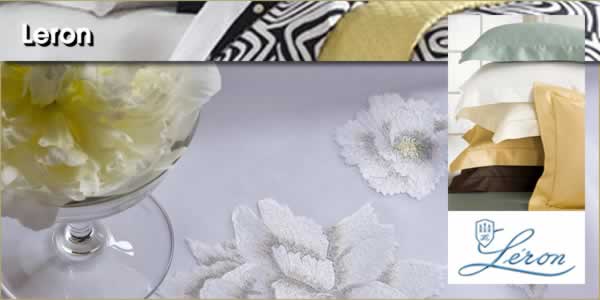 Leron -- 979 Third Avenue, Suite 1521
Proudly observing that it's the oldest luxury linen company in the United States (founded in 1910), Leron offers customization, service, craftsmanship and beauty in its bed linens, table linens, blankets and more.
Happy Shopping!