What are Easter, Passover, or even just spring without a little chocolate? (What is life without chocolate?) New York has many places to buy that sweet treat, including classics such as Godiva and Maison du Chocolat, but below are some favorites that have either opened a new location or are bringing something a little different. Try them all!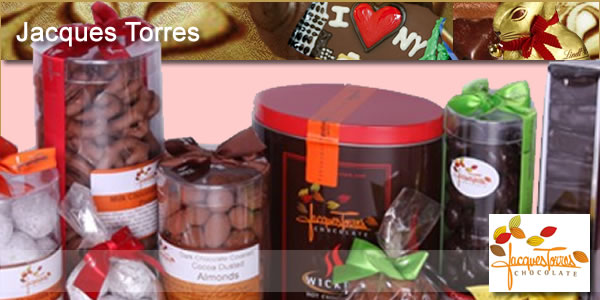 Jacques Torres - Multiple locations
Torres continues to expand around the city, including now to the Upper West Side -- maybe that's because he creates a wonderland of sweet treats, including a European-style café with hot chocolate to indulge in as you shop!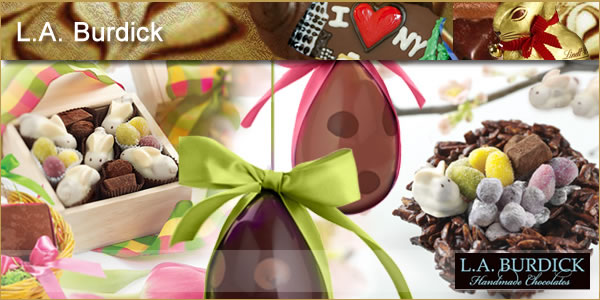 L.A. Burdick - 5 East 20th Street
Also a café/shop, Burdick allows you to add liqueurs to hot cocoa for a decidedly adult beverage, while offering a terrific selection of candies and even seasonal treats.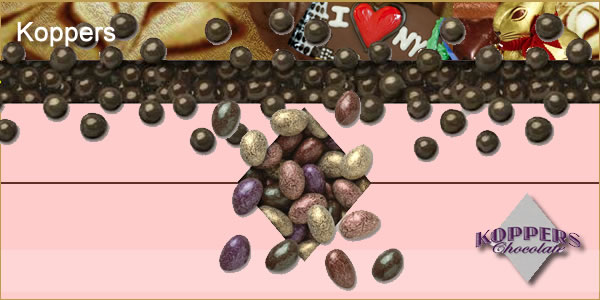 Koppers Chocolate - 39 Clarkson Street
From caramels to (non-alcoholic) cordials to its pioneering Chocolate-Covered Espresso Bean (yes, this third-generation business created them), Koppers is dedicated to innovation and taste.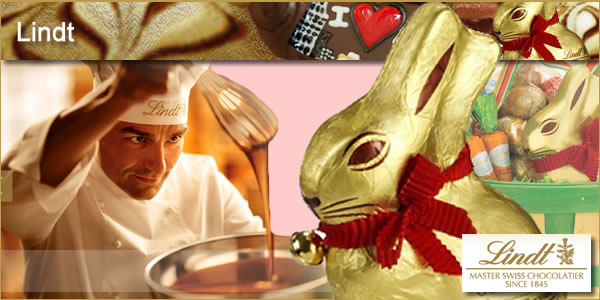 Lindt - 692 Fifth Avenue - 665 Fifth Avenue
A stunning new store is the perfect home for these legendary chocolates, born from 160 years of experience. Fabulous customer service.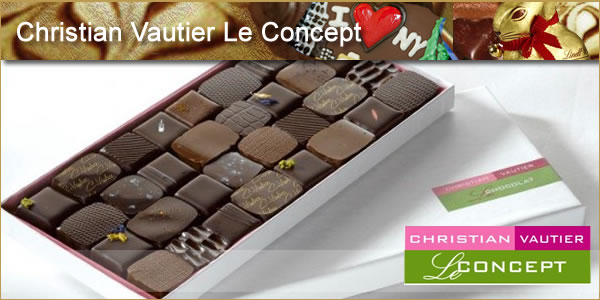 Christian Vautier Le Concept - 254 Broome Street - (website under construction)
A bit of Paris on the Lower East Side, this boutique and café comes from Paris' premier chocolate maker and pastry chef Christian Vautier with partner Aditi Malhotra. Find truffles, bonbons and more.

Mast Bros. - 111 North 3rd Street, Williamsburg
Definitely worth crossing the East River, this factory/tasting room specializes in single-source chocolates, and ingredients from local farms. The result is home-grown paradise.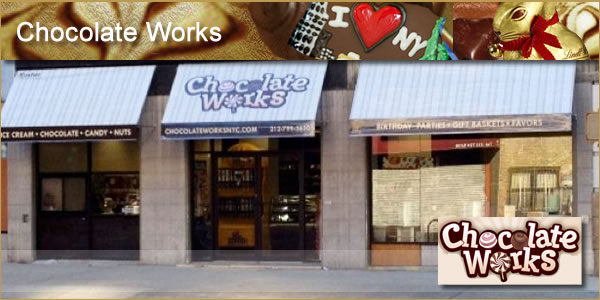 Chocolate Works - 641 Amsterdam Avenue - (website still under construction)
Come here for 100 percent Kosher chocolates, workshops on making your own candies, and just to have fun at this beautifully decorated (and sinfully delicious) shop.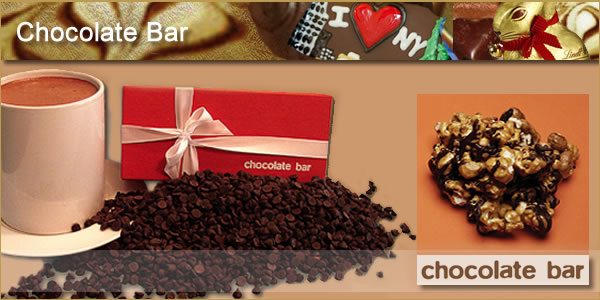 Chocolate Bar - 19 8th Avenue
Chocolate bars, brownies, hot chocolate, candies, pastries in the morning -- all handmade, without preservatives, and with the distinct flair of New York humor. It doesn't get better than this.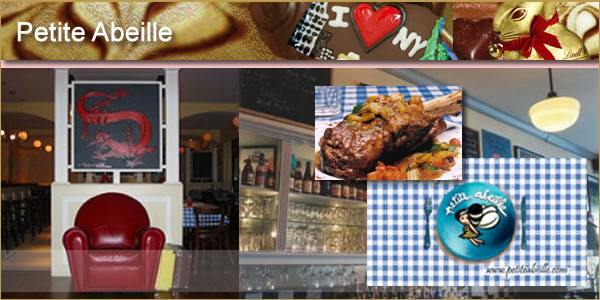 Petite Abeille - 134 West Broadway - 401 East 20th Street - 466 Hudson Street - 44 West 17th Street
Where else but a Belgian restaurant would you find the best hot chocolate, fondue or chocolate croissants? But here, eat first and save room for dessert!
For the Grownups: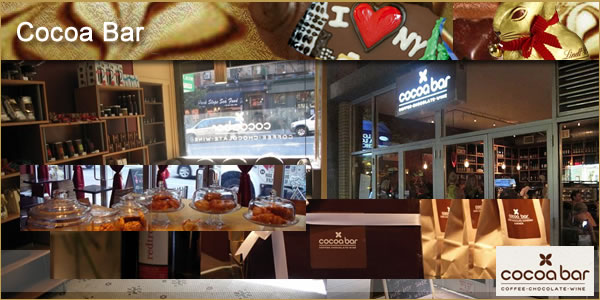 Cocoa Bar - 21 Clinton Street - 228 7th Avenue, Brooklyn
A place to be, as well as to indulge -- have some chocolate or wine (from a selection just made to be paired with the scrumptious chocolates on the menu).
At this time of year, we celebrate new beginnings. Indulge a little. Happy Passover, Happy Easter and Happy Shopping!