Okay, the big day is here, and you're still figuring out your - or your child's -- costume for the evening's festivities. Fortunately thanks to all our theatrical, film and TV production as well as our many retailers, we in New York have a multitude of last-minute options to make sure you arrive at that Halloween party -- or your child trick-or-treats - appropriately attired and equipped.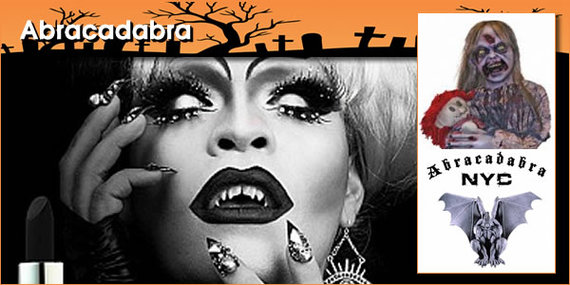 Abracadabra - 19 West 21st Street
From doctors' scrubs for babies to adult pirates and everything in between, this is your one-stop shop for the whole family. Also pick up accessories and makeup for those finishing touches.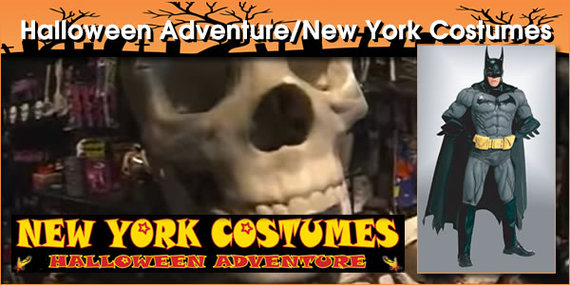 Halloween Adventure/New York Costumes - 104 4th Avenue
Extended hours and a full city block of costumes, props, décor, wigs, masks, etc., for purchase or rental. Because who wants to have the same costume every year?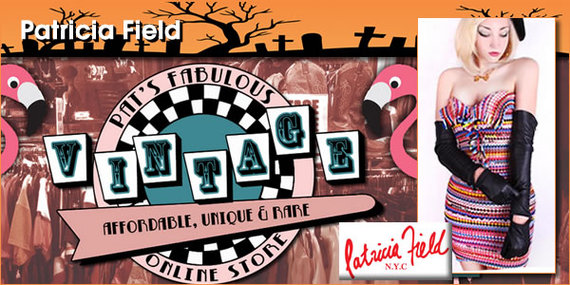 Patricia Field - 306 Bowery
In addition to her carefully curated collection of new and vintage apparel, this Sex and The City consultant also has a terrific selection of Halloween costumes and accessories. So get a little winter shopping in at the same time!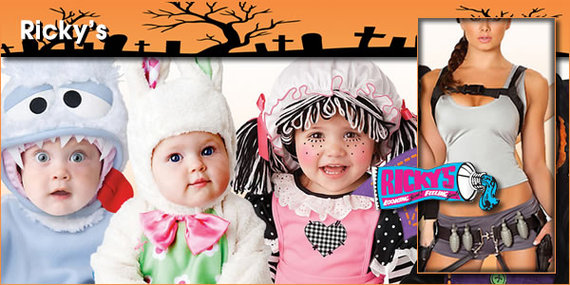 Ricky's - Multiple Locations
New York's go-to store for costumes, gadgets and more, with permanent and pop-up locations around the city. There's a good selection of plus-size here.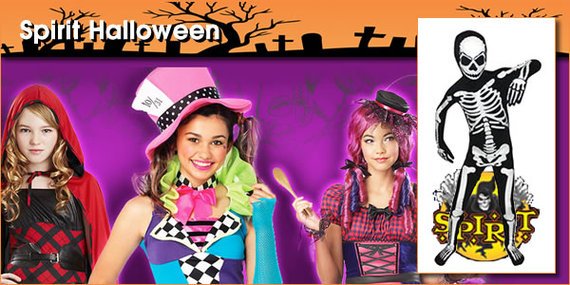 Spirit Halloween - 2512 Broadway
Also a one-stop shop for everyone in the family -- and great for the glassware, etc. you need for your own party.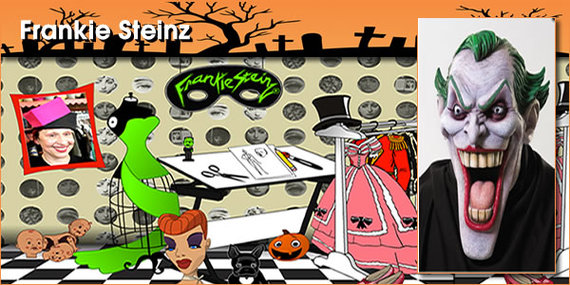 Frankie Steinz - 580 Broadway
I know I say this every year, but I just love this retailer's website, where you're greeted by Frankenstein's monster! Seriously, Frankie Stein's is a major source for film, TV and corporate clients, so the costumes you rent here will be of top quality.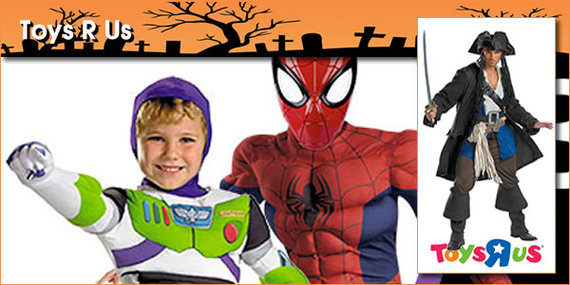 Toys R Us - 1514 Broadway - 901 Avenue of the Americas (Manhattan Mall)
On a budget? There's a huge selection at Toys R Us, so even today you're likely to find something you like in your size that's kind to your wallet.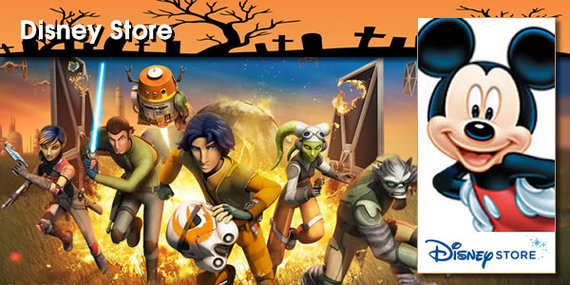 Disney Store - 1540 Broadway
This one is for the kids, and naturally focuses on characters from Disney's beloved films. So bring your child and your imagination and Let it go, Let it goooooooo .... (Sorry, couldn't resist.)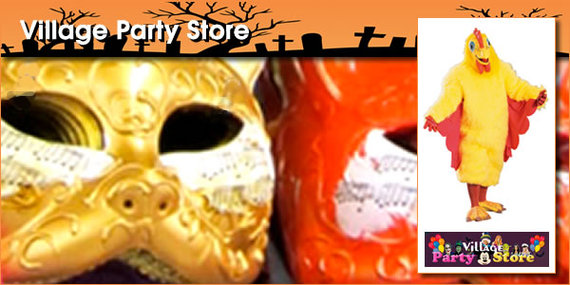 Village Party Store - 13 East 8th Street
This store recently expanded, and now has costumes, balloons, party goods, accessories and everything you'll need for Halloween, Thanksgiving and more!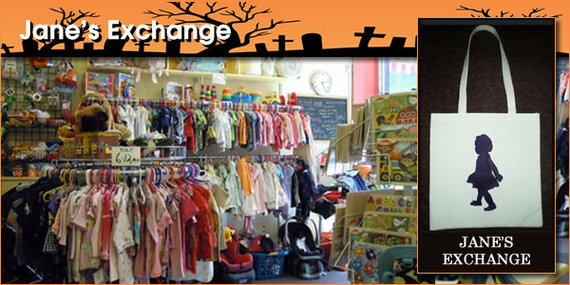 Jane's Exchange - 191 East 3rd Street
This consignment store that offers apparel and baby accessories has a nice supply of Halloween costumes, too.
Get moving, the party is starting! Happy Halloween and Happy Shopping!