The upcoming holiday weekend (or any time this summer) is the perfect time to explore New York's very own beach resort - the Hamptons! And of course a number of new and returning international names have opened seasonal stores in Southampton and East Hampton to supply our every need and want. Stop in at the following this summer: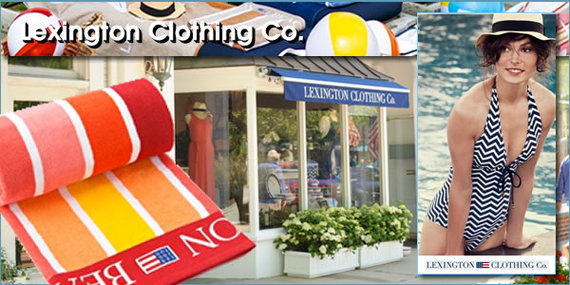 Lexington Clothing Co. - 46 Main Street, Southampton
Apparel, accessories and home décor that are just perfect for the Hamptons lifestyle. Get a little of everything here.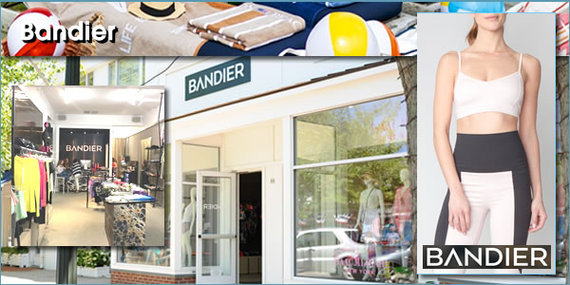 Bandier - 44B Main Street, Southampton
Some of the great new and established fitness designers have apparel here. There's also an innovative bra bar - this store is just fun!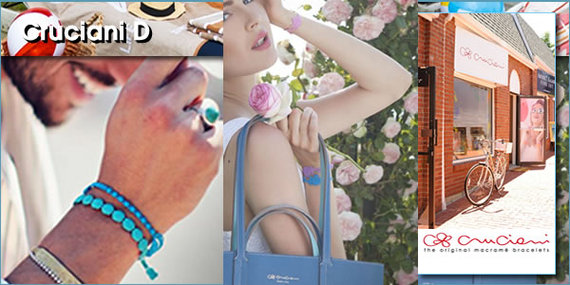 Cruciani D - 28D Jobs Lane, Southampton
You can find a lot more than its trademark macramé bracelets at this emporium. But start there and then indulge in other jewelry and accessories.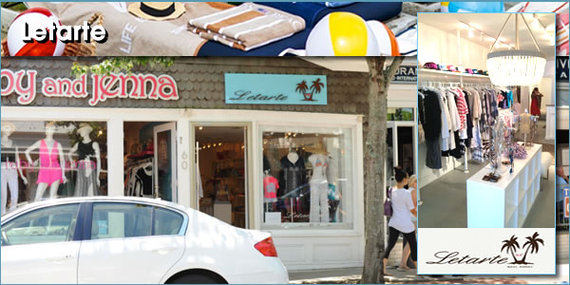 Letarte - 60 B Main Street, Southampton
Have a little bit of Hawaii from this Maui-based swim- and sportswear label on your very own beach, without the 12 hour flight. Aloha!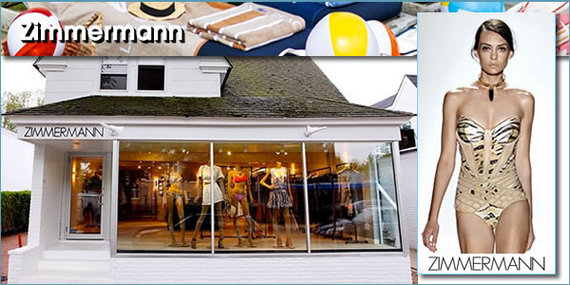 Zimmermann - 27 Newtown Lane, East Hampton
Even farther from home is Australia's Zimmermann, whose swimsuit styles remind you of Bondi Beach even as you're indulging at your pool.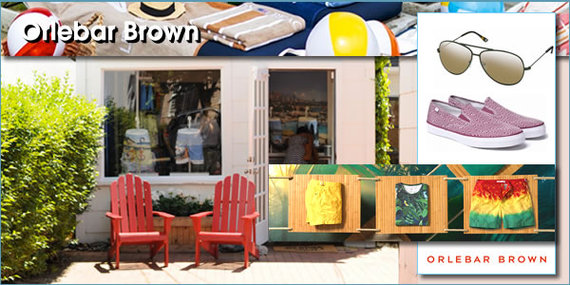 Orlebar Brown - 23 Newtown Lane, East Hampton
This London brand has swimwear and casual apparel for the whole family, though its claim to fame is men's swimming shorts that are fun without being garish, flattering for an international consumer.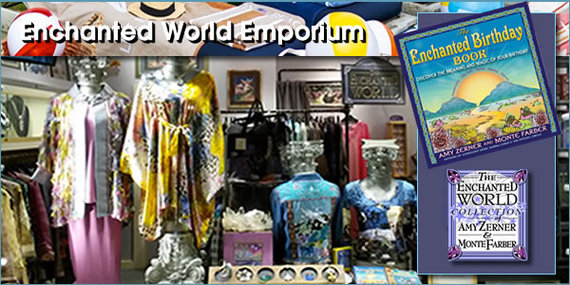 Enchanted World Emporium - 8 Main Street, East Hampton
Art, fashion, books and jewelry for the mystic in all of us. And get an astrology or psychic reading if you're so inclined. A truly different kind of shop.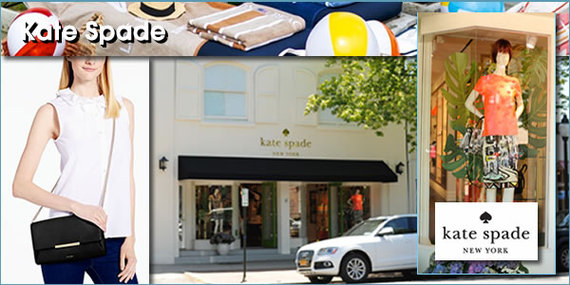 Kate Spade - 17 Newtown Lane, East Hampton
Face it - you'll forget to pack that perfect purse for evenings out, or you'll be invited somewhere unexpectedly. Get the accessory you can then use the rest of the year here.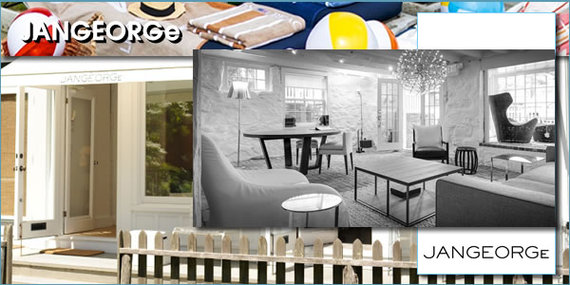 JANGEORGe - 55 Main Street, East Hampton
Interior designers from the Netherlands, Jan and George now offer both design services and a full showroom of lighting, Italian furniture, antiques and accessories. Perfect for redoing your multimillion-dollar beach house.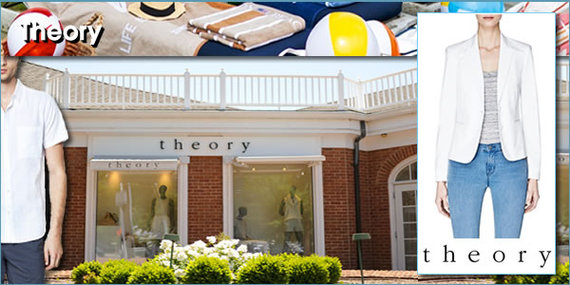 Theory - 45 Newtown Lane, East Hampton
Comfortable but classy, even the casual apparel here is chic without pretension. Perfect for anywhere.
Happy Shopping!