Sometimes topics for a blog just come to you because of wonderful coincidence. I just moderated a panel for my friends at Real Estate Weekly magazine on "Fitness and Fashion," and given that we're just three months from Memorial Day, this seems a perfect time to focus on getting into shape. And we have a number of new and established retailers who will attire and shoe us properly!
Fashionably Fit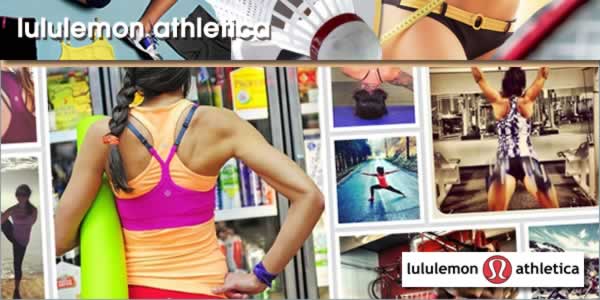 lululemon athletica -- Multiple locations
More than just a shop for yoga gear, lululemon offers apparel for various sports, of different lengths so you will look as great as you're going to feel!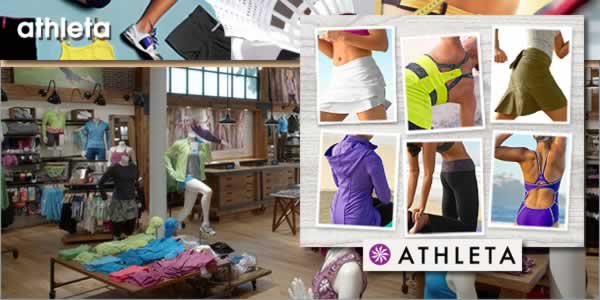 athleta -- 1917 Third Avenue -- 216 Columbus Avenue
This division of the Gap has a selection of sportswear, athletic wear, jackets and more -- even if you're not an athlete (athleta?), come here and dress like one!
Equipping Yourself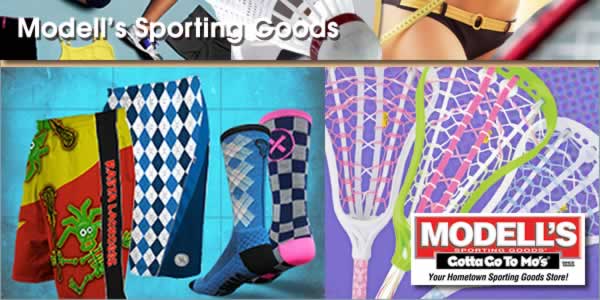 Modell's Sporting Goods -- Multiple locations
More than just a place to get your Giants/Jets/Mets/Yankees/Rangers/Knicks/Nets... (you know what I mean) shirts and hats, Modell's offers equipment for every sport imaginable, including lacrosse!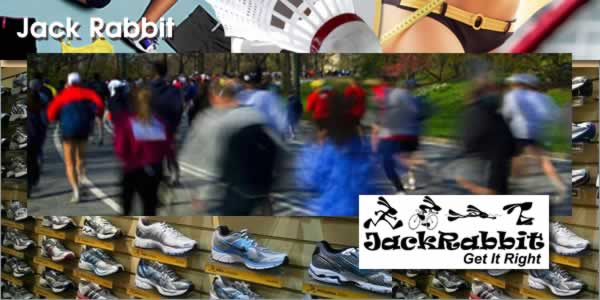 Jack Rabbit -- Multiple locations
A highly knowledgeable staff will help you purchase the apparel and equipment (even wetsuits) you need to become a great athlete -- and the store offers classes to train all of you potential runners!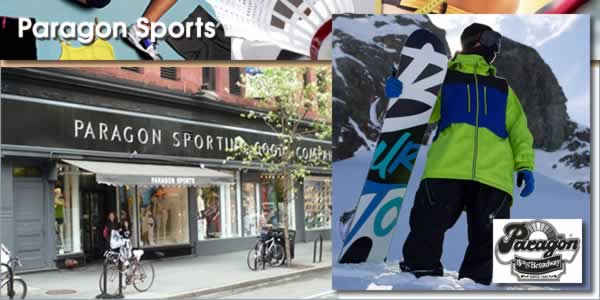 Paragon Sports -- 867 Broadway
For more than 100 years, Paragon has been equipping New Yorkers with the sports equipment and clothing they need to get in shape, with outstanding customer service to make sure you get what works for you!
For the Great Outdoors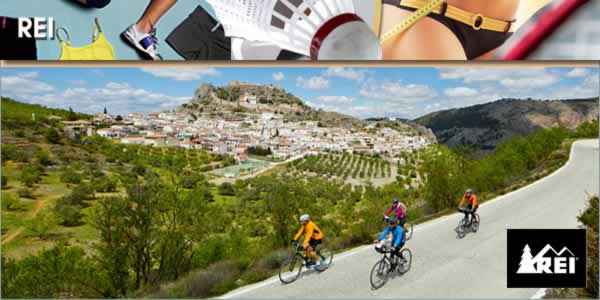 REI -- 103 Lafayette Street
If hiking, camping, skiing, cycling and other outdoor activities are your way of staying in shape -- or if you like to practice yoga in the open air, stop here for all your needs.
The Specialists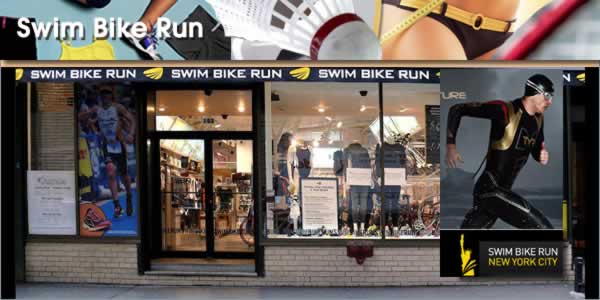 Swim Bike Run -- 203 West 58th Street
For triathletes or those who really love the three sports that make up the competition -- swimming, biking, running -- this is the place to learn, to equip, to train. Yoga lovers also can find all they need.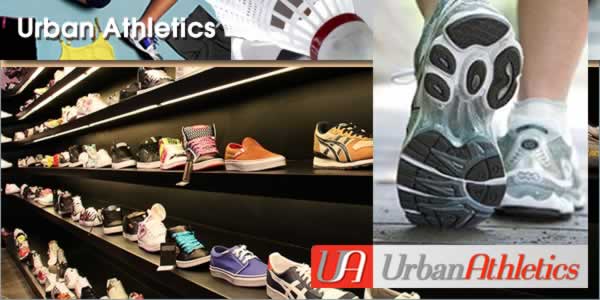 Urban Athletics -- 1291 Madison Avenue
For serious runners from short races to major marathons, you can't find better help for training, shoes, equipment, even uniforms than here.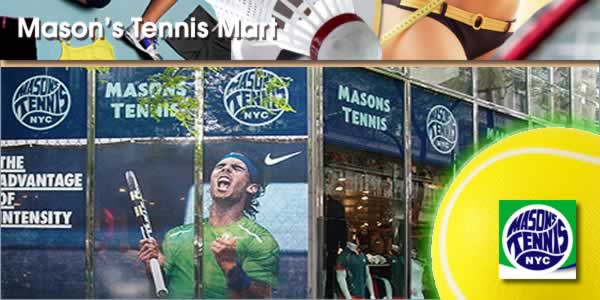 Mason's Tennis Mart -- 56 East 53rd Street
Racquets, shoes, clothes and more -- find all you need to get your tennis game back in shape, or help your children learn the sport.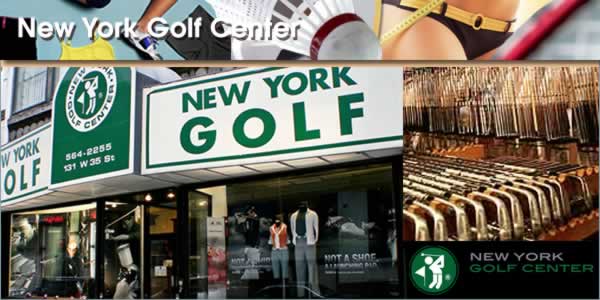 New York Golf Center -- 131 West 35th Street
Order custom-made golf clubs and grips, find balls, carts, accessories, rangefinders and more to be the best you can at this obsession-creating sport.
Now is the time to get in the best shape of your life for the summer of your life. Happy Shopping!