Let's be honest: Even the greatest, most organized gift-giver occasionally gets hit with the unexpected event, guest or in-law who requires a present you hadn't planned. Luckily, we all live in or near the greatest city for last-minute shopping in the world. Here's where I go for that 11th-hour gift:
Holiday Spirits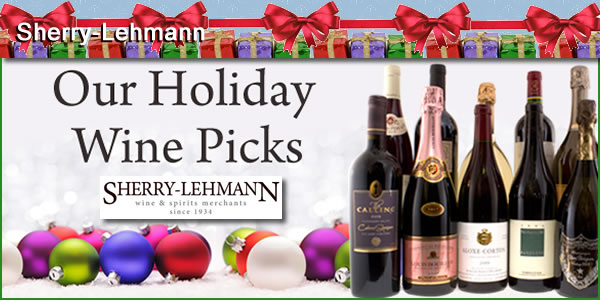 Sherry-Lehmann -- 505 Park Avenue
For those who indulge, this shop may have the ultimate pedigree: founded by whiskey expert Jack Aaron, who opened a store as soon as Prohibition was repealed. Today, it has a spectacular wine and spirits selection, great service and delivery around the area.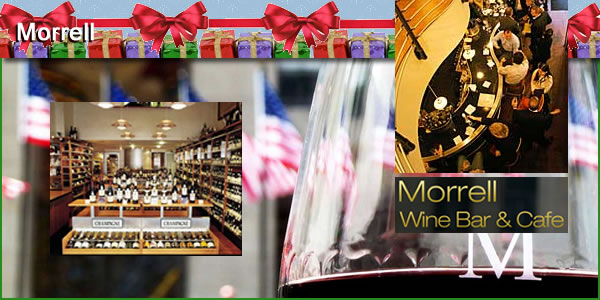 Morrell -- 1 Rockefeller Plaza
Another favorite with a long history, Morrell's offers pre-wrapped wine and expert advice -- give them a description of the recipient and a budget, and you're bound to choose the perfect gift.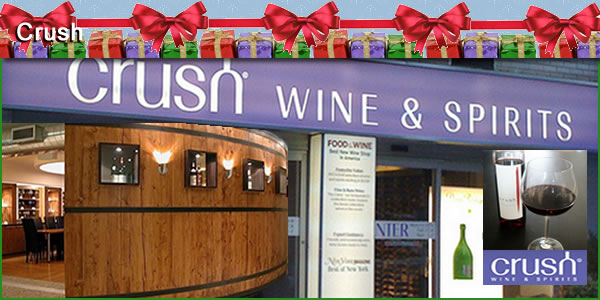 Crush -- 153 East 57th Street
From great values to great rare vintages, Crush not only has a selection but spectacular packaging and engraving (right on the bottle!). And it ships everywhere around the world (including free delivery to all five boroughs). Stop by on Fridays from 5:30 p.m. to 7:30 p.m. for its supplier-hosted cocktail hours.
Gifts for Guys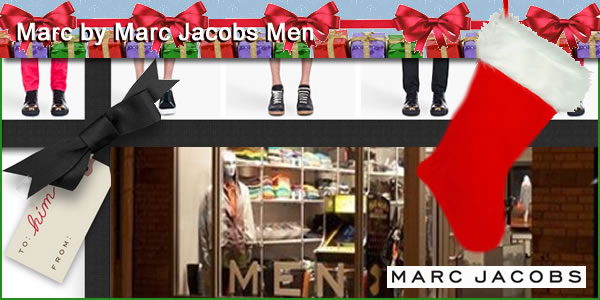 Marc by Marc Jacobs Men -- 382 Bleecker Street
Want your guy to look incredibly chic without breaking the bank? This is the place. From plaid shirts to shorts to cashmere sweaters, Jacobs brings casual clothing to new heights of style. Spend as little as $18 for a stocking stuffer -- or much, much more. It's up to you.
Heading for Home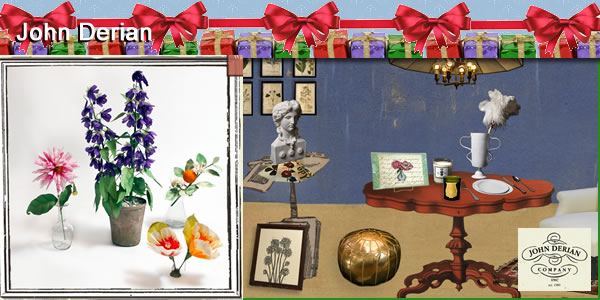 John Derian -- 6 East Second Street -- 10 East Second Street
Decoupage plates, platters, paperweights and bowls that are perfect to display -- and really perfect when you're not certain about your giftee's décor, because they're so elegant and timeless, they're perfect everywhere.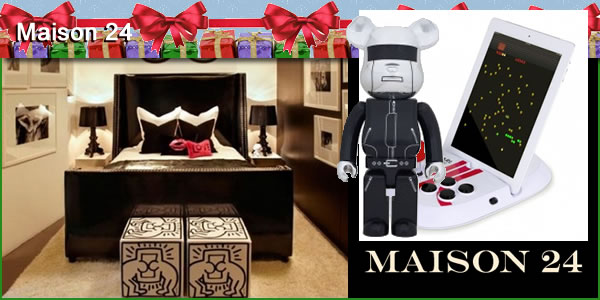 Maison 24 -- 470 Park Avenue
I've always believed that holiday gifts should have at least a little bit of whimsy -- giving something someone not only needs, but wants. Here you can find home accessories, books, lighting and art from such names as Keith Haring to make your life just a bit more fun.
Fab Fragrances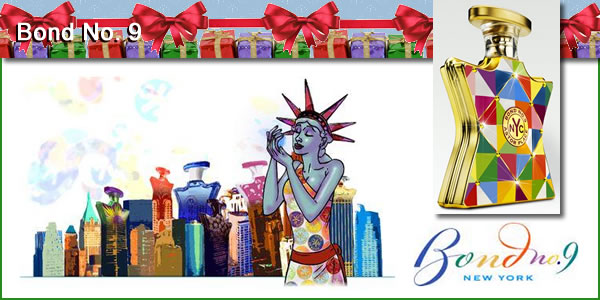 Bond No. 9 -- Multiple locations
Want to give a gift of fragrance, and something that epitomizes New York? This is it! Bond No. 9 designs scents that are named for our neighborhoods -- wear Central Park West, Park Avenue or Riverside Drive, Montauk, Coney Island or Broadway!
Cool Kids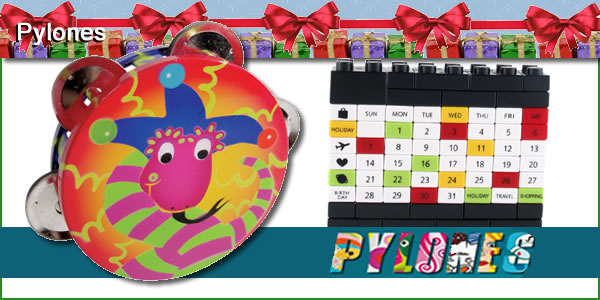 Pylones -- Multiple locations
Everyday objects with an unusual twist are the focus at this French import for children. Find colorful candles and bicycle horns, and whale and shark pencil cases for children -- and soaps, sponges and more for the young at heart.
For everything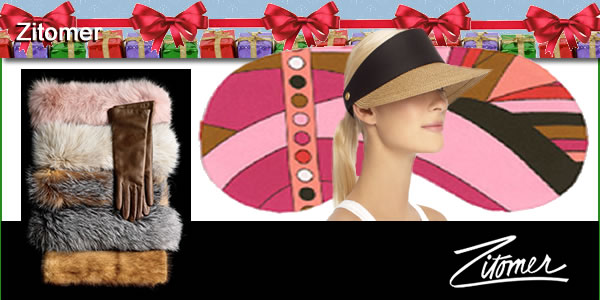 Zitomer -- 969 Madison Avenue
Need cosmetics or skin care? Children's clothing? Lingerie? Fragrances? Accessories? No time to scour one of our amazing, but supersized, department stores? Come here for hard-to-find lines, great service and a quick trip.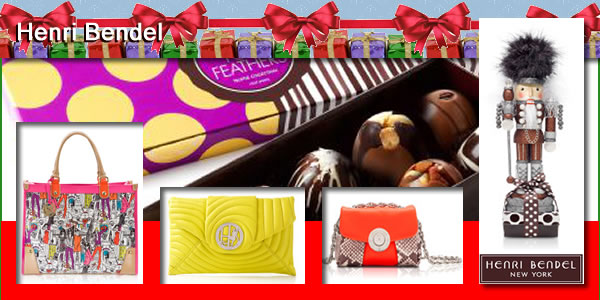 Henri Bendel -- 712 Fifth Avenue
Bendel is reinventing the shop-in-shop, allowing you to find your accessories category quickly, from cosmetics to iPhone cases to jewelry, all with immense style. And great giftwrap!
And while you're shopping, remember those in need -- the greatest gift helps others, too.
Happy Holidays and Happy Shopping!