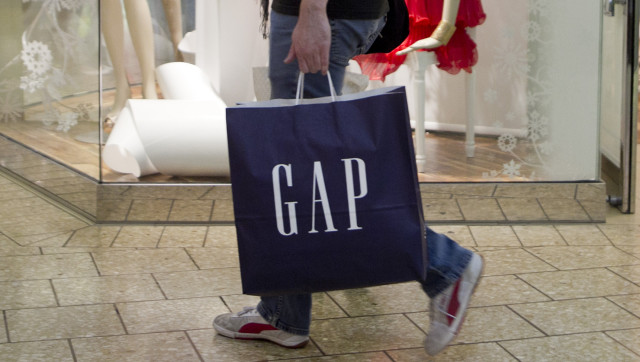 Happy New Year! My last column focused on a retail review of 2012, so it seems only fitting that the first piece of 2013 discuss what stores and trends I'm looking forward to this year: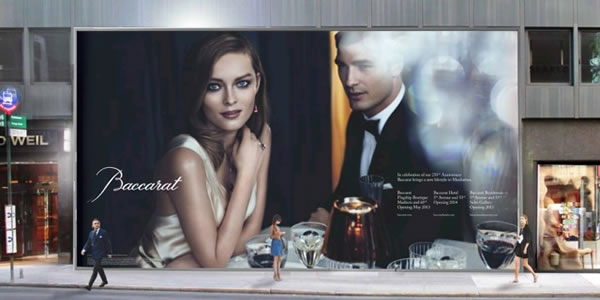 Baccarat's supersized store, 635 Madison Avenue
Yes, it's just moving a little up the street (and yes, I mentioned it last time), but I'm fascinated by what Baccarat will do with its huge flagship store that, as it says, will be a "landmark of luxury." It's just the perfect store at the perfect location at the perfect time.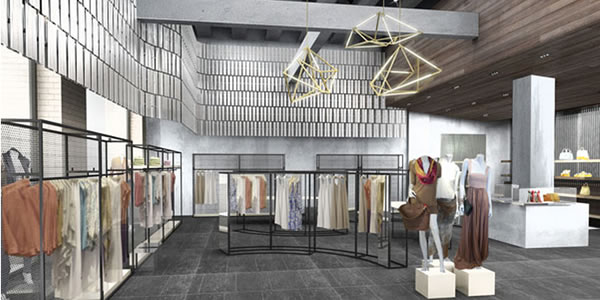 Gap's plan for Intermix
Most retail observers have noted that the Gap is taking a step into luxury by acquiring Intermix, with its carefully edited collection of both classic and contemporary designers. I'm exited to see this wonderful boutique expand around the country and internationally with the advantages of Gap's huge reach!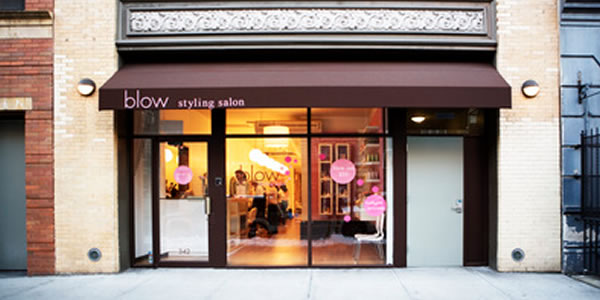 More blowout bars around the city:
Whether your favorite is Blow on West 14th Street, Drybar at its several locations, Fix on Lexington Avenue or any of the others, the blow-dry bar is one of the great trends around town, perfect for our busy professionals. Next up, Rachel Zoe's DreamDry, opening shortly in Flatiron and another Manhattan location.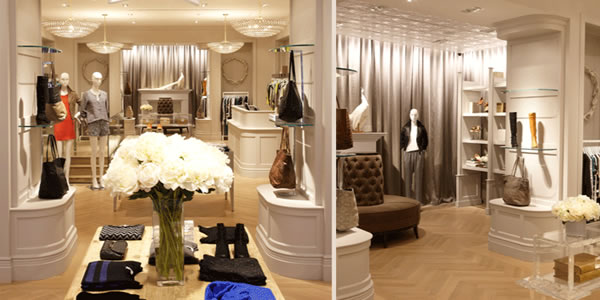 Joie's continued expansion:
Having just opened its third shop in the city in the Meatpacking District, Joie is clearly a shop on the rise, offering casual chic styles that are reminiscent of Southern California but completely right in New York. Look for more store openings around the country this year!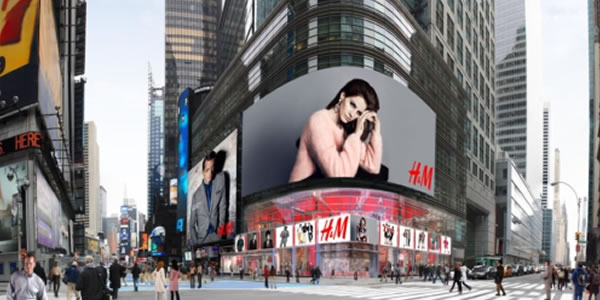 H&M and Express' flagships in Times Square
I've been saying for years that Times Square would be the next big retail district in the city -- and now flagships from H&M and back-from-nearly-dead Express will join Forever 21, Disney and more to create a mid-price location for fashion.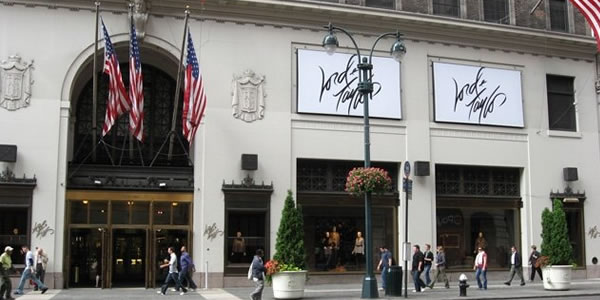 Lord and Taylor's shoe department expansion:
Shoes are the great accessory of the 2010s, and the influx of boutiques and department expansions that began last year seem ready to continue. Case in point: Lord and Taylor has recently announced plan to expand its already healthy footwear offerings.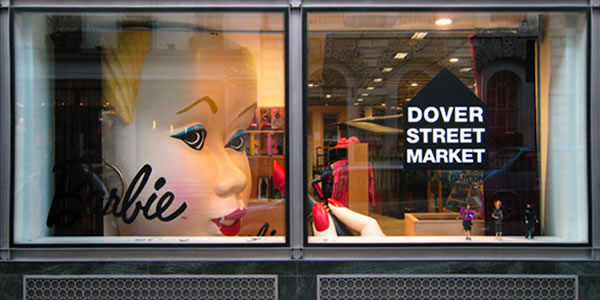 The opening of Dover Street Market in Murray Hill, 160 Lexington Avenue.
The brainchild of Comme des Garçons' Rei Kawakubo, Dover Street Market's London flagship has become the headquarters for high-fashion and more esoteric apparel lines. And I can't wait to see if history repeats itself, and Murray Hill will attract other designers as Dover Street did.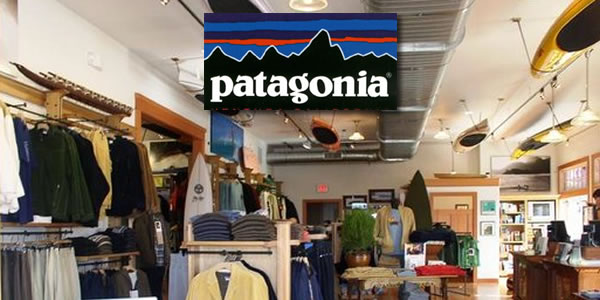 Patagonia's debut in Meatpacking, 414 West 14th Street.
When a number of the pioneering designers, including Stella McCartney, left this district last year, some thought that it was the death knell of Meatpacking retail. Instead, the opening of Patagonia, which will join Alice + Olivia and other slightly less expensive brands, have created a haven for better fashion alongside such haute designers as Christian Louboutin. It's retail democracy at its best!
I'm looking forward to all of these stores and trends. But I admit, the big trends of 2013 are probably still forming. Stay tuned and happy shopping!