There's still a little bit left of summer, and that means just a bit more time to get away, be a houseguest or treat yourself before we become grownups again in the fall. For many of us, that means a delectable treat from one of the spectacular bakeries and patisseries around town. For a cake, a pie, a cookie, a muffin, whatever, you can't beat any of the below to satisfy your sweet tooth!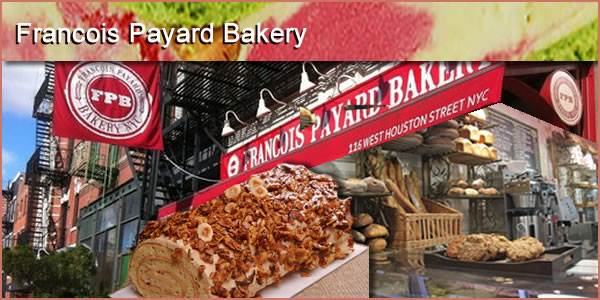 Francois Payard Bakery -- 116 West Houston Street -- 1775 Broadway -- 210 Murray Street
If pastrymaking and confections are an art form, Payard is one of the masters, following his family's traditional recipes, but incorporating flavors that are uniquely his own.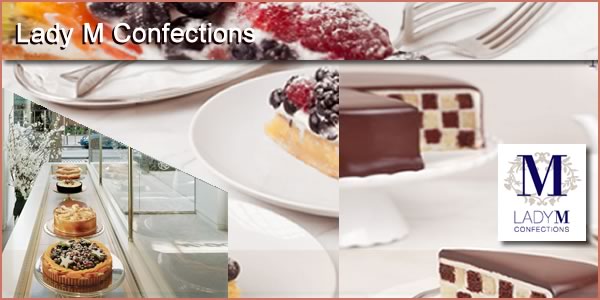 Lady M Confections -- 41 East 78th Street -- Plaza Food Hall
From éclairs to tarts to cakes, Lady M's treats are handmade, and found at some of our finest restaurants, as well as its shops. Coming soon to 32 West 40th Street, too.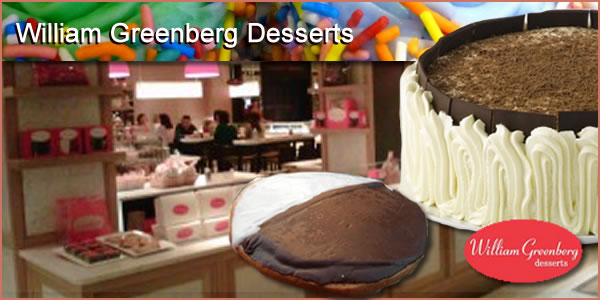 William Greenberg Desserts -- 1100 Madison Avenue -- Plaza Food Hall
Want the classic baked goods of our New York childhoods? Find them here -- including black and white cookies you can personalize (green and blue? Ooookay... )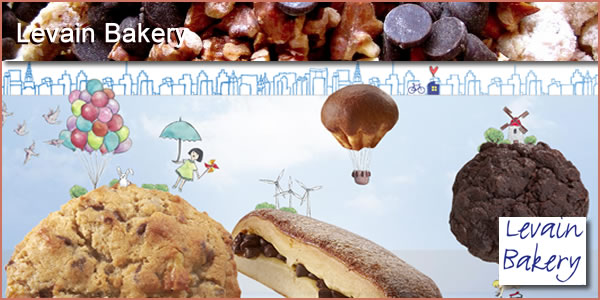 Levain Bakery -- 167 West 74th St -- 2167 Frederick Douglass Blvd
A mainstay of the West Side, the breads, cakes, and other baked goods keep them lined around the block. And leftovers are donated to feed the less fortunate every day.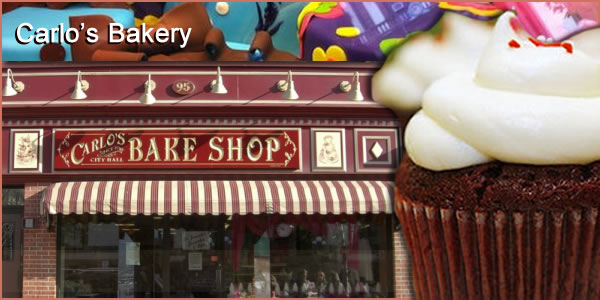 Carlo's Bakery -- 226 W. 44th Street. -- Cake Boss Café at Discovery Times Square -- 95 Washington St. Hoboken, NJ
Why should Jersey have all the fun? Cake Boss Buddy Valastro Jr.'s family has been producing amazing specialty baked goods in Hoboken since 1910. Now get his cannolis, biscotti and Italian cookies on this side of the river, too! Coming in 2013 to the Port Authority Bus Terminal.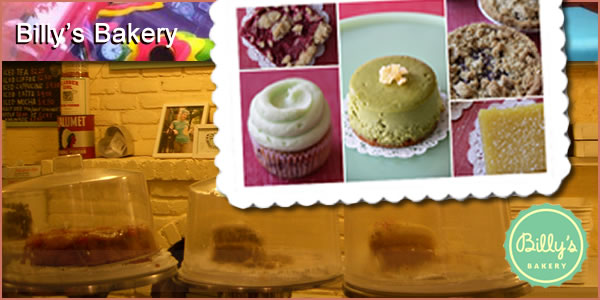 Billy's Bakery -- 184 9th Avenue -- 268 Elizabeth Street -- 75 Franklin Street -- Plaza Food Hall
A little bit of Grandma around the city, as each site bakes its cakes, pies, muffins cookies and more on site. And each store is modeled on a 1940's kitchen.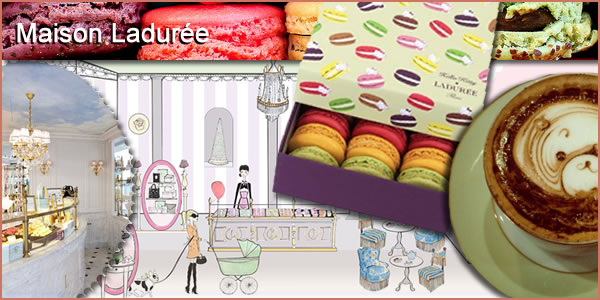 Maison Ladurée -- 864 Madison Avenue
If Grandma was French, on the other hand, you may want to drop in here, for spectacular macarons, chocolates, sweets and teas, in beautiful boxes. Look for a second sweet shop in the city to open soon at 398 West Broadway.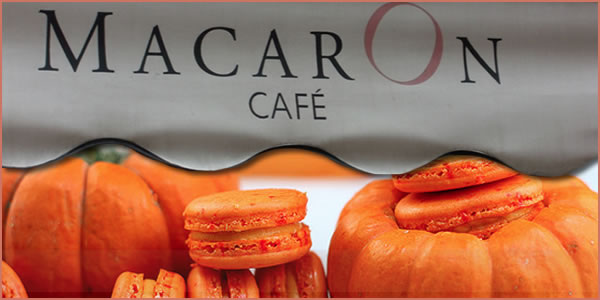 MacarOn Café -- 625 Madison Avenue -- 161 West 36th Street
This delicate, colorful cookie has yet another specialist, Cecile Cannone, who has gone beyond the expected chocolate, vanilla and berry flavors to such nontraditional tastes as pumpkin, dulce de leche and violet.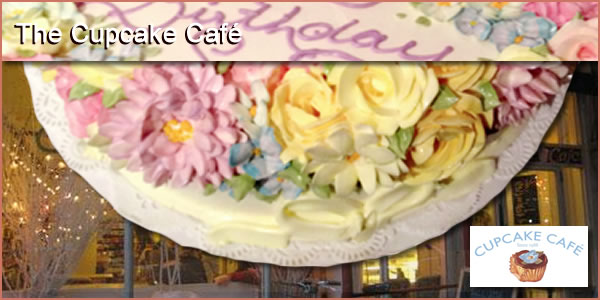 The Cupcake Café -- 545 9th Avenue (btw 40th & 41st Street)
Not only are the cupcakes and specialty cakes mouthwatering, their buttercream floral decorations are spectacular. They're almost too pretty to eat, but too good not to!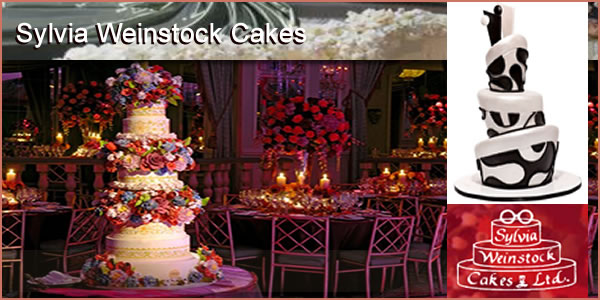 And the "Leonardo da Vinci of Cakes" Sylvia Weinstock Cakes -- 273 Church Street
Cakes designed and made in any style or shape you want -- contact them for a personal appointment for the most spectacular wedding cakes in the city, items shaped like animals, or whatever your and their imaginations can create!
You can always diet tomorrow! Happy Eating and Happy Shopping!