Even though the winter has been pretty mild so far in New York, almost every one I know is ready for some sun and sand. Whether you're actively planning that beach vacation -- or just pretending you are -- our stores have everything you need to be ready for your favorite resort:
Bound for the Beach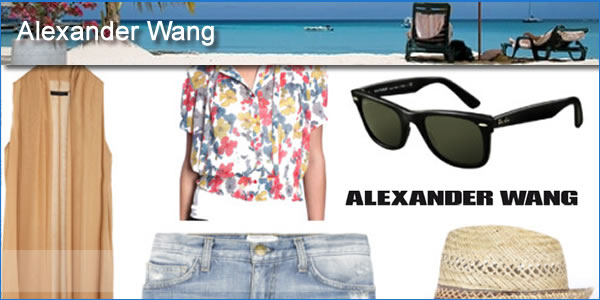 Alexander Wang - 103 Grand Street
Wang's resort line this season is colorful, cutting edge and comfortable, perfect for a day at the beach or an evening celebrating.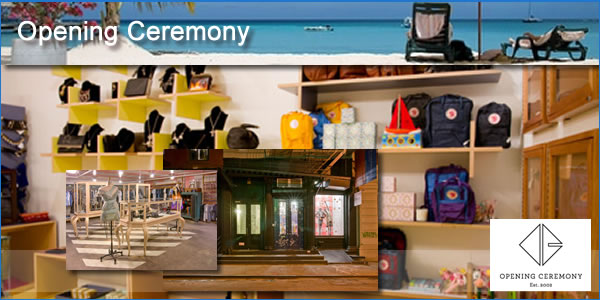 Opening Ceremony - 33 Howard Street
Find the resort lines from an eclectic collection of established and emerging designers including Proenza Schouler, Rodarte, Hussein Chalayan and Topshop.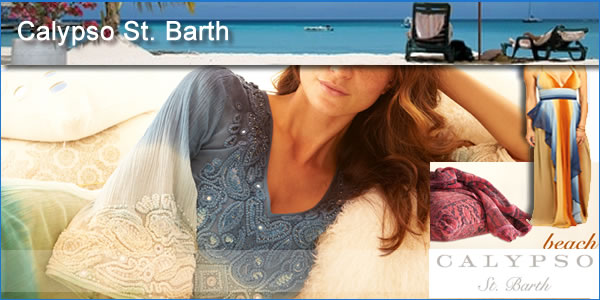 Calypso St. Barth - Multiple locations
Named for, and selling clothing and accessories perfect for the tropics. This shop is so colorful and so evocative of the islands you may just want to vacation there!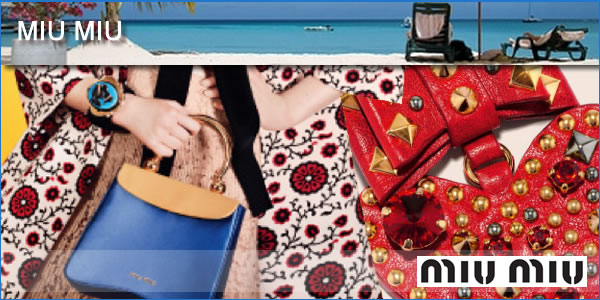 Miu Miu - 11 East 57th Street - 100 Prince Street
Prada's little sister has a fun resort collection this year, filled with whimsy and a shot of strong color.
Swanky Swimwear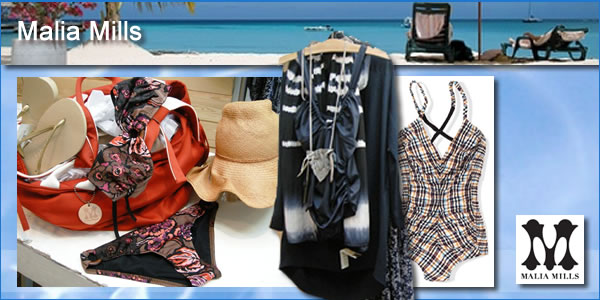 Malia Mills - Multiple locations
Malia Margaret Mills knows something about swimwear -- she was born in Honolulu. Now she makes buying swimsuits fun with a terrific collection of separates as well as ready-to-wear and accessories.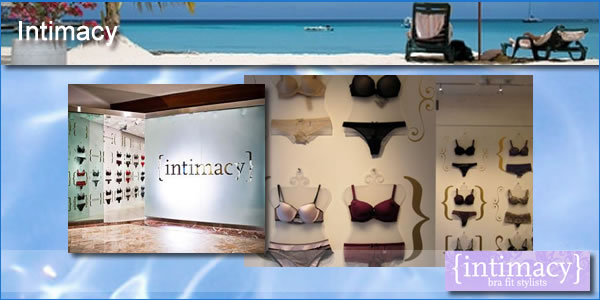 Intimacy - 1252 Madison Avenue - 1051 Third Avenue
Founded by the "Bra Whisperer" of Oprah fame, this lingerie store also has an impressive collection of swimwear so you can find a suit that fits perfectly.
Spectacularly Shod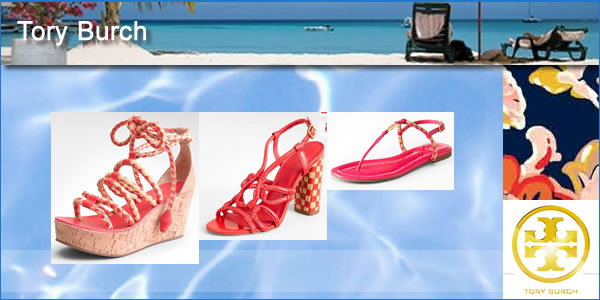 Tory Burch - 38-40 Little West 12th Street - 797 Madison Avenue - 257 Elizabeth Street
Sandals, wedges and flats (inspired this year by the colors of Santa Fe) that will keep you stylishly comfortable. And of course, great clothes!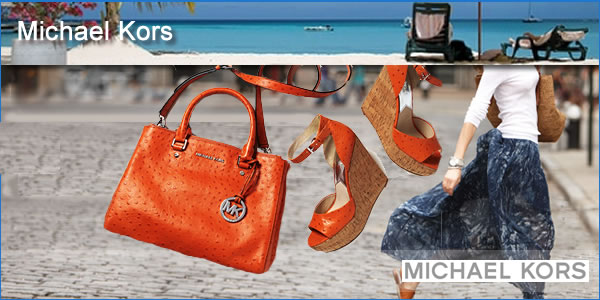 Michael Kors - Multiple locations
It isn't easy to make flip-flops exciting, but Kors pulls it off, adding distinctive hardware and prints. Also, great colorful sandals.
For the Boys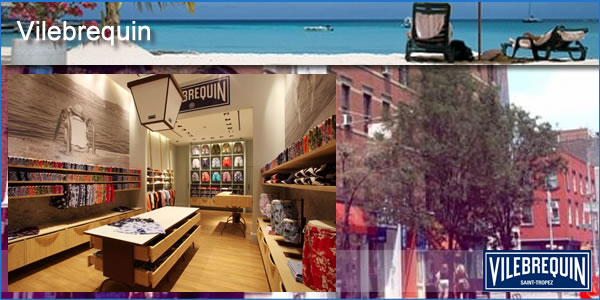 Vilebrequin - 1007 Madison Avenue
A bit of St. Tropez here in the States, this shop offers beautifully colored swimwear and beach clothing for the men in our lives.
Looking Good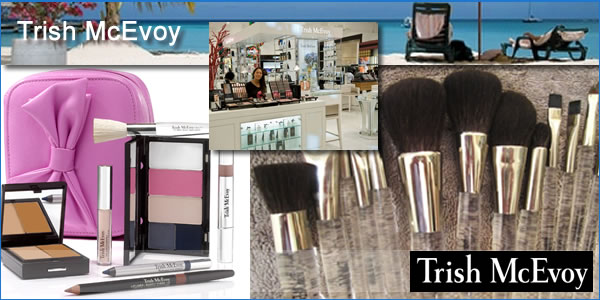 Trish McEvoy - 800A Fifth Avenue
McEvoy has released a nine-piece resort collection of cosmetics including a bronzer, lipsticks and eye shadows that bring you to the beach without ever leaving home.
Even if a winter vacation isn't in your plans or budget, a visit to these stores can give you a brief respite from the gray days of winter.
Happy Shopping!