It's summer!!! At least unofficially now that Memorial Day has arrived. That means plenty of beach time, backyard barbecues, or days at the ballpark or races. It doesn't mean a lack of style. And of course, there's plenty of shopping to do to get ready for the season before us. From swimsuits to picnic hampers, local stores can supply it all. Among my favorite places for summer style:
 
Special Swimsuits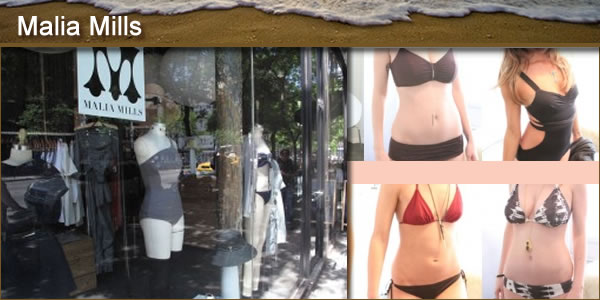 Malia Mills - 220 Columbus Avenue -- 1031 Lexington Avenue -- 199 Mulberry Street
Let's face it -- most of us women aren't a perfect size in swimwear. If you need different sizes for the top and bottom, or need a special size, this is the place.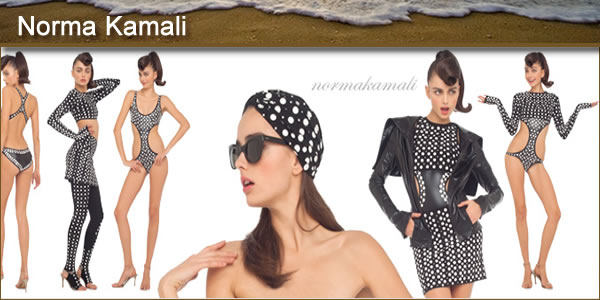 Norma Kamali -- 11 W. 56th Street
Channel your inner Betty Paige and hit the surf in her constantly innovative truly chic beachwear.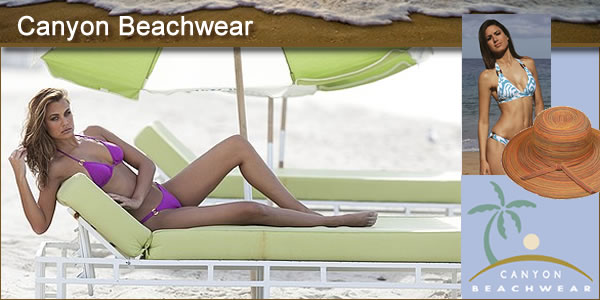 Canyon Beachwear -- 1136 3rd Avenue
One stop shop for swimwear's best. To get you in the mood, the fitting room is a cabana!
 
Best Spray Tan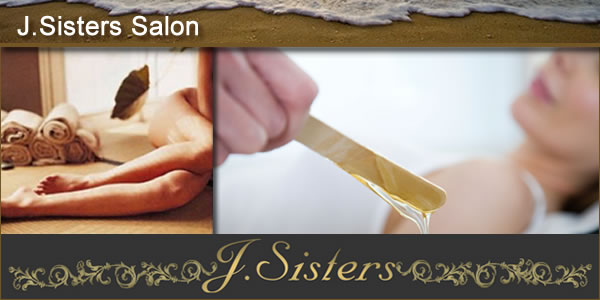 J. Sisters Salon - 41 West 57th Street 2nd Floor -- 656 Avenue of Americas
The pioneers of the Brazilian bikini wax in New York also can help you achieve a safe glow, specially combined with microdermabrasion.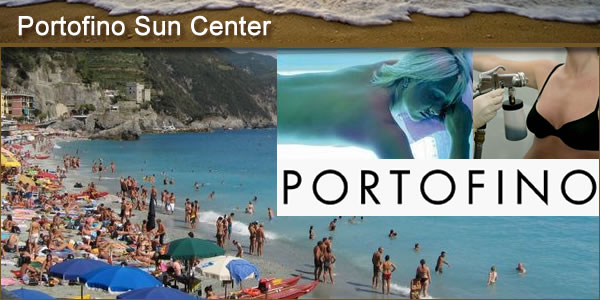 Portofino Sun Center -- Multiple locations
Opt for their state-of-the-art tanning beds or their own custom airbrush formula from a company that's been around for 25 years.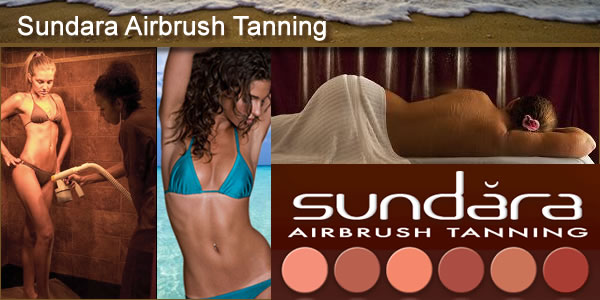 Sundara Airbrush
Tanning -- 425 West 46th Street
Sundara means "beautiful" in Sanskrit, and that's exactly how you'll feel and look after a spray tan customized to your skin tone and type.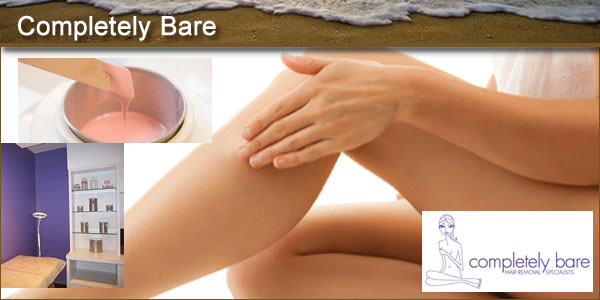 Completely Bare -- 764 Madison Avenue
Best known for its hair removal services, this salon also offers scent-free sculpted tans that will help define your body.
Outdoor Living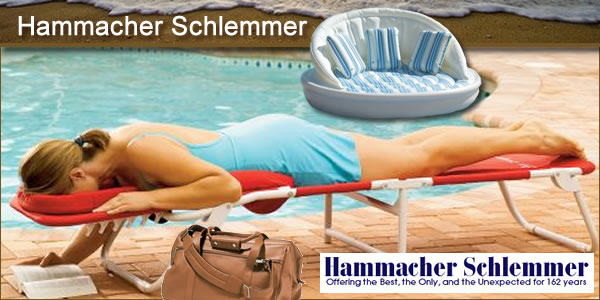 Hammacher Schlemmer -- 147 East 57th Street
From patio tables and chairs to electric grills to inflatable pools, Hammacher Schlemmer is the headquarters for summer fun.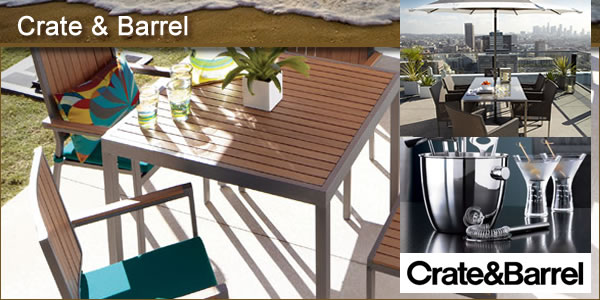 Crate & Barrel -- 650 Madison Avenue -- 611 Broadway
If you've got the space, this is your place for terrace furniture and planters, picnic accessories, and some of the best items for your barbeque.
 
Spectacular Sandals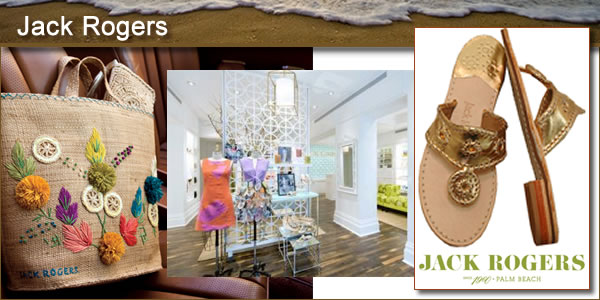 Jack Rogers -- 1198 Madison Avenue
The pride of Palm Beach, Rogers has made the "Navajo sandal" the iconic summer footwear -- and now you can find them, and his other classic shoes, bags, and more at his first flagship store.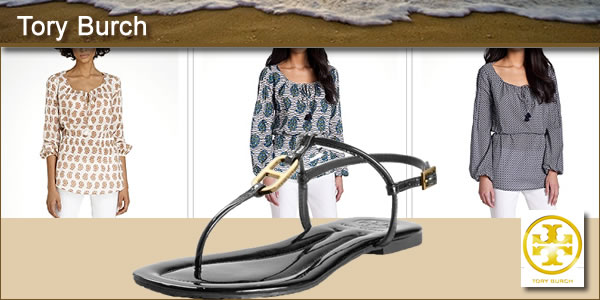 Tory Burch - 38-40 Little West 12th Street -- 257 Elizabeth Street -- 135 Wooster Street -- Coming to 797 Madison Avenue
No one does the flip flop like Tory. Pair them with her tunics and you are set for the sun.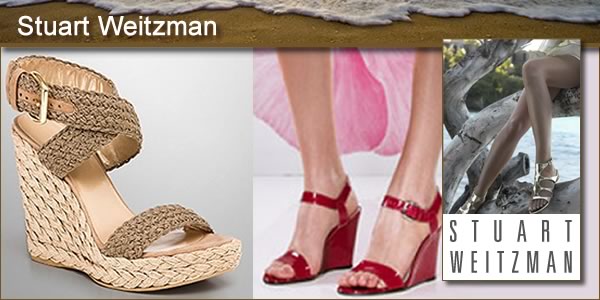 Stuart Weitzman -- 10 Columbus Circle -- 2151 Broadway -- 625 Madison Avenue
Stars of summer: sandals, wedges, platforms, espadrilles ... every pattern, every texture, every color. This multi-faceted designer runs the gamut from casual to extraordinarily formal.
 
Terrific Totes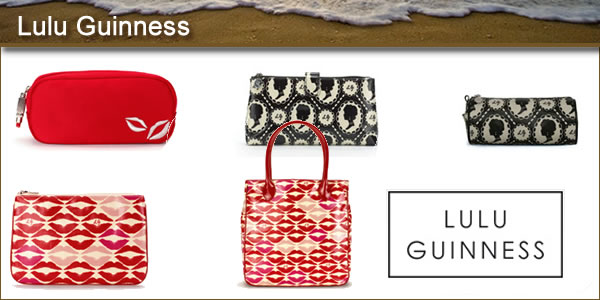 Lulu Guinness -- 394 Bleecker Street
Colorful, flowery and whimsical, Guinness' designs bring a smile all year round, but are particularly well-suited to summer.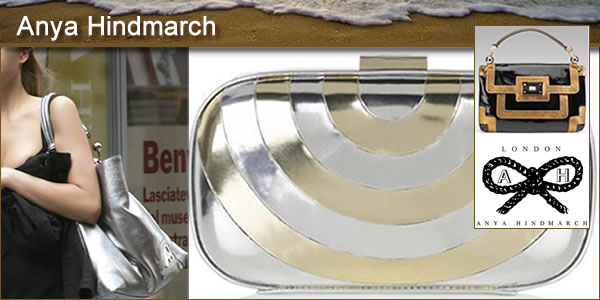 Anya Hindmarch -- 114 Greene Street -- 29 East 60th Street
Stylish, practical and often sustainable, Hindmarch's bags have become major accessories for some of the world's most glamorous women.
 
Sexy Sundresses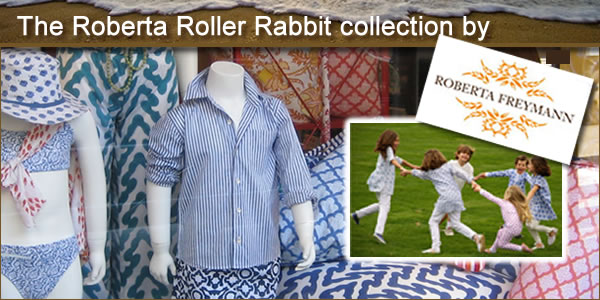 The Roberta Roller Rabbit collection by Roberta Freymann
Roberta Freymann New York City -- 958 Lexington Ave, Roberta Roller Rabbit New York City -- 1019 Lexington Avenue; Ro's Market by Roberta Freymann New York City -- 153 East 70th Street; Roberta Freymann East Hampton New York -- 21 Main Street; Roberta Roller Rabbit Southampton, New York -- 53d Jobs Lane
Started as a line for breathtaking matching print tunics for mother and daughter, this has become an institution for the beach love.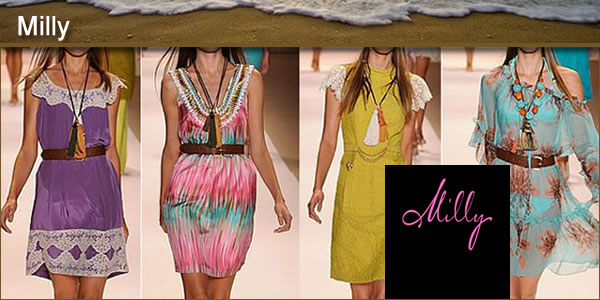 Milly - 900 Madison Avenue at 73rd Street
Opened just moments ago; breeze in for the full range of dresses offering a "modern sensibility with a vintage vibe. "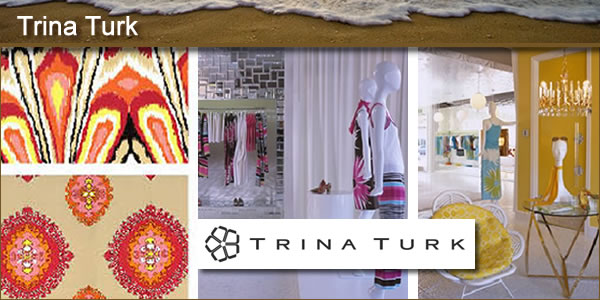 Trina Turk -- 67 Gansevoort Street -- 79 Main Street, East Hampton
A little bit of California on the East Coast, with fun, feminine dress perfect for a cocktail party, entertaining by the pool or walking along the beach.
 
Bountiful Baskets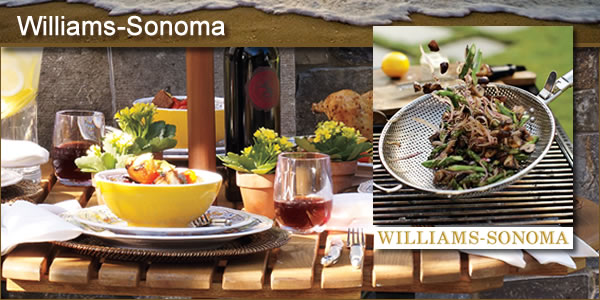 Williams-Sonoma -- Multiple locations
From wicker hampers to tote bags, and unbreakable plates and glassware, Williams-Sonoma has it all to make your picnic as well organized and easy as possible.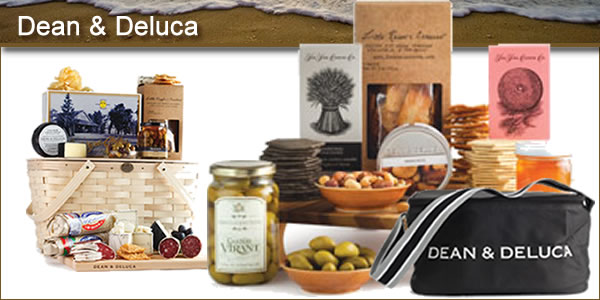 Dean & Deluca - 560 Broadway (At Prince Street) -- One Rockefeller Plaza (between 5th and 6th Ave.) - 1150 Madison Ave (At 85th Street) -- And many more ...
I've raved about their delicacies and selection in the past -- and they provide multiple baskets and totes stuffed with goodies for a feast to go. They even have a basket called "The Perfect Picnic"!
 
Marvelous Millinery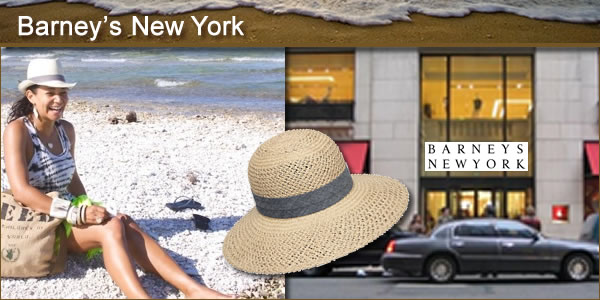 Barney's New York -- 660 Madison Avenue
My favorite place to shop for hats in the City; beach, straw, rain ...
 
Super Sunglasses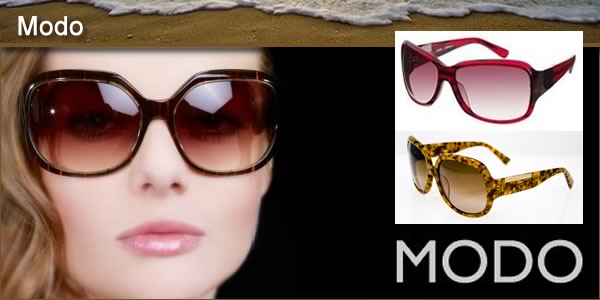 Modo -- 252 Mott Street
Want your eyewear to stand out on the beach? Find exclusive designer collections including Jason Wu here.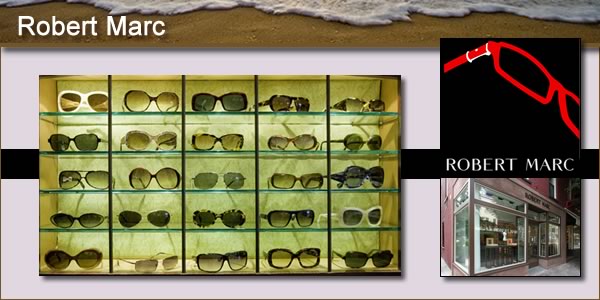 Robert Marc -- 400 Madison Avenue -- 551 Madison Avenue -- 782 Madison Avenue -- 190 Columbus Avenue -- 436 West Broadway -- 1046 Madison Avenue -- 1300 Madison Avenue -- 386 Bleecker Street
Protect your eyes, make a statement; any fashionista needs multiple sunglasses to match her look!
Beat the heat with fabulous summer clothing and styles -- and save me an umbrella at the beach!
Happy Shopping!