The sun is finally out -- and that means it's time for some new and spectacular sunglasses. While the doctors do tell us it's important to protect our eyes year-round, springtime just cries for something new and distinctive, a chance to make a real style statement. Try some of these new and established eyewear retailers to complete your new look: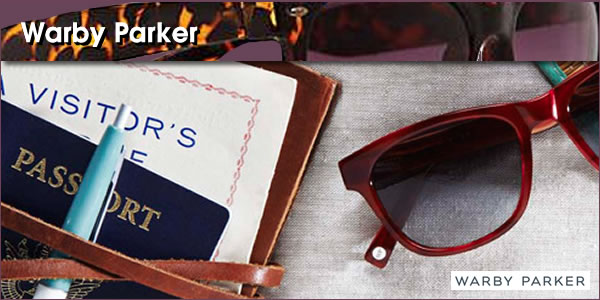 Warby Parker -- 121 Greene Street
This e-tailer just opened its first real store to offer its beautifully crafted, amazingly affordable glasses. See what all the fuss is about!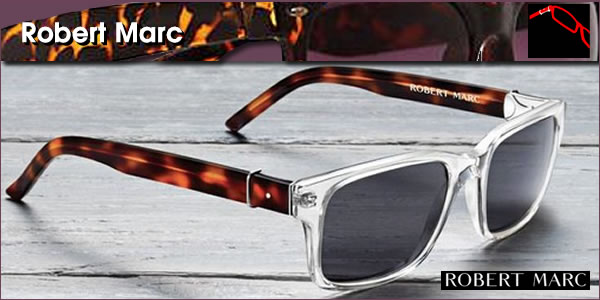 Robert Marc -- Multiple locations
Robert Marc's frames combine the classic and the contemporary with his trademark hinge -- the results are collections never go out of style.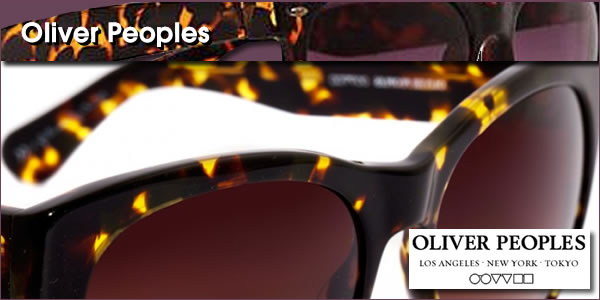 Oliver Peoples -- 365 West Broadway -- 812 Madison Avenue
With frames inspired by the cultural diversity of its native Los Angeles, with a huge nod to contemporary design, Oliver Peoples has earned its place among the great fashion designers today.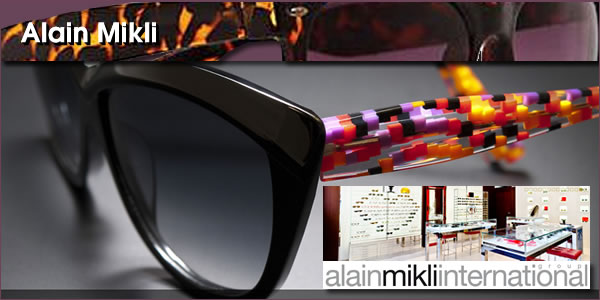 Alain Mikli -- 575 Madison Avenue -- 1025 Madison Avenue
Come here for French flair and true practicality -- they want you to see well while looking good!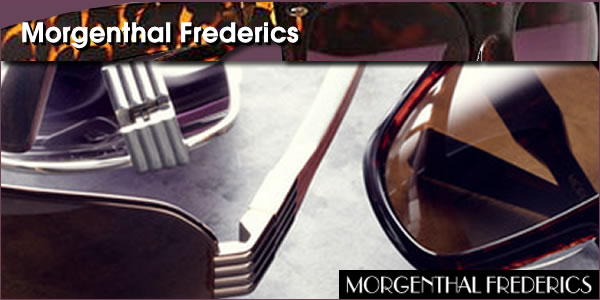 Morgenthal Frederics -- Multiple locations
Made by hand, these frames combine top-of-the-line metals and plastics and a truly artistic aesthetic to create classic sunglasses and prescription glasses.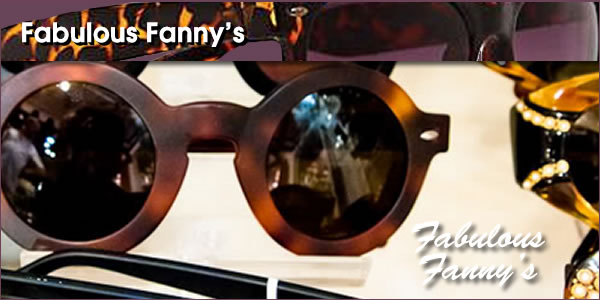 Fabulous Fanny's -- 335 East 9th Street
Love vintage frames? You'll love it here. Buy something truly from another era -- and visit the onsite museum!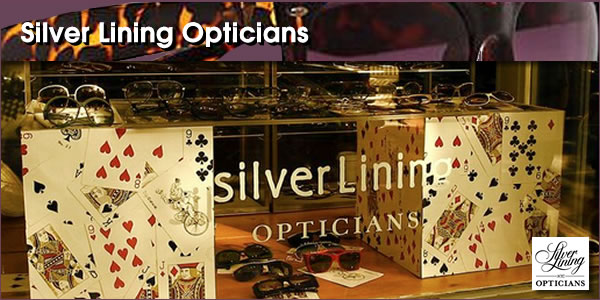 Silver Lining Opticians -- 92 Thompson Street
Come here for some of the great manufacturers, including Persol, KameManNen, and more. Here, too, you'll find some terrific vintage pieces.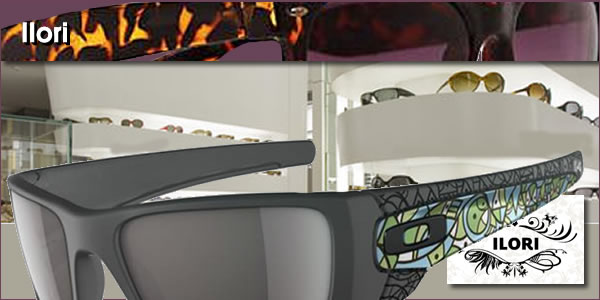 Ilori -- 138 Spring Street
"Ilori" derives from an African word meaning "special treasure," and the frames you'll find here, including limited editions from leading designers, are treasures indeed.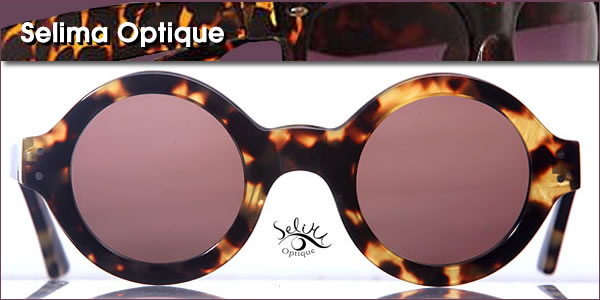 Selima Optique -- Multiple locations
French elegance, a touch of humor, and the belief that your glasses should reflect not just your personality but your mood -- all are hallmarks of Selima Salaun's designs. She's a
New York original!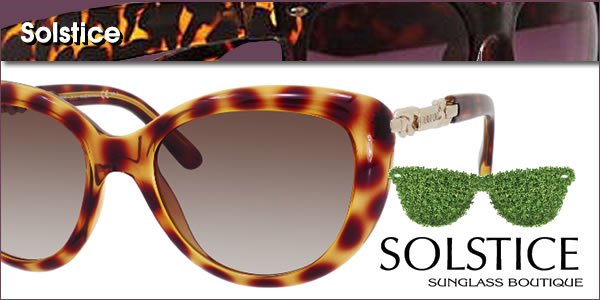 Solstice -- Multiple locations
A national chain that feels like anything but, with a collection of luxury and sport sunglasses to serve your every need.
Happy Shopping!