It's flower time again! Yes, I do believe that April Showers bring May Flowers, so below are some of my favorite shops for flora to bring just the right bit of color and life to your event, home or office: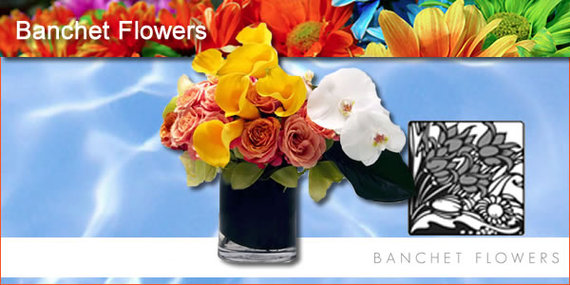 Banchet Flowers - 447 West 16th Street
Perhaps the greatest variety of flowers, from the classic to exotic, in the city. I love the orchids -- and so do some of the best creative businesses in town.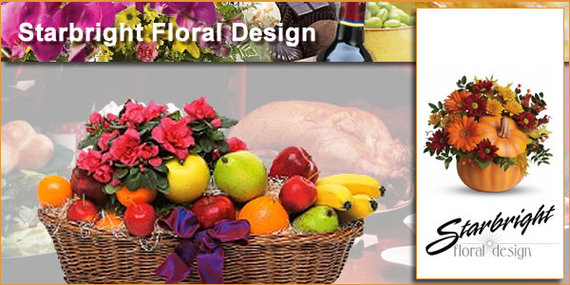 Starbright Floral Design - 150 West 28th Street
Unique and uniquely beautiful arrangements, from gift baskets to a single arrangement to regular weekly deliveries to brighten the workplace, Starbright takes advantage of its location in the Flower District to create something special.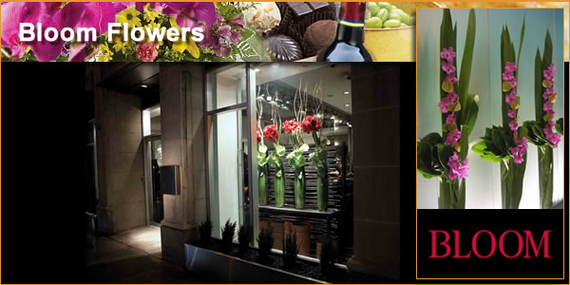 Bloom Flowers - 255 Murray
Seasonal flowers sporting the elegance of a monochromatic design or an explosion of jewel tones are the highlights here. And add a complementary candle!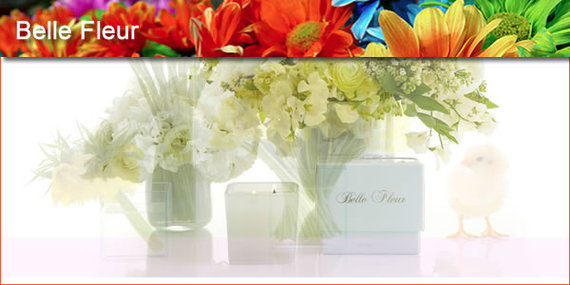 Belle Fleur - 134 Fifth Avenue
Formerly a fashion designer, Meredith Waga Perez (and her mom, Marilyn) brings a couture sense of color and texture to her floral designs.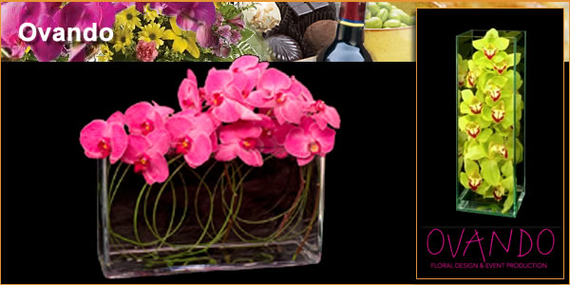 Ovando - 19 East 65th Street - 337 Bleecker Street
Sandra de Ovando's world travels are reflected in her designs, from her floral arrangements to full event productions. Original and impeccable.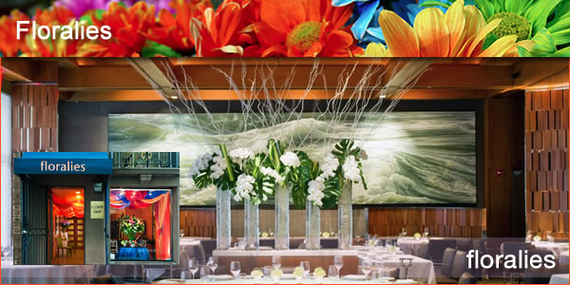 Floralies - 122 East 55th Street
Given that this 30-plus-year-old company services some of the most prestigious hotels and restaurants in town, you can trust their quality, creativity, and reliability for your event or office.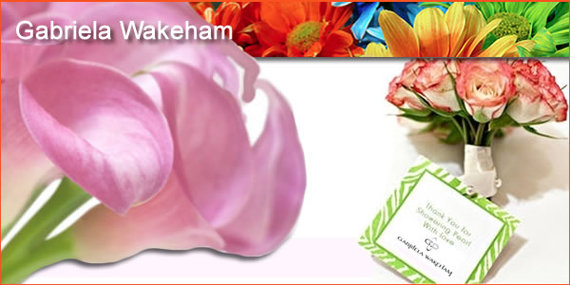 Gabriela Wakeham - 310 Greenwich Street
Gabriela Wakeham fell in love with floral design while planning her own wedding, and now we all have the benefit of her chic, contemporary take on flowers and gifts!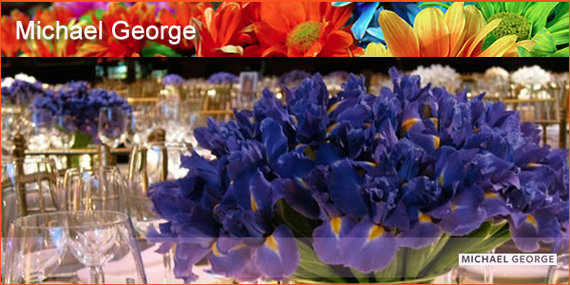 Michael George - Five Tudor City Place
Michael George is the second generation of florists in his family, and has made his shop a New York institution. His classic designs and quality flowers are used by some of the most luxurious retailers in the world!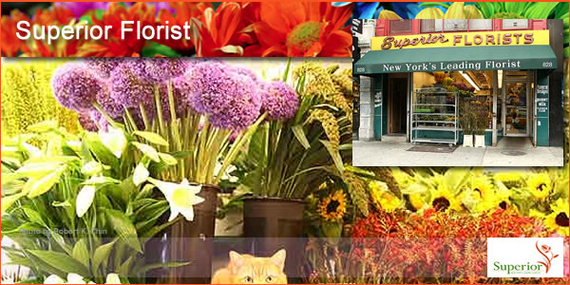 Superior Florist - 828 6th Avenue
The experience here extends over three generations totaling more than 125 years, so expect the finest arrangements, great service and a true personal touch.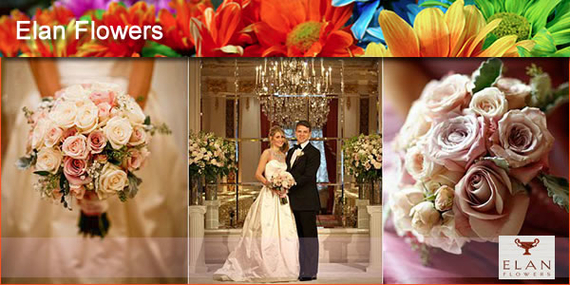 Elan Flowers - 85 Franklin Street
More than just a spectacular floral shop and event consultant, Elan also will help you plan, plant and maintain your garden. Best of all, they offer classes to help you create your own designs!
Bring the beauty of nature into your home or workplace -- say it with flowers!
Happy Shopping!