Summer, for me is all about surprises -- and shopaholics know there is no better surprise than a pop-up store, a boutique open for just a few weeks. Many retailers use them to highlight a new product or test a new concept. In summer, however, many retailers turn to what might more appropriately be dubbed seasonal stores, opening short-term stores in resorts such as my beloved Hamptons. Many come back year after year.


Among my favorites this season: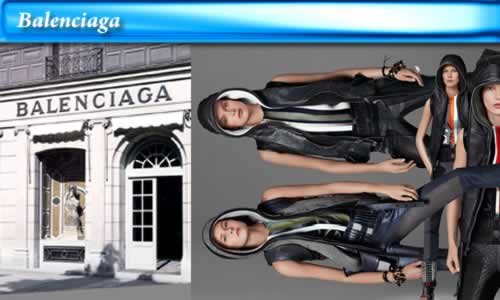 Balenciaga
54 Main Street
East Hampton
Perhaps the talk of the town this season - the finest of fine apparel and accessories.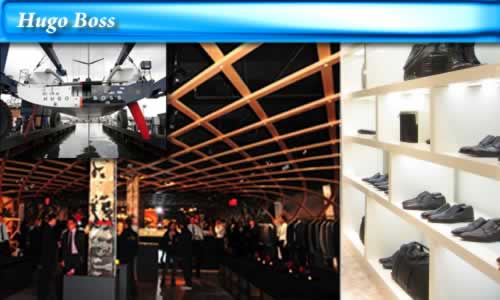 Hugo Boss
46 Main
East Hampton
Located in Gucci's old space, Boss' first Hamptons pop-up boasts a nautical feel and appropriate goods.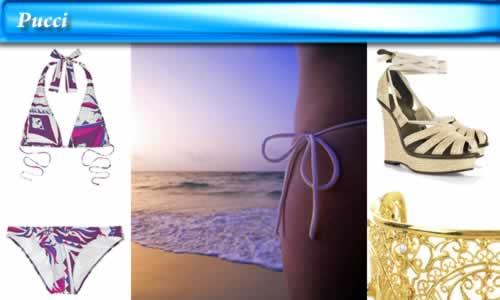 Pucci
66 Newtown Lane
East Hampton
Pucci returns with a Hamptons-specific collection.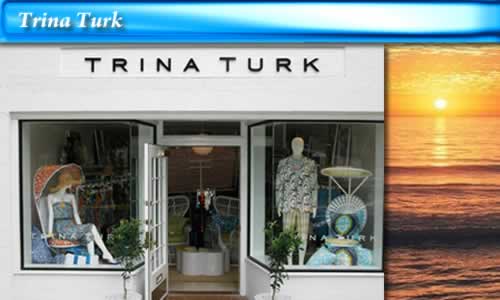 Trina Turk
79 Main Street
East Hampton
This is Turk's second store in the area.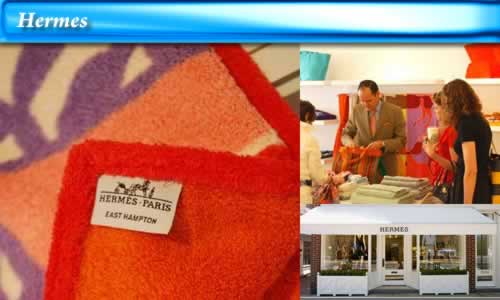 Hermes
63 Main Street
East Hampton
Looking for the ultimate in luxury beach towels, scarves and accessories? This is the place.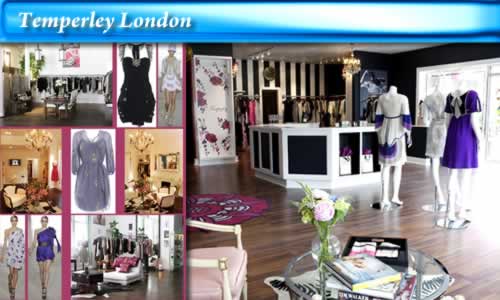 Temperley London
53, The Circle
East Hampton
A unique collection of antiques and apparel.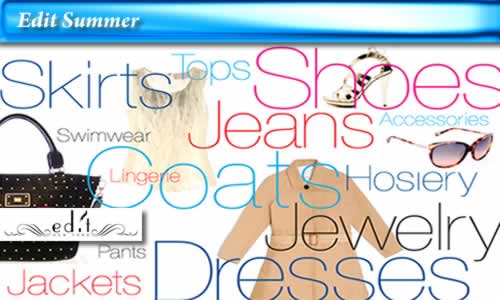 Edit Summer
38 Jobs Lane
Southampton
Designers offered at this apparel boutique include Derek Lam.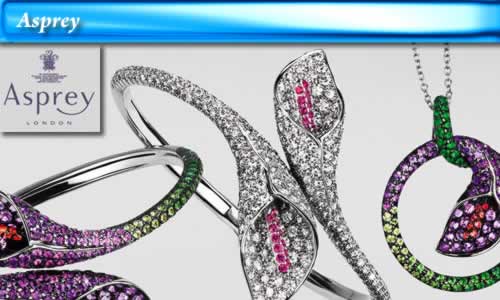 Asprey
45 Main Street
Southampton
You'll think you're in a walled English garden here, but this is a shop bedecked with sterling silver, crystal, china and leather goods.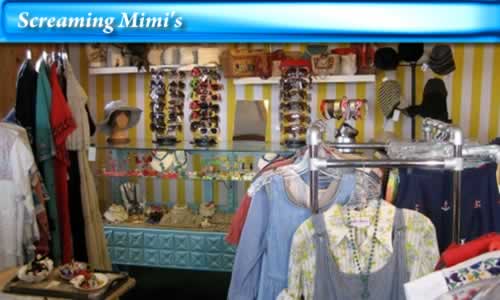 Screaming Mimi's
662 Montauk Highway
Montauk
Back again this summer with its combination of vintage and street chic.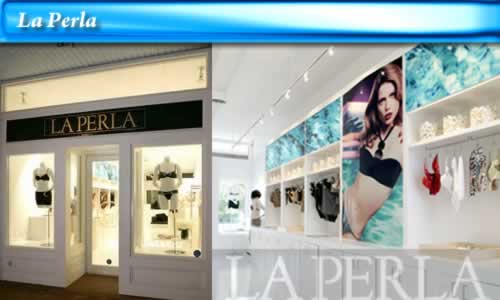 La Perla
66 Newtown Lane
East Hampton
The headquarters for exceptional lingerie and swimwear.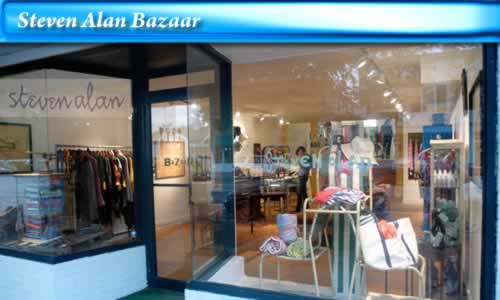 Steven Alan Bazaar
52 Newtown Lane
East Hampton
A great place for your basics, from t-shirts to totes.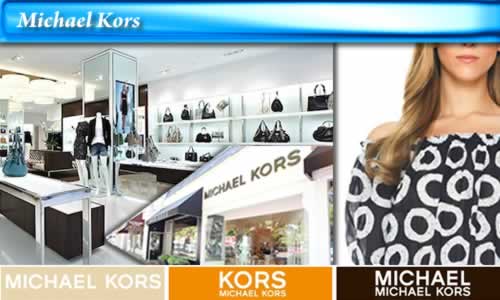 Michael Kors
30 Main Street
East Hampton
Not surprisingly, accessories driven, the perfect place for this season's bag or sunglasses.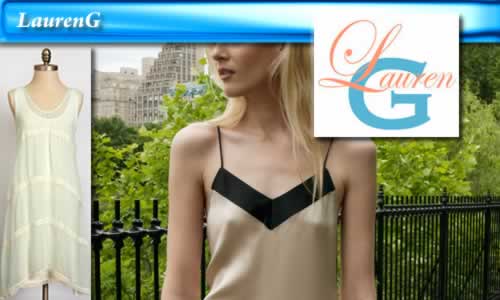 LaurenG
112 Hampton Street
Sag Harbor
Lauren Gabrielson is an assistant designer to Ginny Hilfiger, and this pop-up will carry art, antiques and Ginny H by Ginny Hilfiger apparel.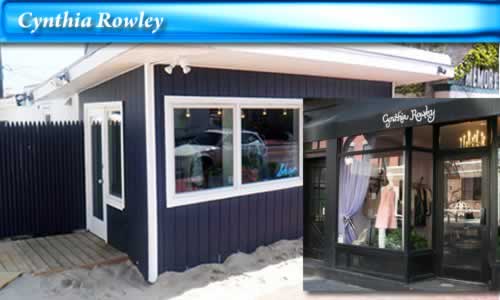 Cynthia Rowley
696 Montauk Highway
Montauk
Simply titled "Shop" and scheduled to remain open through October, this boutique showcases Rowley's beach and resort wear.

And we still have activity in town.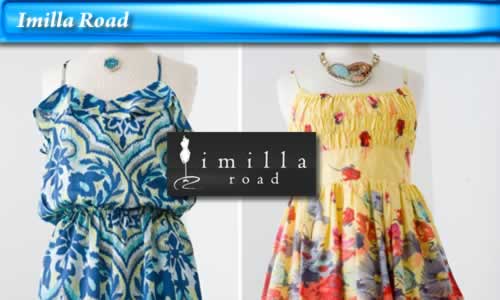 Imilla Road
29 Orchard Street
Imilla Road will launch a number of pop-ups featuring affordable apparel and accessories around the city this summer.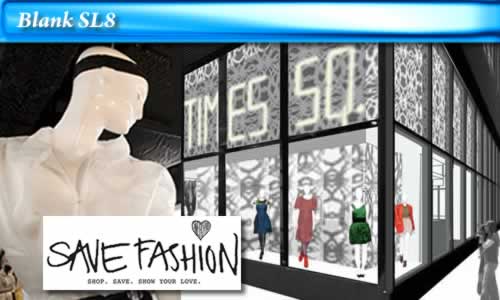 Blank SL8
Port Authority Bus Terminal, 41st Street and Eighth Avenue
Part of an agreement with the Fashion Center business improvement district and the Times Square Alliance, this space is home to different retailers for a month or two at a time. It changes regularly, so just keep checking.
Remember, the key to these stores is that they're TEMPORARY - the Hamptons units for the summer season, and some for just a few days in New York. Look at your local papers and websites to find some great deals.
Happy Summer and Happy Shopping!