It's been a couple of years since I've written about the independent bookseller scene - and thank the literary gods, it's as strong as ever! Between the newcomers and the legends, there are more than enough shops around town to feed your inner bibliophile: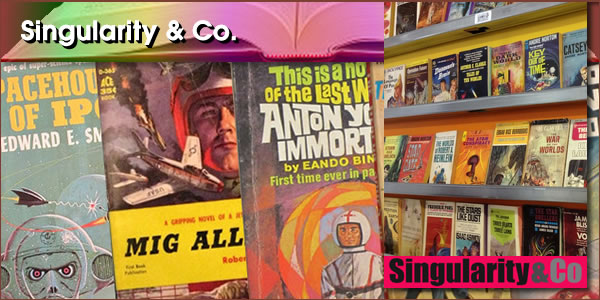 Singularity & Co. - 18 Bridge Street, DUMBO
Into vintage science fiction (especially tomes that are out of print) and related paraphernalia? Welcome to Wonderland!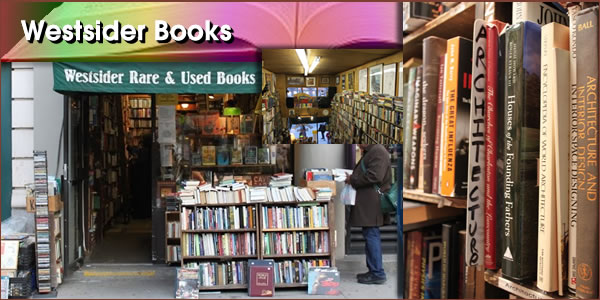 Westsider Books - 2124 Broadway
Upper West Side residents need not travel far to acquire - or sell - their contemporary first editions, antiques or LPs. There's a focus here on fiction and literature, art books, children's literature, Asian and African-American work.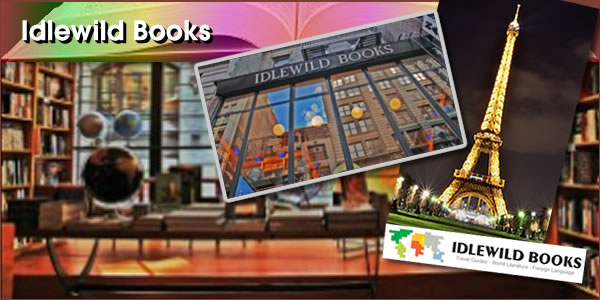 Idlewild Books - 12 West 19th Street - 249 Warren Street, Brooklyn
Every book you'll need for your next travel adventure can be found here, whether it's a travel guide or literature from or about your destination. It's one of the prettiest bookstores in town, and also offers classes in Spanish, French and Italian so you can get around!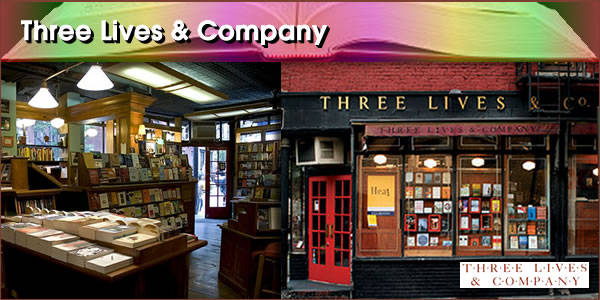 Three Lives & Company - 154 West 10th Street
A bookstore owned and operated by book lovers, Three Lives is exactly what we envision of our literary havens: a place to gather among friends, read and talk about what we've read. It's an oasis of civility.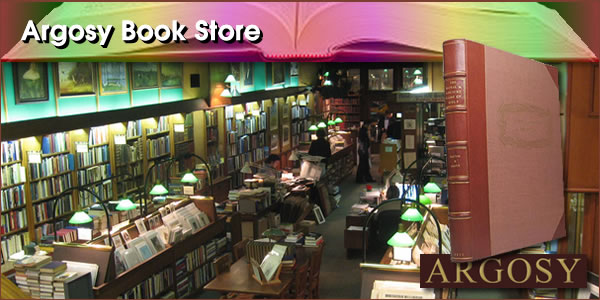 Argosy Book Store - 116 East 59th Street
Family owned since 1925, this local legend specializes in Americana, modern first editions, autographs, art, antique maps & prints, and the history of science & medicine. Come here and instantly be more educated!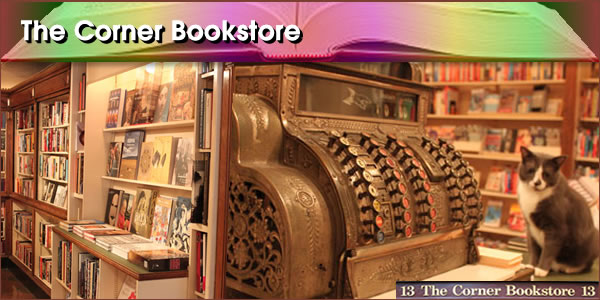 The Corner Bookstore - 1313 Madison Avenue
A carefully edited selection of fiction and nonfiction has been the key to this Carnegie Hill mainstay's success for more than 30 years. And it has a wonderful children's section - as well as "accounts" for the youngsters that introduce them to shopping like their parents!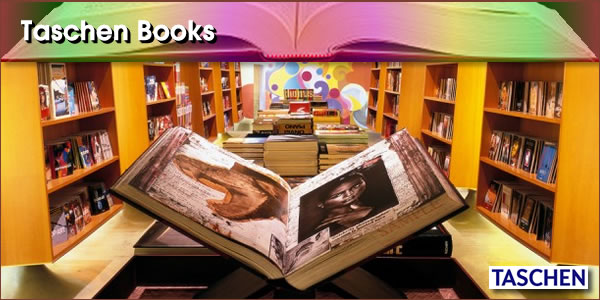 Taschen Books - 107 Greene Street
This publisher and retailer of art books has a terrific New York outpost downtown, helping to bring the best of design and photography to all of us!
The Legends: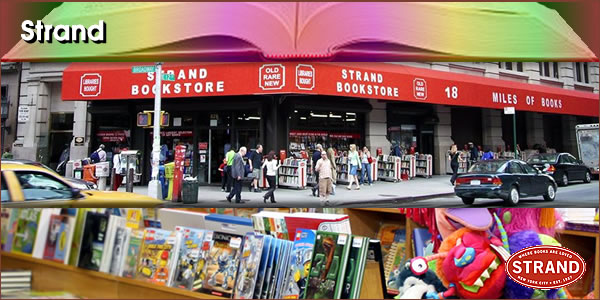 Strand - 828 Broadway
A fixture in New York-based films, a place to spend a day (or a lifetime), and just a headquarters for the city's cultural life: I can't imagine a better place.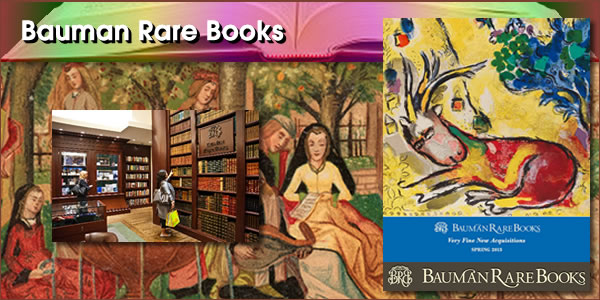 Bauman Rare Books - 535 Madison Avenue
For the serious antiquarian book collector, and for anyone who'd like a quick visit to the 15th century and beyond. This is a major, and pricey collection of books, prints and maps from the past 600 years!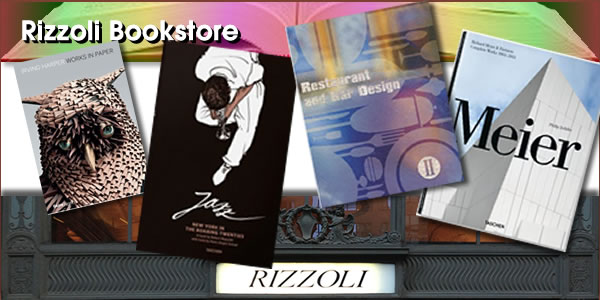 Rizzoli Bookstore - 31 West 57th Street
For many of my out-of-town friends, Rizzoli is one of their first stops whenever they visit New York for its amazing collection of art and architecture books, as well as tomes focusing on beauty, sports, performing arts and more.
Browsing through bookstores for the expected and unexpected remains a joy in New York. Indulge, and Happy Shopping!