It's that time of year, when parents rejoice, children lament, and we all spend money to get our youngsters Back to School! Reports are that skinny jeans and leather bomber jackets will be the must-haves for older students. Younger students will want color, color, color and durability. And all will need the latest bags and accessories to carry their books and technology. So, today, the first half of my suggestions on where to shop - and look for more next time!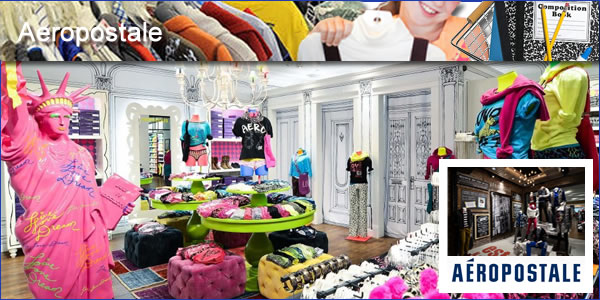 Aeropostale - 15 West 34th Street - 901 6th Avenue (Manhattan Mall) - 1515 Broadway
Jeans, sweaters and more, all coordinated in specific styles from preppy to biker chic. Male or female, you can get a complete wardrobe here!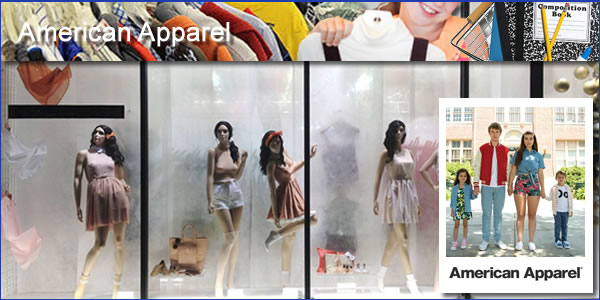 American Apparel - 2103 Broadway - 205 Bleecker Street - 205 Lafayette Street (outlet)
Great for basics, from shirts to pants to underclothes, watches, umbrellas, you name it!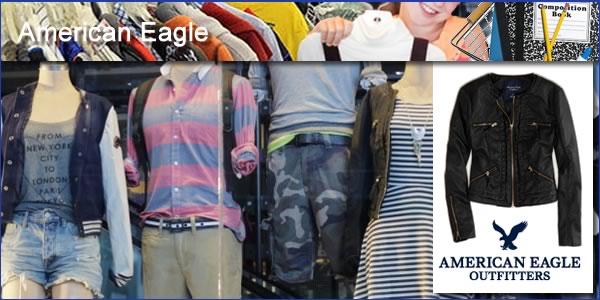 American Eagle - Multiple locations
The headquarters for denim, and a great place for vegans to buy a leather-look biker jacket that will be right in style this season.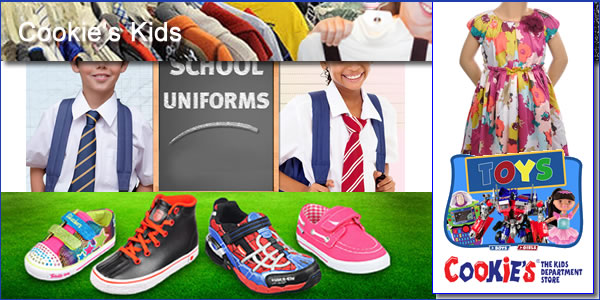 Cookie's Kids - Multiple locations
In the boroughs, Cookie's is the place for school uniforms and other apparel, shoes and toys for the youngsters in your life.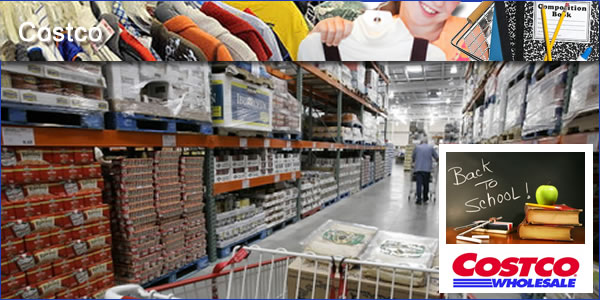 Costco - 517 East 117th Street
What I love about Costco is the thrill of the hunt--as well as the prices. You never know what fabulous apparel you'll find - and it can share a cart with a computer, printer, camera, grocery items and even dorm furnishings!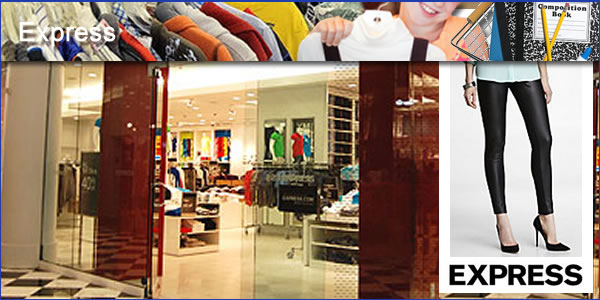 Express - 901 Avenue of the Americas (Manhattan Mall) - 7 West 34th Street - 584 Broadway
This staple of the 1990s is resurging thanks to some terrific stylings for casual wear (like this season's up-to-the-minute black leggings) and items great for that office internship, too.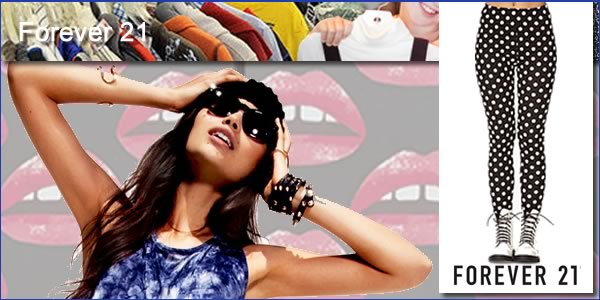 Forever 21 - Multiple Locations
There's still time to buy that final summer item for your last-minute beach party. But now it's time to focus on the athletic tees, skinny jeans, satchels, shoes and accessories for all ages!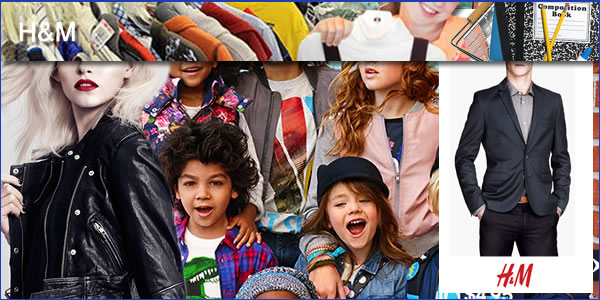 H&M - Multiple locations
Have the most stylish kids in down with H&M's downtown chic-inspired collection for the little ones. Then have enough money left over to outfit your teens and yourself!

Kisan - 125 Greene Street
This Soho boutique has some wonderful sweaters, shirts, totes and more for your little student.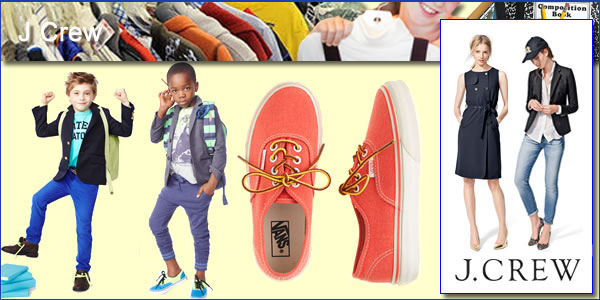 J Crew - Multiple locations
Whether you're shopping for kindergarten or law school, Crew has the classic American style in apparel, shoes and accessories!
Look for more stores next time! Happy Rest of Summer and Happy Shopping!