It's been an eventful year for all of us in the New York retail and fashion scene, from grand old friends such as Bergdorf Goodman and Macy's undergoing major renovations to welcoming new stores and brands that quickly became game-changers. Below are some of my favorite newcomers for the year!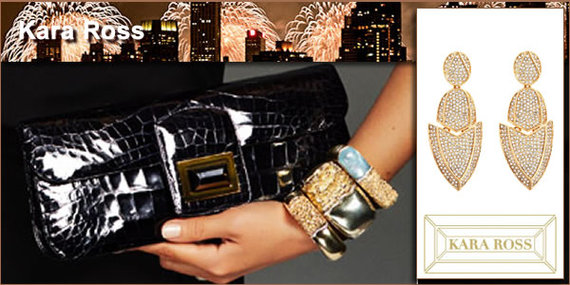 Kara Ross - 655 Madison Avenue
Kara Ross' bags and accessories once again are joined by stunning fine jewelry in this cream-colored haven of a boutique. Tiny but packing a huge punch.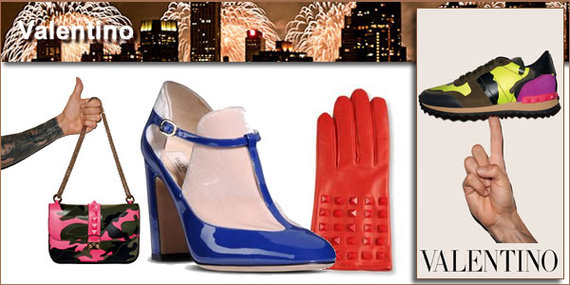 Valentino - 821 Madison Avenue
A terrific townhouse that offers an intimate and luxurious shopping experience, including a VIP suite for its most active customers. Black and white with shocks of color that complement Valentino's feminine designs.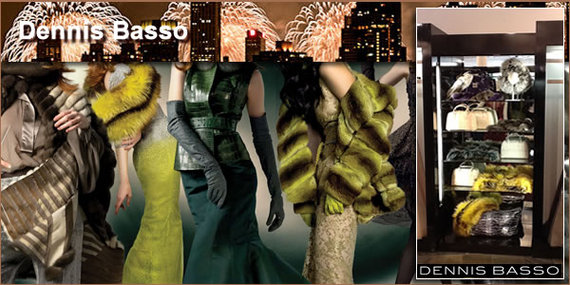 Dennis Basso - 825 Madison Avenue
Experience the entire world of Basso's designs (not just fur) in this four-story marvel, including evening wear, ready to wear, and home furnishings - as well as space for the seamstresses to work on site.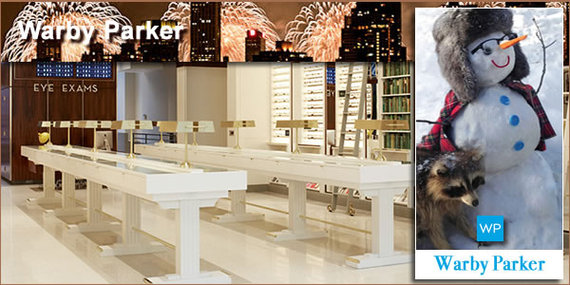 Warby Parker - 121 Greene Street - 819 Washington Street
The Internet-based eyewear designer and retailer made the move to a physical store (we call it "clicks to bricks") without losing the fun. Glasses are displayed like books in a library - then duck into the phone booth to share a picture with your friends!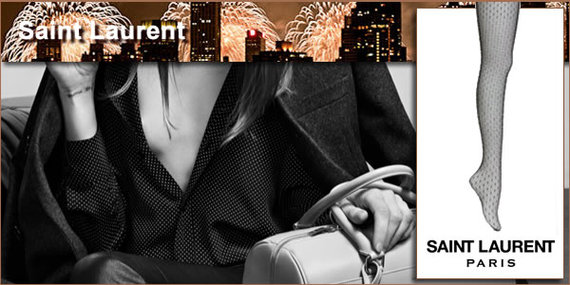 Saint Laurent - 80 Greene Street
Well worth the wait, this new prototype showcases accessories like artwork, in a Hedi Slimane-designed shop that combines glass, tin, brass and more.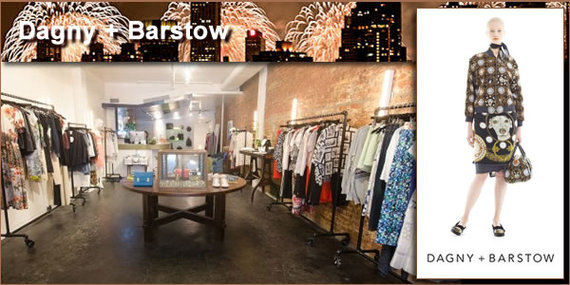 Dagny + Barstow - 264 Bowery
The selection of apparel and accessories, from both local and international designers, is just plain fun - and I love stores with exposed brick walls.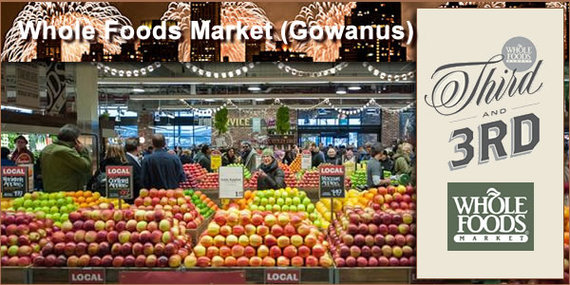 Whole Foods Market (Gowanus) - 214 3rd Street, Brooklyn
It's here! Whole Food's expansion after a decade into the city's busiest retail borough is news enough - but the store is lovely, and offers locally sourced items from the borough and around the region.
And, of course, several of my own deals: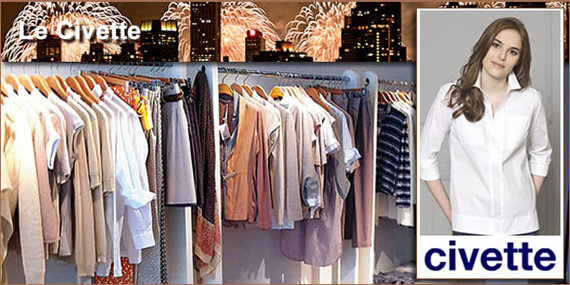 Le Civette - 1242 Madison Ave., nr. 89th St.
In its first U.S. shop, this Italian resortwear brand emphasizes its beautifully tailored basics and accessories. A visit here is as calming as a mini-vacation!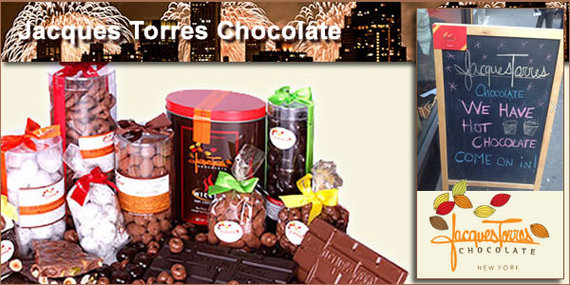 Jacques Torres Chocolate - 110 East 57th Street
The sweetest of treats in a fabulous location on one of the world's most famous shopping boulevards. It's the perfect place to have a quick confection while shopping!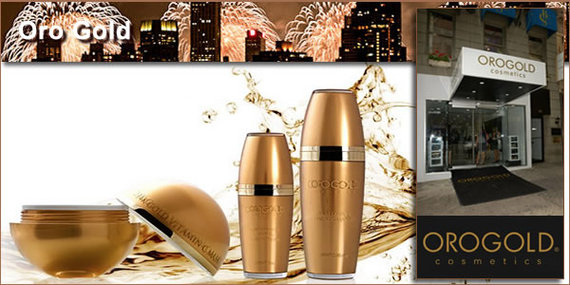 Oro Gold - 118 East 57th Street
This is the first New York flagship for the luxury skin care (it's made with 24-karat gold) line, one of many more we plan for this ultra-posh shop and spa.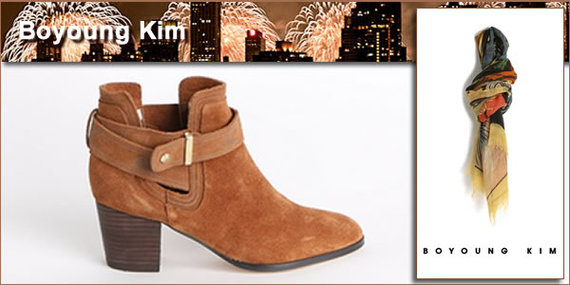 Boyoung Kim - 410 Columbus Avenue
Korean fashion designer Boyoung Kim was a protégé of Alexander Wang, and we were thrilled to place her first boutique, which is helping to establish Columbus Avenue as a fashion headquarters.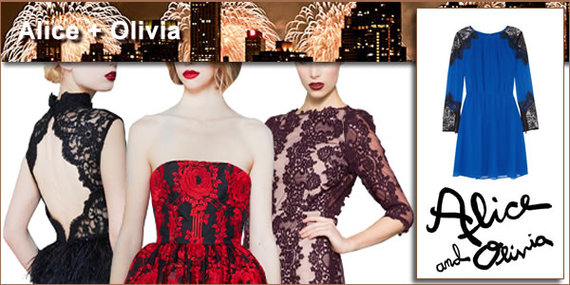 Alice + Olivia - 98 Greene Street
The perfect store at the perfect place at the perfect time - sure to add to Greene's Street's style!
I can't wait to see what 2014 brings. In the meantime, Happy New Year and Happy Shopping!