Anyone who knows me knows I love jewelry, from the simple to the stunning. And recently, we've had a slew of new and established jewelers opening around town. Note: Casual doesn't necessarily mean inexpensive, but the jewelers below offer items that are perfect for those of us who don't live on the red carpet to just throw on and look perfect!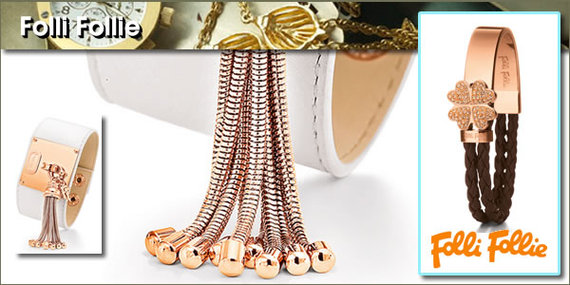 Folli Follie - 575 Madison Avenue - 133 Prince Street
The jewelry here (as well as other accessories) look like classic or trendy luxury pieces, but instead are stunningly affordable. Inspiration was never so beautiful!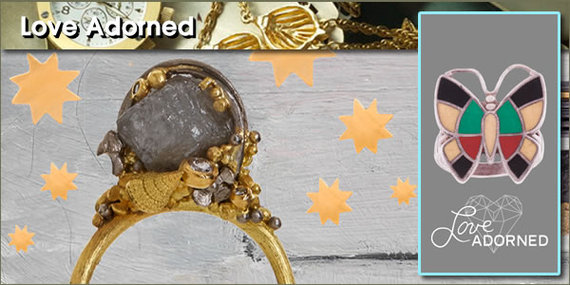 Love Adorned - 269 Elizabeth Street
Come here for carefully selected fine and vintage jewelry with a nontraditional point of view. If you're shopping on the weekend, check out its branch on Main Street in Amagansett.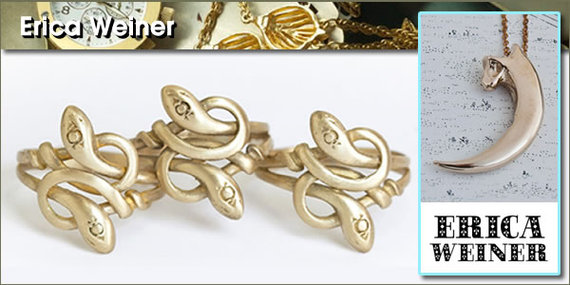 Erica Weiner - 173 Elizabeth Street
Erica Weiner has an exceptional sense of how jewelry works as an accessory - she originally began making jewelry as a hobby while working as a costumer on Broadway! Today, she does stylish pieces under $200, making fashion affordable to nearly all.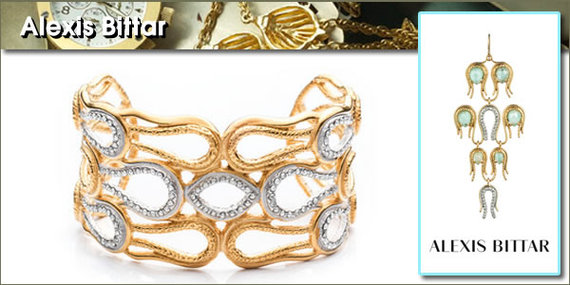 Alexis Bittar - Multiple locations
Bittar is a homegrown success story, launching his career by selling his striking earrings and other jewelry on the streets of New York. Now internationally renowned, his work is a tribute to geometry and is instantly recognizable.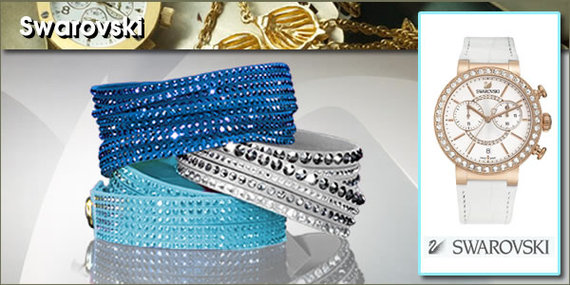 Swarovski - Multiple locations
Diamonds not in the budget this year? Get stunning bling at fractions of the cost with Swarovski's precisely cut crystals that give the sparkle of genuine gemstones.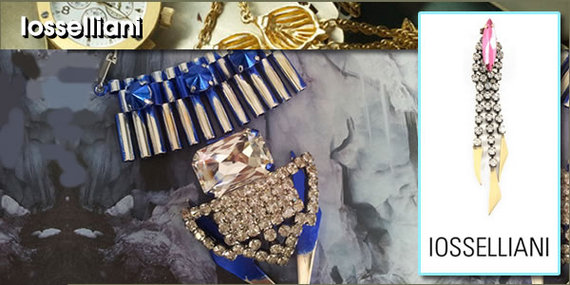 Iosselliani - 4 West 29th Street
Looking for Italian drama? Come here, where semi-precious gems meet crystals in some truly stunning pieces (all well under four figures).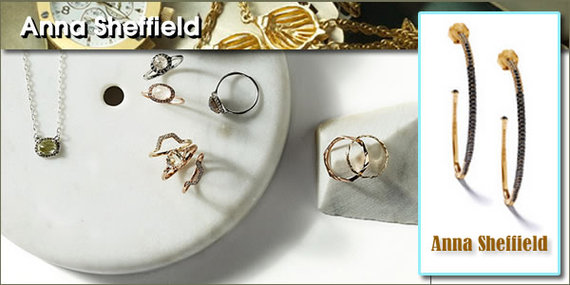 Anna Sheffield - 47 Orchard Street
Bridal jewelry with a contemporary twist - literally, as some gemstones are inverted. (And of course are conflict-free). Find some interesting gemstones that many others don't carry, including black spinel and rutilated quartz.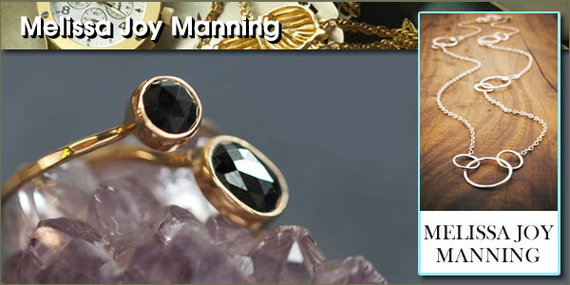 Melissa Joy Manning - 12 Wooster Street
A trained silversmith and sculptor, Manning creates items and uses socially and environmentally sustainable materials including recycled gold. Her pieces have a rare depth and touchability that keep collectors coming back for more.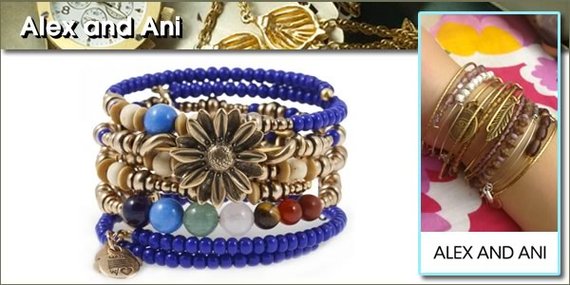 Alex and Ani - 425 West Broadway
Handmade in the USA, Carolyn Rafaelian's designs are imbued with what the company calls "positive energy" - some of which comes from the wearer as you decide what and how many items to stack on your wrists and fingers. Come and play!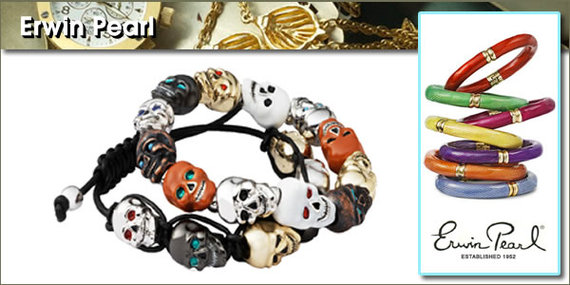 Erwin Pearl - Multiple locations
Fashion jewelry of exceptional quality--with items both classic and a bit of fun (lucky skulls???). A go-to place for the perfect accessory, whatever your mood or style.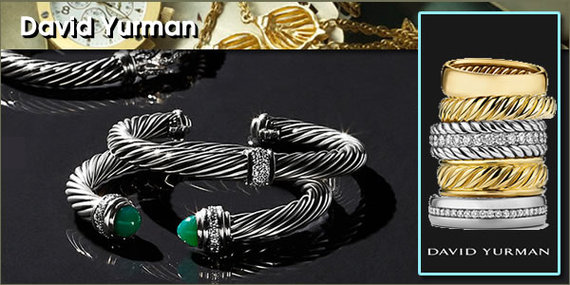 David Yurman - 712 Madison Avenue - 112 Prince Street (opening soon)
His ribbed rings, bracelets and necklaces are instantly identifiable - but look beyond to beads, chains and more (for men, too) that, while an investment, won't cost more than your house!
Coming Soon: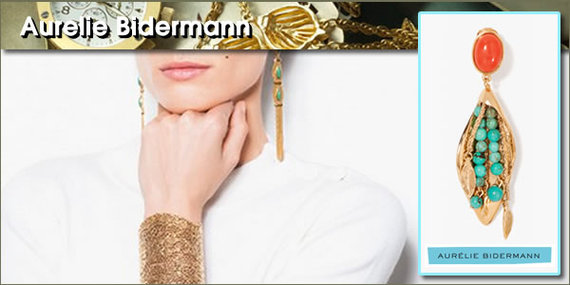 Aurelie Bidermann - 265 Lafayette Street
New York is going to love Bidermann, who creates jewelry based on her travels - and often has a touch of whimsy. Again, these are not fashion items, so you will spend a bit more, but you'll have a genuine piece of art.
Next time, I'll focus on Red Carpet stunners. But for now, pick up something for every day. Happy Shopping!