With Passover here and Easter just days away, now is the time to plan a treat for your feast - or as a gift for your host or hostess. Whether you're attending a Passover Seder or an Easter Dinner, observe these Holy Days with something from these wonderful shops:
For the chocoholic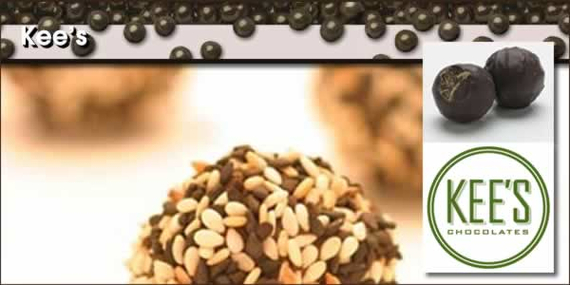 Kee's - 80 Thompson Street - 452 Fifth Avenue - 315 West 39th Street
Handmade with top-notch ingredients, Kee's bon-bons and other treats have become a city legend. The store says to consume them in a week - who can wait that long?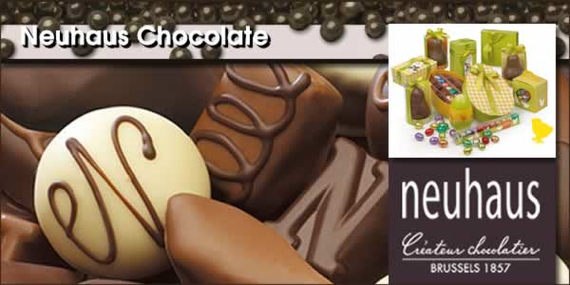 Neuhaus - 500 Madison Avenue - 460 Grand Central Terminal - 569 Lexington Avenue - NY JFK Airport
The ultimate Belgian chocolates, made with the finest ingredients and craftsmanship. Just visiting the stores is a tasty lesson in elegance.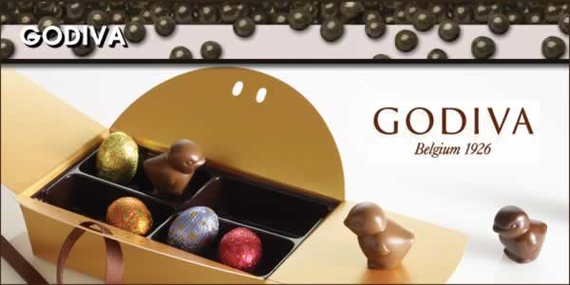 Godiva - Multiple locations
Everyone's favorite gourmet chocolate (and my first retail client ever), Godiva combines flavor and just a touch of humor - these are quality chocolates for the whole family!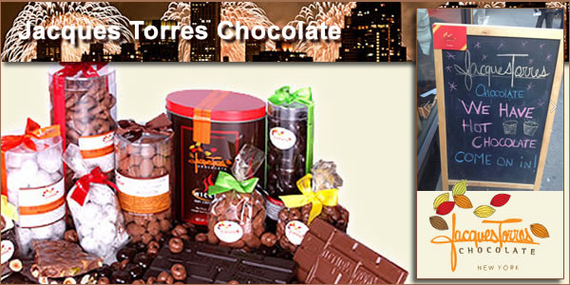 Jacques Torres - Multiple locations
Made in New York City, but with Torres' European sensibility, these are truly artisanal chocolates that really are innovative, flavorful and a true local treasure.

Gourmet Goodies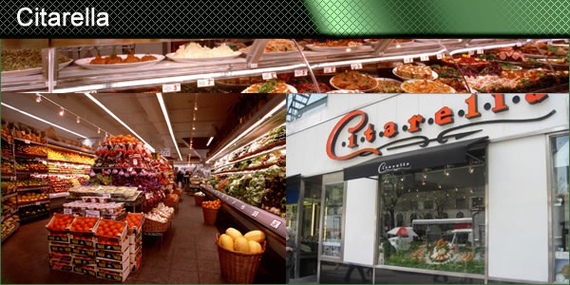 Citarella - 2135 Broadway - 1313 Third Avenue - 424 Avenue of the Americas - Bridgehampton - East Hampton
They're not kidding when they call themselves the Ultimate Gourmet Market. For more than 100 years, Citarella has supplied the freshest seafood, the best baked goods and cheeses in the city. Pick up a feast!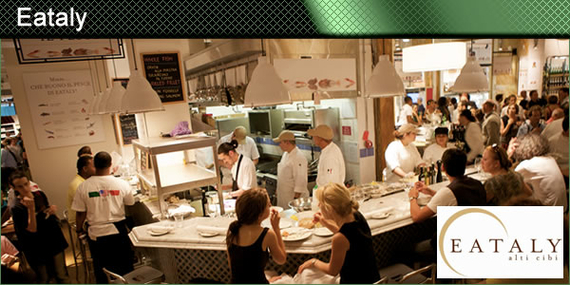 Eataly - 200 Fifth Avenue
From chocolates to pastas to meat, Eataly is a veritable feast - and entertaining as they'll teach you how to prepare them!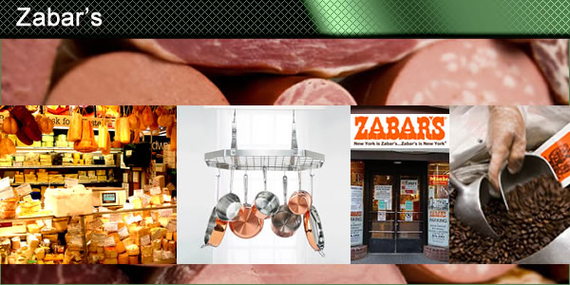 Zabar's - 2245 Broadway
Delight your host or hostess with their Passover Gift Box, filled with Kosher goodies, or cater an entire meal from here. Or come here any time for some of the best bagels in town.
BYOB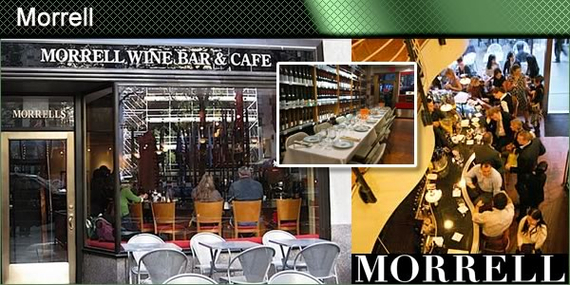 Morrell - One Rockefeller Plaza
Tell the expert consultants here your meal plans and your budget, and you will get the perfect bottle every time - and be treated like a member of the family!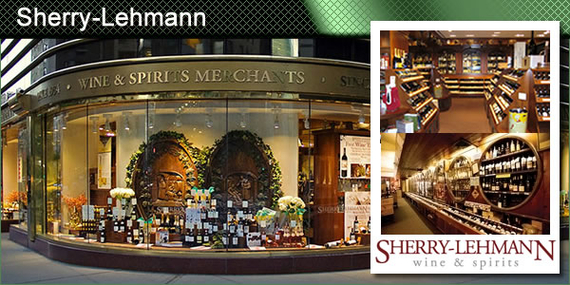 Sherry-Lehmann - 505 Park Avenue
A great collection of Kosher wine, and a great collection of every type of wine. And come here for the tastings and classes.
Everything Else you Need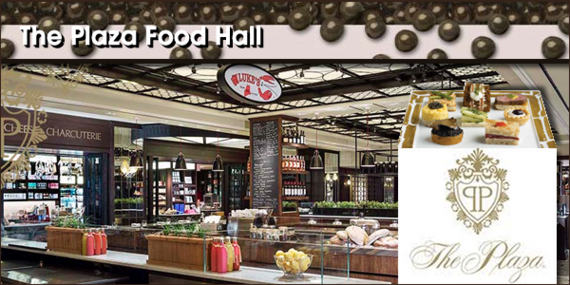 Plaza Food Hall - 1 West 59th Street
Need baked goods, chocolates, caviar, etc., with no time to run around town? Visit here for one-stop shopping for gourmet goodies, and dine a la Todd English.
Enjoy these blessed days with friends, family, and wonderful dining. Happy Passover, Happy Easter and Happy Shopping!