With Halloween upon us, can the holidays be far behind? It's entertaining season and for many that means sprucing up your home. Whether you're looking for just a few new goblets or linens, or you're planning a major room overhaul, here are some home furnishings and housewares stores to plan your next big to-do, or just a quiet night: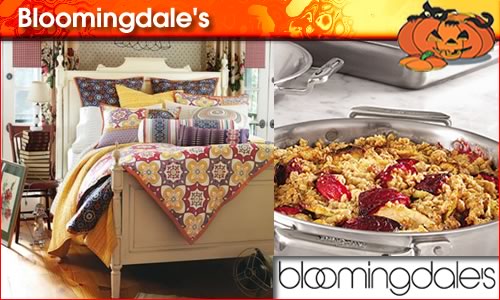 Bloomingdale's - 1000 Third Avenue
At a time when most "department stores" have given up on selling furniture, Bloomingdale's maintains one of the best home furnishings departments in the city. Buy an armoire, then fill it with clothing, all at the same store!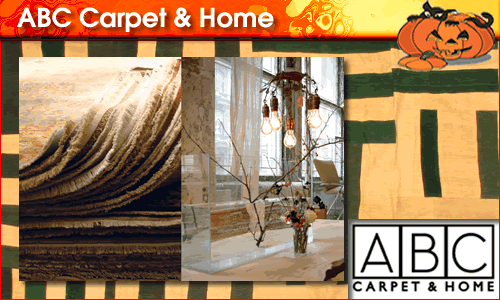 ABC Carpet & Home - 888 and 881 Broadway
A Flatiron district legend, in business since 1897. Now offering six levels of rugs, furniture, antiques and accessories, combining old and new style. The 881 building houses most of the carpet and rug selections, 888 the furnishings.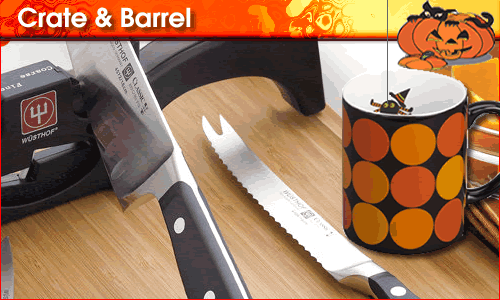 Crate & Barrel - 650 Madison Avenue - 611 Broadway
Contemporary furniture, glasses galore, cooking items - it's a holiday headquarters.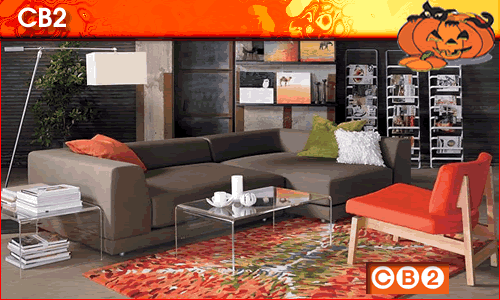 CB2 - 451 Broadway
Crate & Barrel's baby brother, with a sparer, simpler design orientation particularly well suited to smaller Manhattan apartments.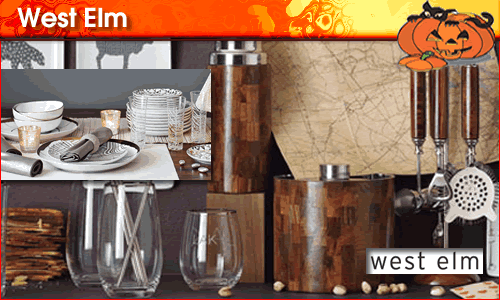 West Elm - 1870 Broadway - 112 West 18th Street - 75 Front Street, Brooklyn
Clean, contemporary furniture, floor coverings, gifts and décor at affordable prices. Save even more by assembling some items yourself!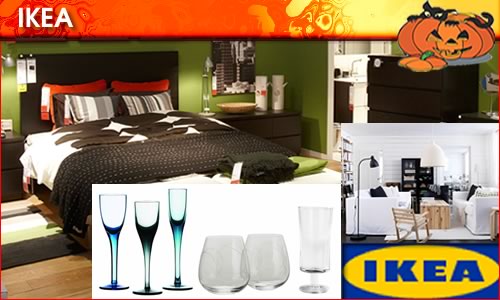 IKEA - 1 Beard Street, Brooklyn
The best place in the universe for inexpensive glassware - if you're planning a big party and don't want to worry if someone breaks something, this is the place to stock up.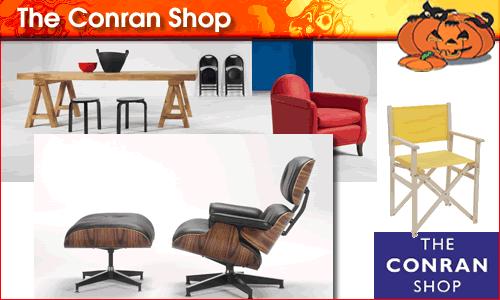 The Conran Shop - 888 Broadway
Located on the lower level of ABC Carpet & Home, Conran is the destination in Europe and Japan for finely crafted, modern furniture and home accessories.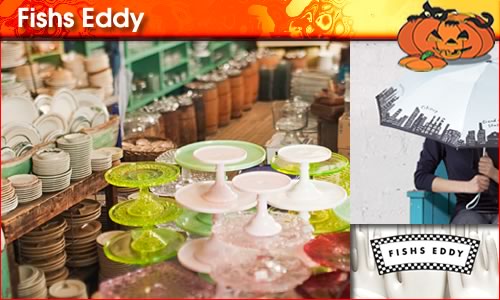 Fishs Eddy - 889 Broadway
Fun dishes, flatware, and glasses that come from a variety of places, including shuttered restaurants and hotels, at amazing prices.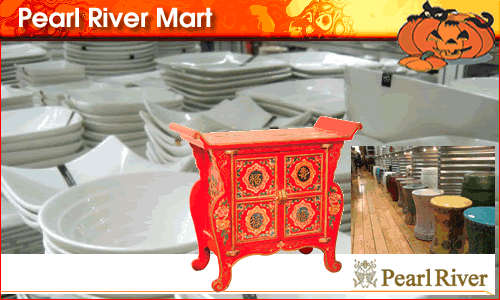 Pearl River Mart - 477 Broadway
Quality Chinese goods (ranging from chic dishes and furnishings to unusual toys and decorations). The 10,000-square-foot home department offers some unique furniture.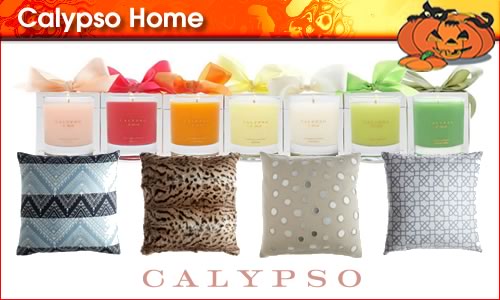 Calypso Home - 407 Broome Street
A sister store of Calypso-St. Barth's apparel boutiques, here is the place for rugs, pillows, candles and other accessories to make you feel as though you've visited the islands.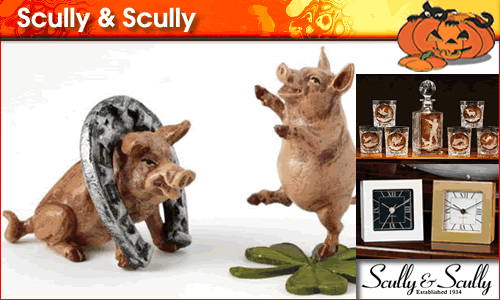 Scully & Scully - 504 Park Avenue
The perfect place for a gift of china, crystal, silver, lamps, etc., as well as interior design services and furniture. A one-stop-shop for elegance.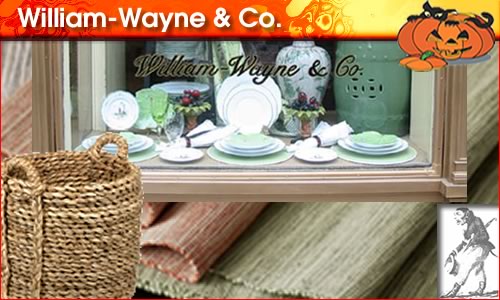 William-Wayne & Co. - 850 Lexington Avenue - 40 University Place
Like the style of chic clutter? Head right here, for their assortment of lamps, pillows, tableware, and candles. And look for their trademark monkey in the window.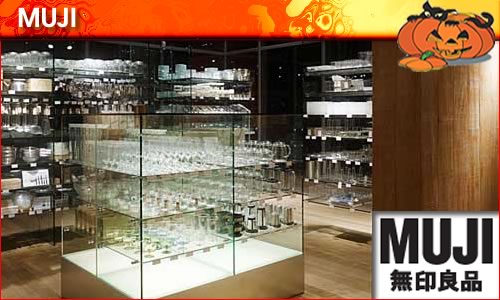 Muji - 16 West 19th Street - 455 Broadway - 620 Eighth Avenue
81 Spring Street (at MoMA Design Store) - 44 West 53rd Street (at MoMA Design Store
Furniture, home accessories (and apparel) celebrating the glorious simplicity - clean lines, quality and functionality all meet here.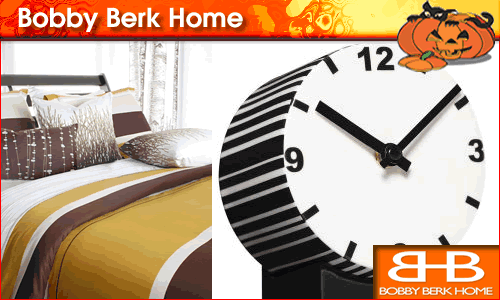 Bobby Berk Home - 59 Crosby Street
Hand-selected items placed in stunning vignettes that epitomize minimalist urban design.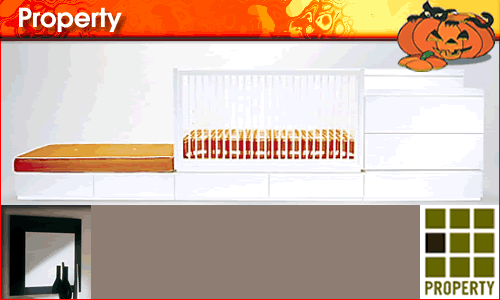 Property - 14 Wooster Street
Furniture design meets set design for a presentation of European and American manufacturers and clean, modern furnishings and accessories.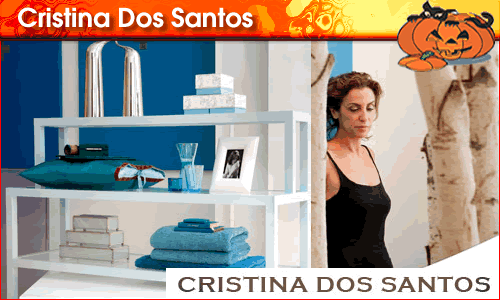 Cristina Dos Santos - 39 North Moore Street
Dos Santos has worked for ABC Carpet and Gracious Home, and now has gone out on her own, featuring luxurious Italian-made textiles.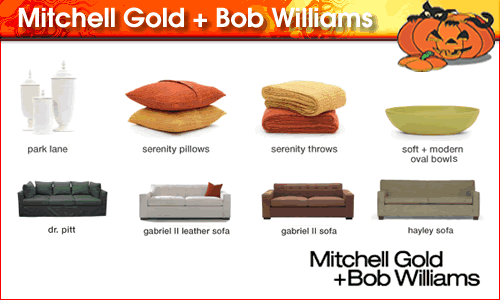 Mitchell Gold + Bob Williams - 210 Lafayette Street
Comfort is the key here - a beautiful, contemporary aesthetic, married to fine materials to create furniture you can curl up in, lie down on, and live with.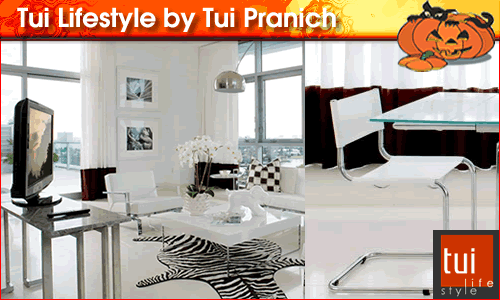 Tui Lifestyle by Tui Pranich - 136 Greene Street
When the well-heeled need an entire home furnished in a hurry, they turn to Miami designer Tui Pranich. Those services soon will be available in the Northeast, so keep your eyes open.

Restoration Hardware - 935 Broadway
Tasteful, elegant furnishings, bedding, furniture and everything home; this spacious lair is one stop shopping.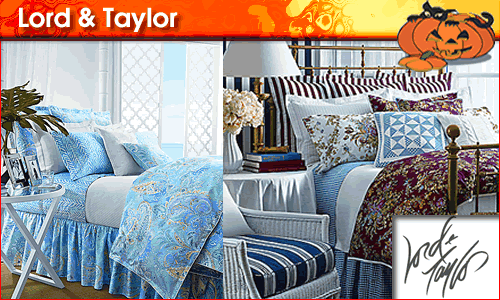 Lord & Taylor - Fifth Avenue at 39th Street - 9th Floor
The new Home Shop has designer décor - think Ralph Lauren and Calvin Klein. There is a Gourmet Shop, Holiday Trim Shop and a Dylan's Candy Bar.
From napkins to complete home makeovers, all of these are prepared to meet your home design needs. Happy Halloween and Happy shopping!