After my last column on bakeries, a colleague with celiac disease (greatly simplified, a genetic inability to digest gluten, a proten in wheat, rye, barley and by cross-contamination, oats) told me she literally read it and wept! She then insisted I write about the growing number of restaurants, bakeries and stores that are serving those living with this autoimmune disorder, or for those who have given up gluten voluntarily.  
Baked Goods Bonanza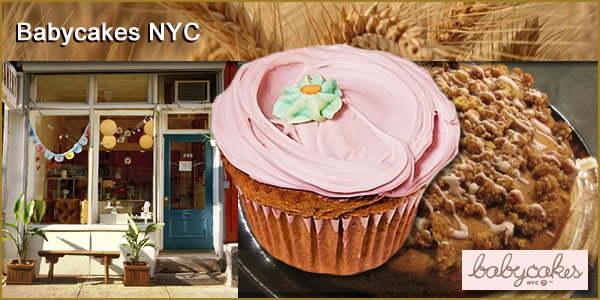 Babycakes NYC - 248 Broome Street
These cupcakes are not only free from gluten, but many other allergens, including dairy, soy and eggs. But you'd never know from the taste!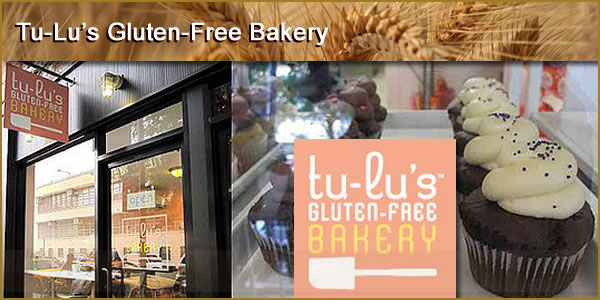 Tu-Lu's Gluten-Free Bakery - 338 East 11th Street
Sure, you can have cupcakes, cookies, brownies, bread and layer cakes in flavors including red velvet and spice. But also stop for lunch, with gluten-free (gf) paninis, and pick up loaves of bread to go.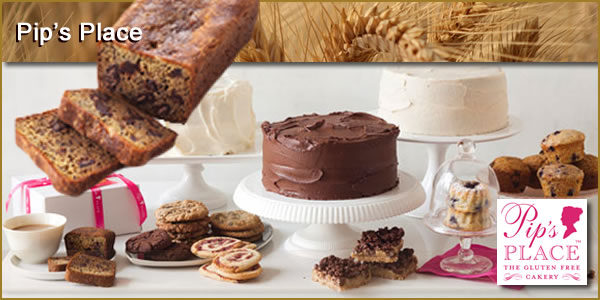 Pip's Place - 1729-31 First Avenue
A small café as well as a bakery, Pip's Place offers such treats as shortbread, granola and scones as well as cakes, pies and muffins. Sit with an iced coffee and enjoy on site!
Safe Sustenance
Many restaurants, from the finest dining to national chains, now offer gluten-free menus. But the eateries below were among the pioneers, serving gf pizzas, pastas and Asian food well before going gf was trendy.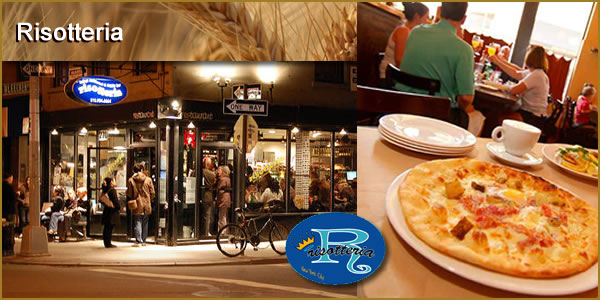 Risotteria - 270 Bleecker Street
Legendary among celiacs, this small Village restaurant was one of the first to serve gf pizza, fresh from the oven, as well as a traditional version. While other dining spots now serve New York's mainstay, this one remains packed every night.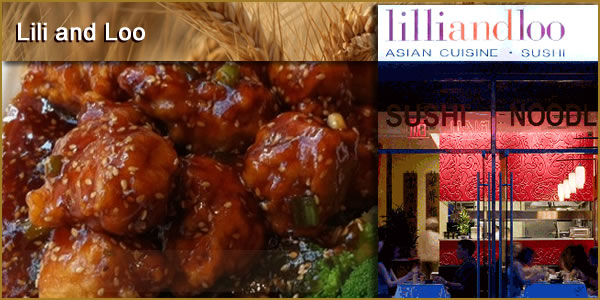 Lili and Loo - 792 Lexington Avenue
Thought Asian cuisine was a thing of the past because of forbidden, wheat-laden soy sauce? Lilli and Loo gives you back every New Yorker's birthright, including General Tso's chicken (or tofu). Look also at their sister restaurant, Lili's Too, across Seventh Avenue from Carnegie Hall.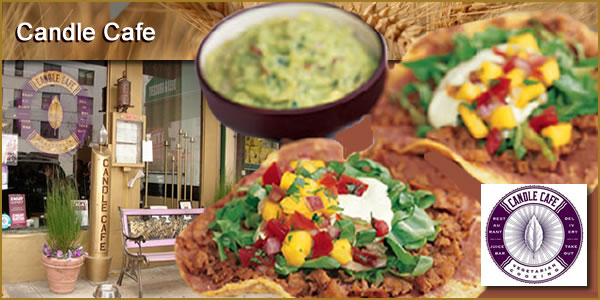 Candle Cafe - 154 East 79th Street - 2427 Broadway
If you're vegetarian or vegan as well as gf, these are your places. An eclectic menu ranges from guacamole to ginger-miso stir-fry!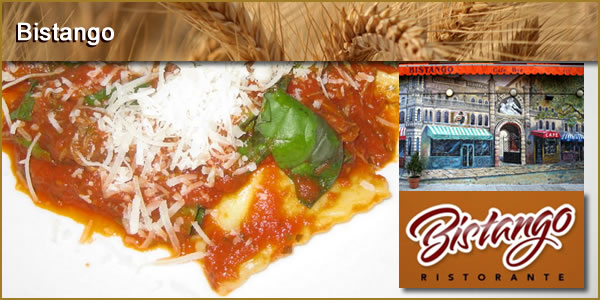 Bistango - 415 Third Avenue
This neighborhood Italian restaurant has been offering gf options for years, including breads, pastas (ravioli!), beers and desserts. They tempt even non-celiacs to give up gluten!
Great Groceries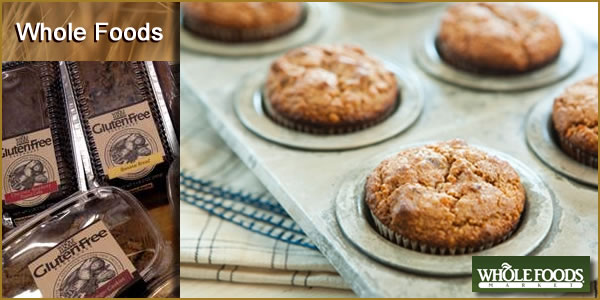 Whole Foods - Multiple locations
When Lee Tobin, the baker at Whole Foods' Chapel Hill, N.C., store was diagnosed with celiac disease, he began experimenting with gf recipes. The result was a new department for the company, producing fabulous cakes, cookies, breads, muffins, pie crusts and more.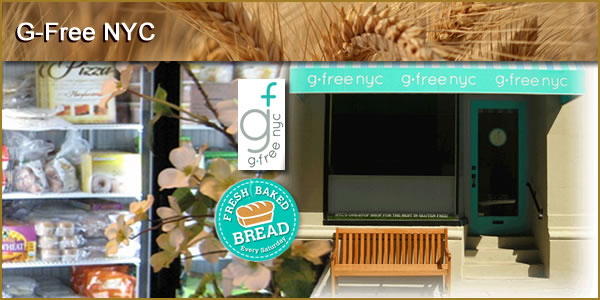 G-Free NYC - 77A West 85th Street
Remember the small neighborhood grocer? Celiacs have one on the Upper West Side, where everything in the store is safe, from packaged flours to baked goods to frozen dinners.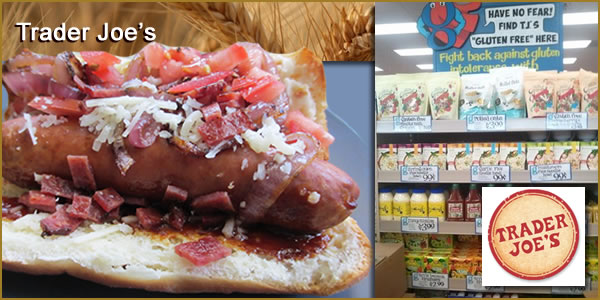 Trader Joe's - Multiple locations
Not exclusively gf, of course, but this fun food store labels its products, many private label or not found anywhere else, for various diets, including gf, vegan, fat free, Kosher and others.
And check the aisles of many of our area supermarkets, which are now catering to this growing segment.
These days, gf baked goods and pastas can't be distinguished from their wheat-based brethren -- we've come a long way from the days of rice cakes and dried fake bread! Visit these bakeries, restaurants and shops and feast!
Happy Shopping!