With summer nearly here, it's time to start planning our social lives -- whether you're hosting friends for a weekend in the mountains or at the beach, or just for the evening in your studio apartment, nothing is more special than to offer your gourmet treat or bottle of wine. If you're the guest and like me were taught that you never show up at someone's home empty-handed, you're searching for that perfect host or hostess gift.
Below are some of my favorite places to find terrific treats perfect for summer:
A Taste of Italy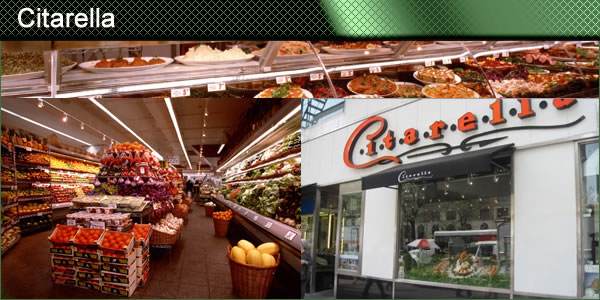 Citarella - 2135 Broadway - 1313 Third Avenue - 424 Avenue of the Americas
Born as a seafood market in 1912, Citarella has evolved into a butcher and gourmet grocer in New York City and the Hamptons -- and still sells amazing fish.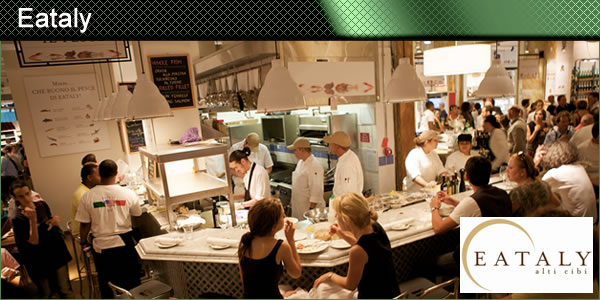 Eataly - 200 Fifth Avenue
Mario Batali and Lidia Bastianich have joined forces to create a food market/café/cooking school that pretty much allows you to buy the items, learn how to prepare them and eat in -- or take them out.
Dairy Delights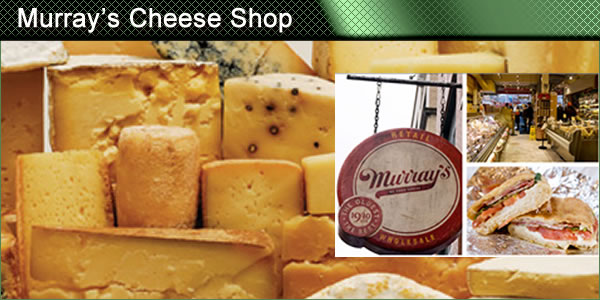 Murray's Cheese Shop - 254 Bleecker Street - Grand Central Terminal
Cheese, of course, is its raison d'être -- from American cheese to Spanish and Swiss varieties. But you also can find specialty foods, chocolates and more.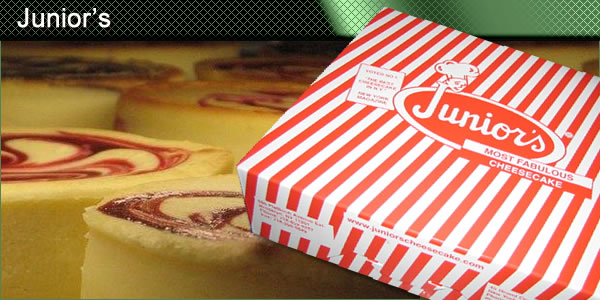 Junior's - Grand Central Terminal - West 45th Street
Yes, it's a restaurant, but you can also pick up the best cheesecake in the universe for takeout.

Grocers Galore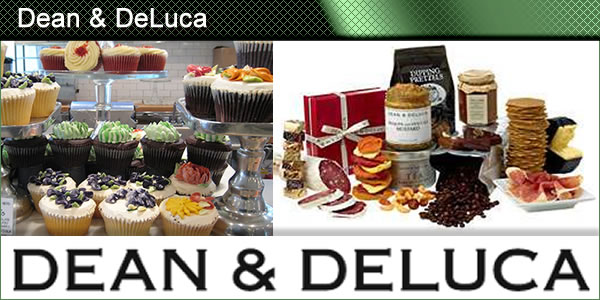 Dean and DeLuca - Multiple locations
The corner grocer gone global, with a team that trots the globe to find the best and most unusual flavors.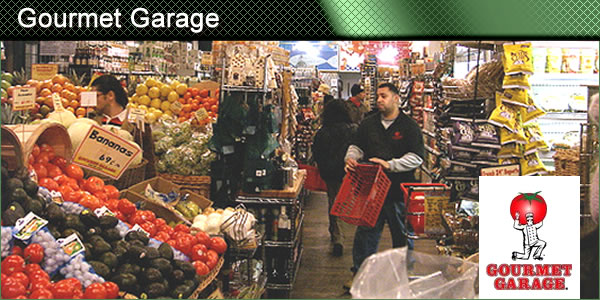 Gourmet Garage - Multiple locations
Originally a wholesaler serving the city's restaurants and now open to the public, Gourmet Garage offers fresh seafood, game and hard-to-find produce of outstanding quality.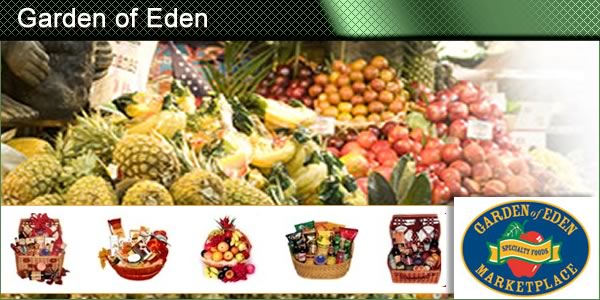 Garden of Eden - 7 East 14th Street - 162 West 23rd Street - 2780 Broadway
This is a full-service grocer in the old-fashioned sense, with a carefully edited selection of products, and some of the best produce in town.
Local Legends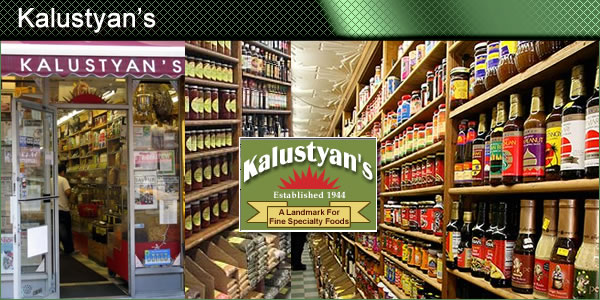 Kalyustan's - 123 Lexington Avenue
Spices from around the world, including 30 varieties of chilies, fruits, nuts, beauty products and cookware. Also great for tea and coffee.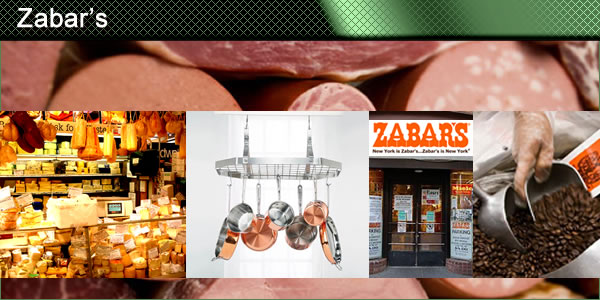 Zabar's - 2245 Broadway
Open 365 days a year, this is the de facto kitchen for many an Upper West Sider. The best quality ingredients at great prices.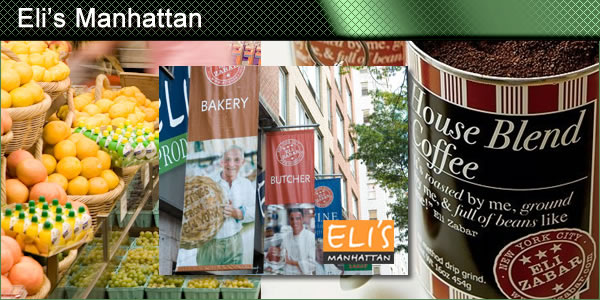 Eli's Manhattan - 1411 Third Avenue
A European food hall on the Upper East Side from the Zabar family, this market offers everything for a gourmet meal -- from fish, to produce, to prepared foods, to flowers to bring to the hostess.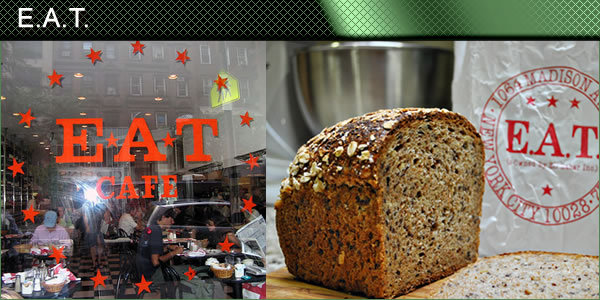 E.A.T. - 1064 Madison Avenue
Another café (also from Eli Zabar) that also offers spectacular hampers that will make your picnic -- or thrill your host.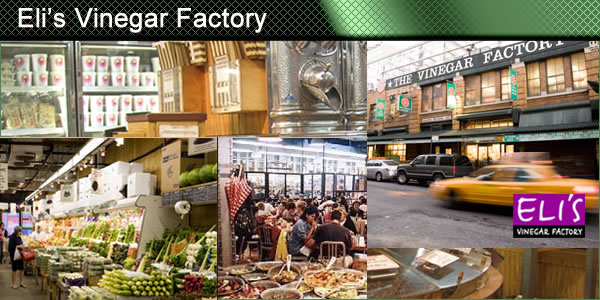 Eli's Vinegar Factory - 431 East 91st Street
You can't buy food fresher than this -- produce is grown on the store's rooftop, the rest from upstate New York farmers. In addition, this further addition to Eli Zabar's food empire roasts its own coffee and ages his own beef.
Super Supermarkets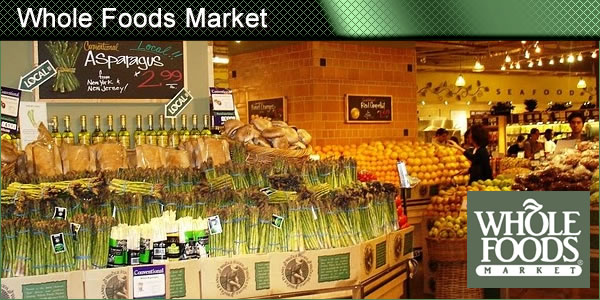 Whole Foods Market - Multiple locations
There's a reason it's everywhere -- fabulous prepared foods and bakery items, produce and grocery items -- and recipes to teach you what to do to impress your hosts or guests.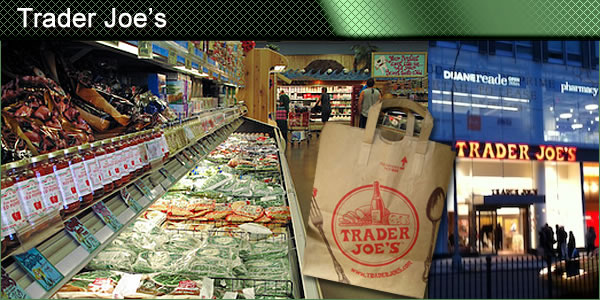 Trader Joe's - 2073 Broadway - 142 East 14th Street
Looking for something new, or hard-to-find? Find it here. Plus, it's just fun.
Wonderful Wines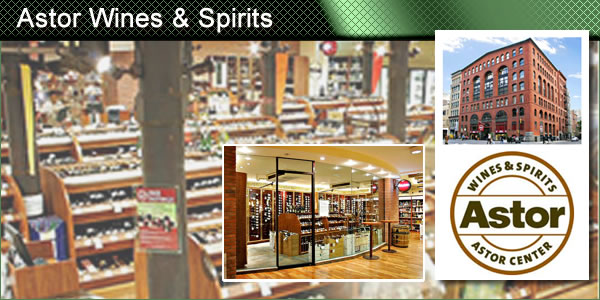 Astor Wines & Spirits - 399 Lafayette Street
Can't decide what to bring or serve? Want a sample? This Village legend offers regular free tastings to educate your palette -- and an enormous selection.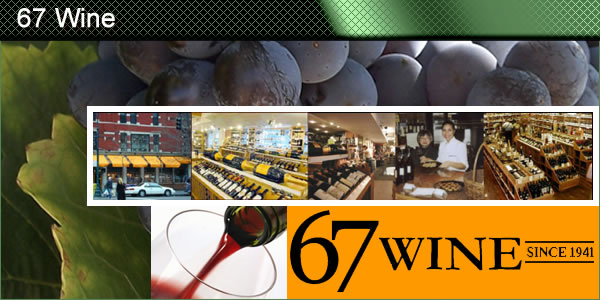 67 Wine - 179 Columbus Avenue
From organic and biodynamically grown wines to rare German dessert wines to a huge selection of half bottles, this is a major headquarters for oenophiles since the 1940s.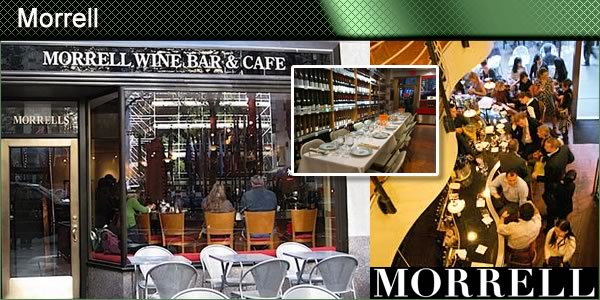 Morrell - One Rockefeller Plaza
The Morrell family's involvement with wine predates Prohibition, and their heirs have created one of the great selections in the city. Give them an idea of your tastes and budget, and you'll get the perfect wine.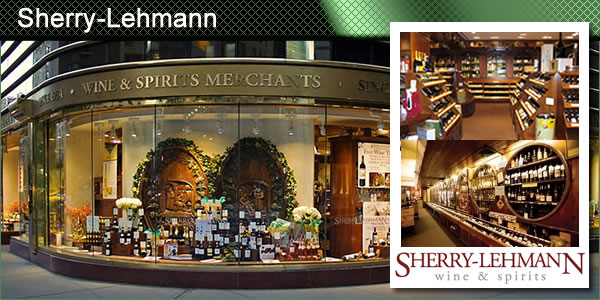 Sherry-Lehmann - 505 Park Avenue
Also a part of New York history, this is the place for Bordeaux, knowledgeable assistance, and a wine club par excellence.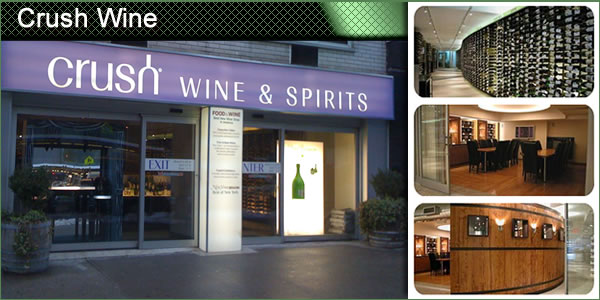 Crush Wine - 153 East 57th Street
The brainchild of native New Yorkers Drew Nieporent, Josh Guberman and Robert Schagrin, Crush provides wine at a value, whether you're a novice or a collector. Focusing limited production, hard-to-find wines from around the world.
With all of these options, your guests -- or hosts -- will spend this summer having the gourmet times of their lives.
Happy Shopping!