Some of the best stores in town aren't run by our legendary retailers or international designers -- they're in our magnificent museums! Shopping in our great repositories of art and culture give you an opportunity to buy something truly different for yourself or a loved one -- while learning a bit about the arts!
The Classics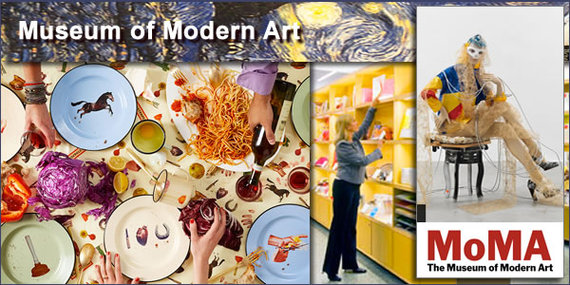 Museum of Modern Art - 11 West 53rd Street
I've recommended MoMA a lot recently as a source of gifts - for hostesses and more. But I can't help myself, the choices are too good - come here for dinnerware, furniture, furnishings, books and more inspired by our great contemporary artists.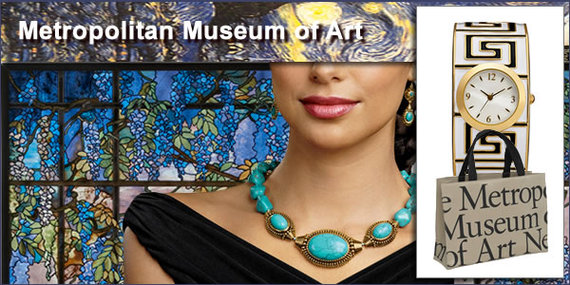 Metropolitan Museum of Art - 1000 Fifth Avenue
Looking for something a bit more classic? I've always loved the selection of fashion jewelry and scarves here, often inspired by the classic paintings housed nearby. Or buy some replicas for your own home.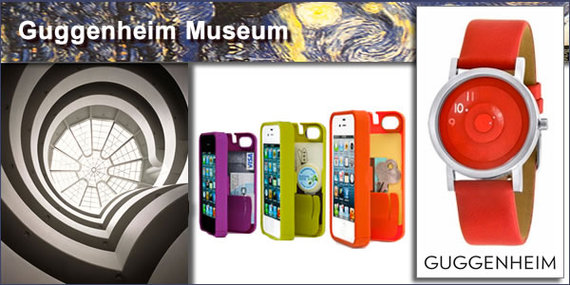 Guggenheim Museum - 1071 Fifth Avenue
This is great for everything new and stylish - from iPhone cases to jewelry to apparel, and even skincare from Aesop!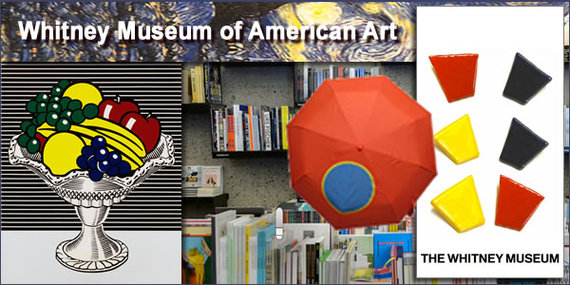 Whitney Museum of American Art - 945 Madison Avenue
Run to the current location before it moves downtown next year - and pick up some wonderful books about American art of the 20th and 21st Centuries, and decidedly modern tableware, umbrellas and more.
Cultural Icons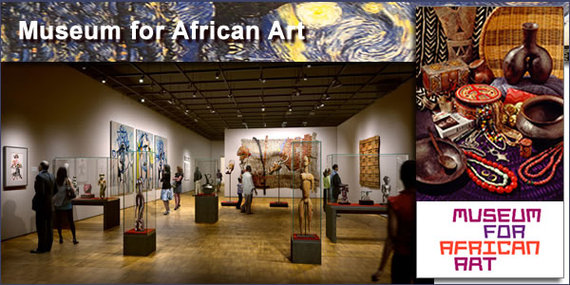 Museum for African Art - 593 Broadway
Looking for a one-of-a-kind, handcrafted decorative object from an African artisan? This is the place. This wonderful museum helps support craftsmen and museum programs in Africa even as it educates us.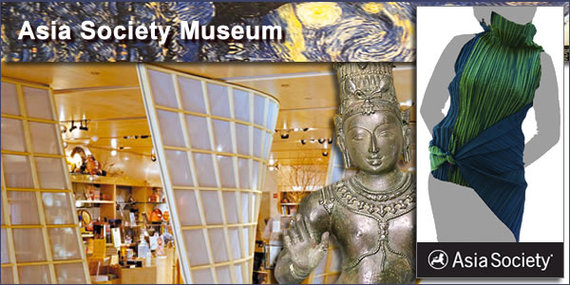 Asia Society Museum - 725 Park Avenue
Yes, there's an extraordinary selection of books about Asia here. But I visit for the textiles, teapots, accessories and jewelry, many of them from designers exclusive to the Asia Society.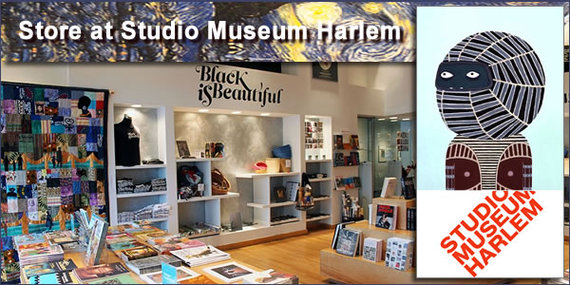 Store at Studio Museum Harlem - 144 West 125th Street
A perfect shopping counterpart to the Museum for African Art, this shop features books about and the work of African-Americans and other artists of African ancestry.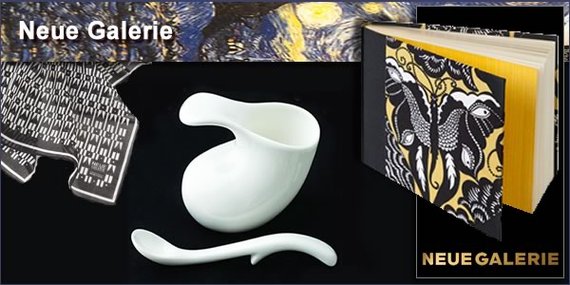 Neue Galerie - 1048 Fifth Avenue
Here we actually have two shops, the first of which is a bookstore featuring publications and books on German, Austrian and Central European art. The Design Shop features home furnishings and more based on designs from Biedermeier, turn of the 20th Century Vienna and the Bauhaus.
Something Different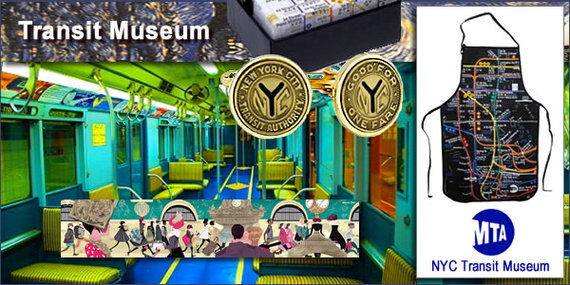 Transit Museum - Boerum Place, Brooklyn - Grand Central Terminal
Miss our old tokens? Find replicas turned into jewelry here - or serving trays and plates with the subway map. If it relates to our transit system, it's here. And fun!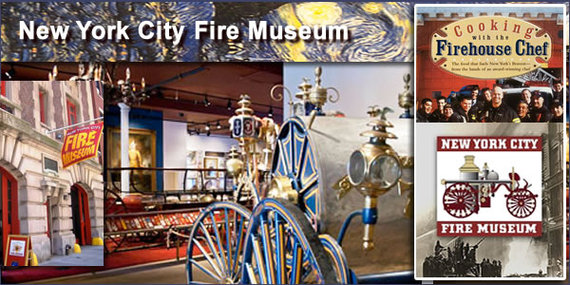 New York City Fire Museum - 278 Spring Street
Buy apparel, books, souvenirs, toys and more here, in a museum devoted to honoring the heroes who run into buildings as we're running out.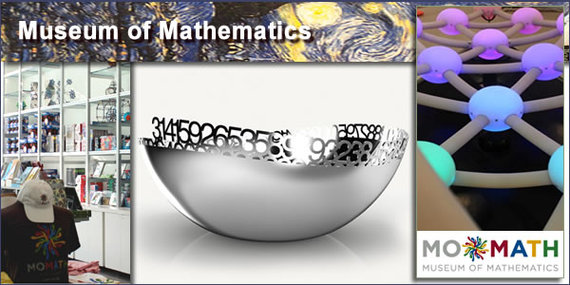 Museum of Mathematics - 11 East 26th Street
Encourage your budding scientist to explore the wonderful world of math at this nifty museum, then bring home puzzles, art, books and more to keep the inspiration going.
There's so much to learn about the world at our museums -- and so much to buy!
Happy Shopping!