It's March Madness again! And regular readers know that I'm not referring to basketball, but the new shops for spring so that we can refresh our wardrobes, pick up a new gem, and even get a gift or two. A visit to any or all of these shops is a great way to kick off the season: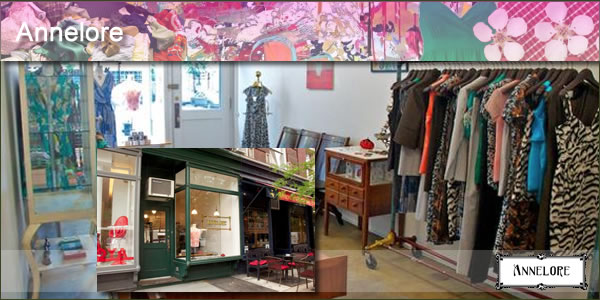 Annelore - 18 Jay Street
The ultimate local boutique, as Juliana Cho's beautiful clothes are handmade in New York City. Also some lovely jewelry.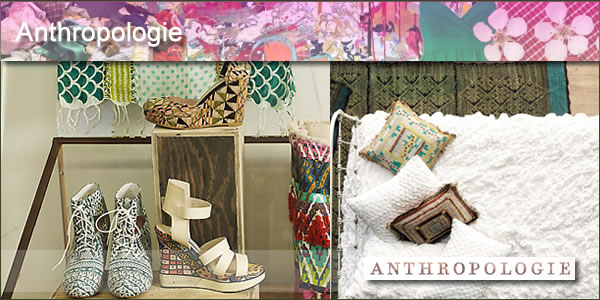 Anthropologie - 1230 Third Avenue
This huge new store with multiple levels of apparel, accessories and home goods, has one of the best decorations in the city: a custom chandelier.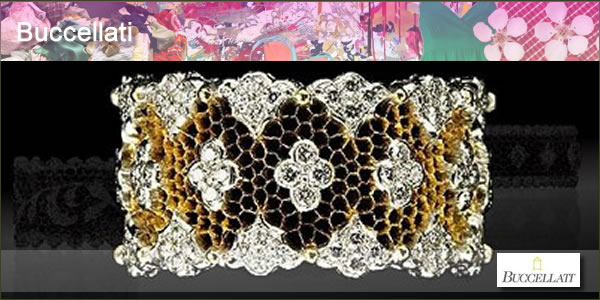 Buccellati - 810 Madison Avenue
Freshly relocated from its longtime home on East 57th Street, this gem of a boutique offers some of the most extraordinary jewels and timepieces in the world, as well as stunning silver pieces.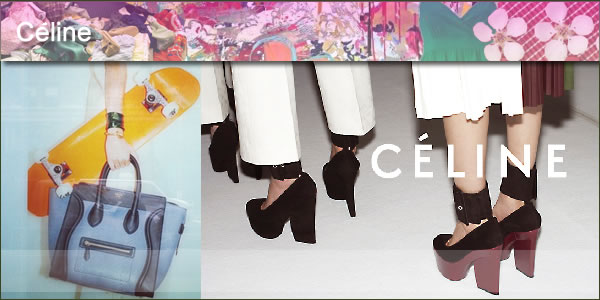 Céline - 870 Madison Avenue
Open at last, this fabulous two-level shop displays all of the designer's line, from apparel to shoes to luggage to bags!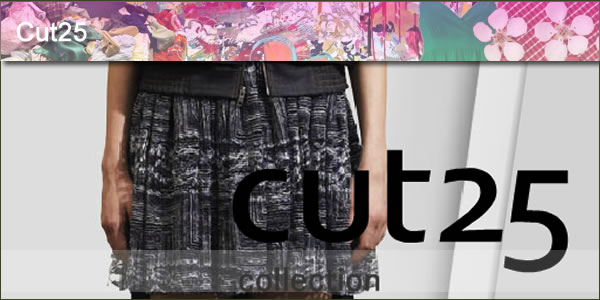 Cut25 - 129 Grand Street
Yigal Azrouël's new diffusion line gets its own flagship, featuring his more affordable, colorful silks, knits, and leatherwear.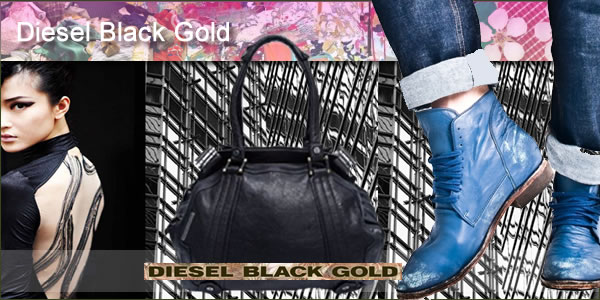 Diesel Black Gold -68 Greene Street
Classic clothing with a trendy twist, Diesel Black Gold is rocker chic at its finest.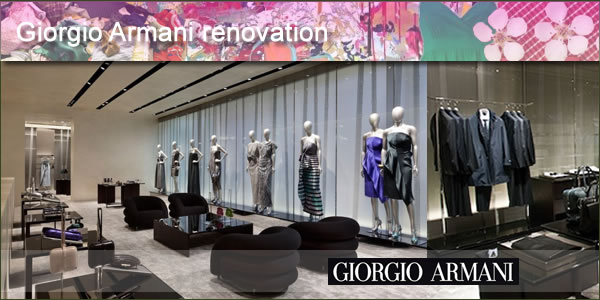 Giorgio Armani renovation - 760 Madison
So completely revamped, it's new -- and spectacular.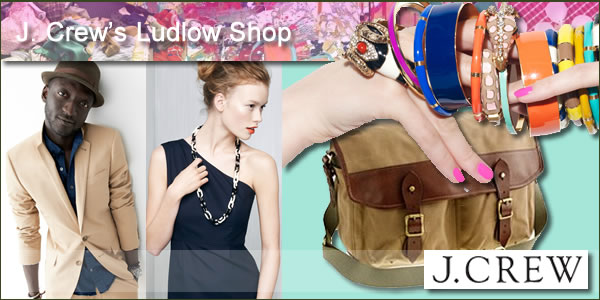 J. Crew's Ludlow Shop - 50 Hudson Street
Home to J. Crew's Ludlow suit and everything else -- from ties to shoes to shirts -- that today's stylish man needs.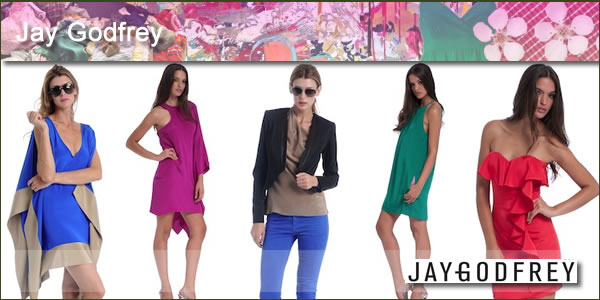 Jay Godfrey - 810 Washington Street
Savile Row tailoring meets modern designs to create the ultimate well-dressed woman, courtesy of New York's own Jay Godfrey.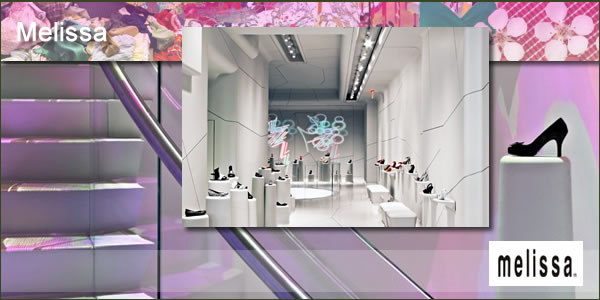 Melissa - 102 Greene Street
Newly arrived from Brazil, this shop offers fabulous footwear, including sandals worth of Ipanema.
It's time to shake off the winter greys and get into some color, so visit some of my new favorite locations to spruce up for spring! Happy Shopping!