Welcome to 2012, Faithful Shoppers! And as always, we're already anticipating the opening of a new crop of retailers ready to serve our fashion needs. Some of these will be opening later rather than sooner, so keep checking the web sites to find out when they'll be ready - and I'll see you all on opening day!
Major Gems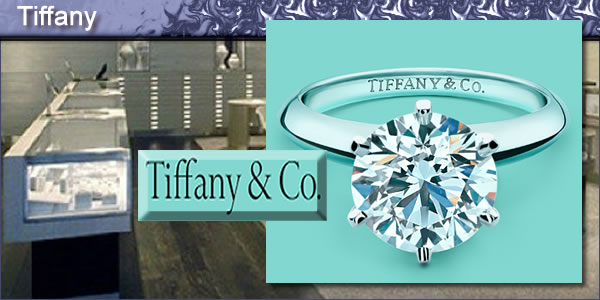 Tiffany - 97 Greene/106 Wooster
This local classic has already expanded to the Financial District -- it will be fun to see how it recreates itself for Soho.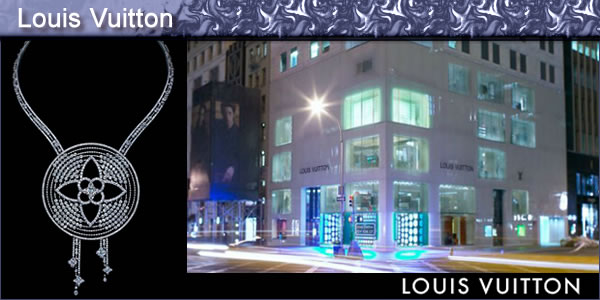 Louis Vuitton - 743 Fifth Avenue
When you want to showcase a new line of spectacular gems, just buy the store next door -- and I can't wait to see what they do.
 
The Designer Statement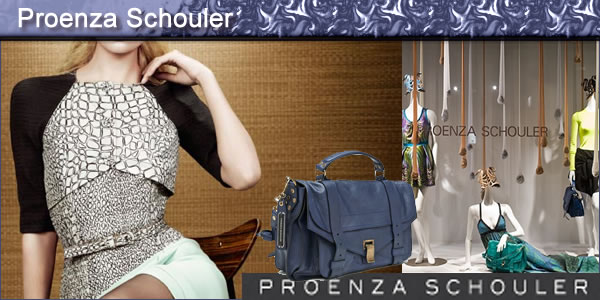 Proenza Schouler - No location yet
We know this New York City label (founders Jack McCollough and Lazaro Hernandez met as students at the Parsons School of Design) beloved by celebrities is looking for locations for its first boutique. When it opens, it will be fabulous!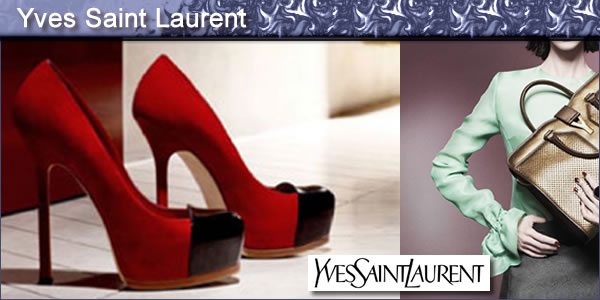 Yves St. Laurent - 147 Mercer Street
This one should be opening fairly soon, with YSL's classic clothing and accessories.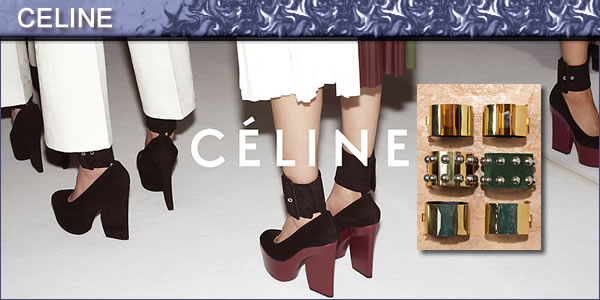 Celine - 870 Madison Avenue
There's a reason Phoebe Philo has been an International Designer of the Year -- and soon her minimalist chic, found at the most posh department stores, will have a full presentation here.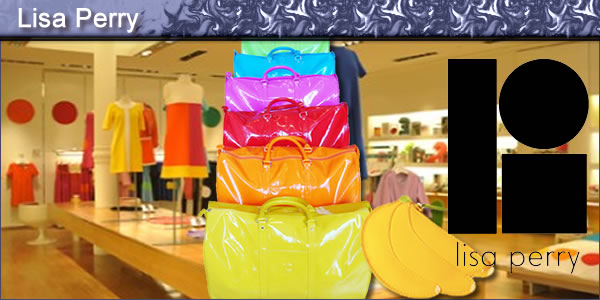 Lisa Perry - 988 Madison Avenue
Great designs with great fabrics at affordable prices are the hallmark of this fashion maven, who's relocating from elsewhere on Madison.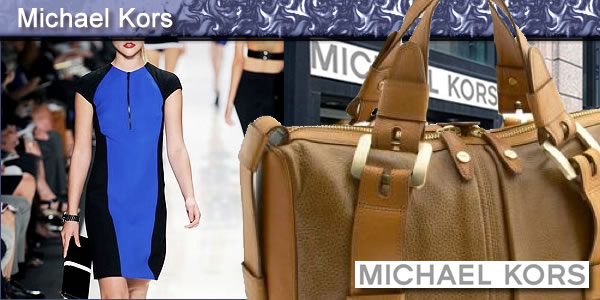 Michael Kors - 667 Madison Avenue
Yes, it does seem as though Kors is trying to take over the city (okay, Kors and Marc Jacobs), but when the apparel and accessories are so wonderful, who cares?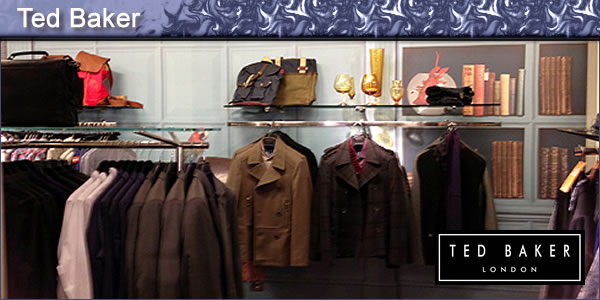 Ted Baker - 595 Fifth Avenue
Originally a shirt specialist in Scotland, this British import is one of the hottest international lifestyle brands. Find out why at this latest boutique, which will showcase its menswear, women's apparel and more.
The Reborn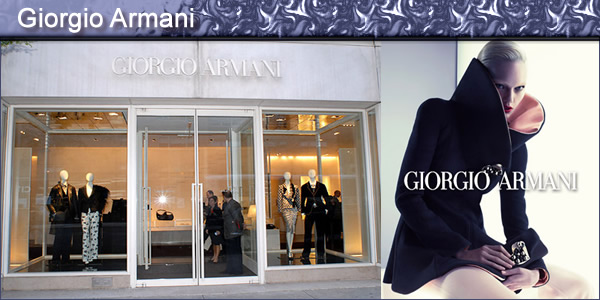 Giorgio Armani - 760 Madison Avenue
A complete gut renovation, being completed as I write, should be as classically stylish as Armani's clothes and accessories.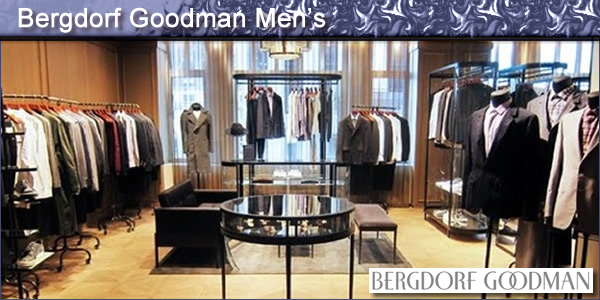 Bergdorf Goodman Men's - 745 Fifth Avenue
The first phase of this complete redo, the third floor Lanvin shop, was completed just before Christmas. Look for many more changes by fall.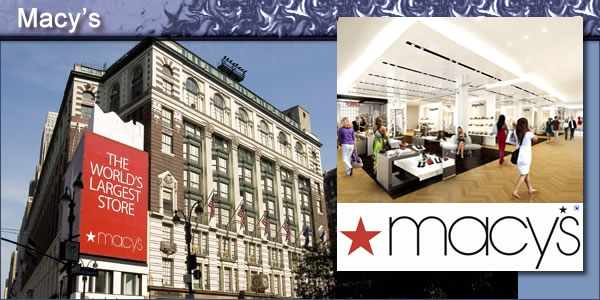 Macy's - 151 West 34th Street
The renovation to end all renovations, to the tune of $400 million.
And those are just the beginning of what already is shaping up to be a year filled with the new and amazing.
Happy Shopping!