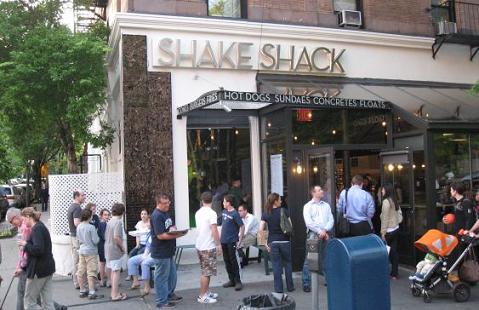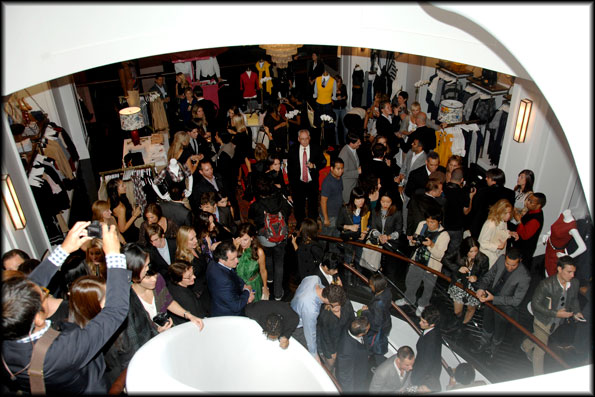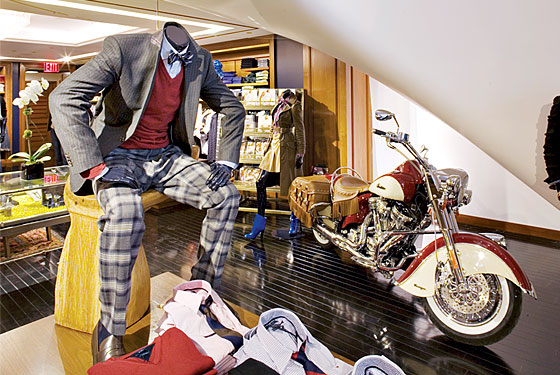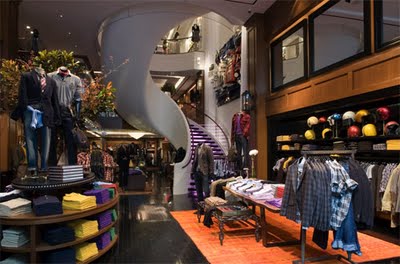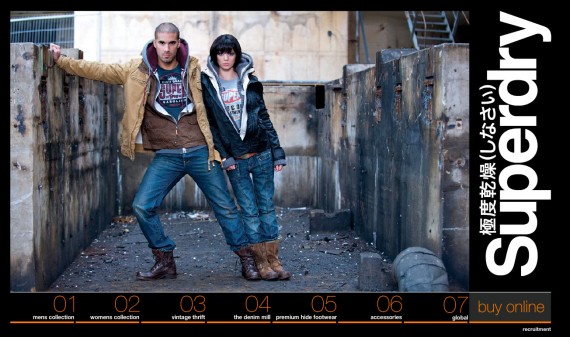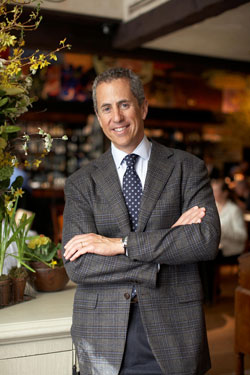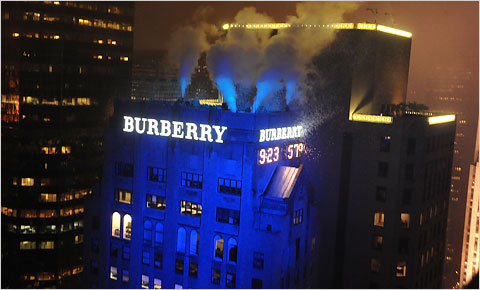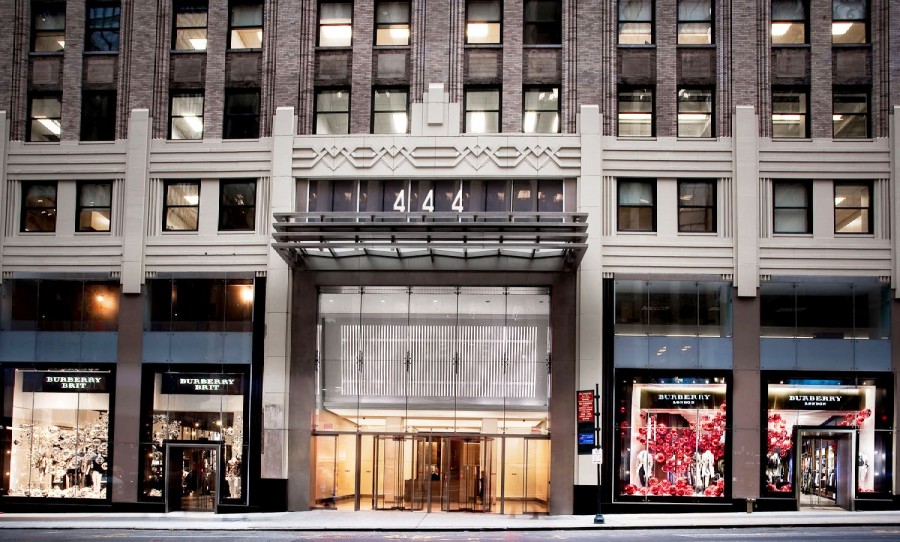 With both the year and the decade coming to an end, I can't resist making my contribution to the numerous review lists - in this case with a decidedly New York retail slant. So here, my ideas on the six greatest influences on New York City retail over the last ten years, and four upcoming trends for the 2010s:

The Rise and Fall of the Aspirational Shopper: Propelled by ever-rising home values and easy access to credit on their growing "equity," homeowners around the country felt wealthy and began to shop accordingly. New York City was no exception - consumers at all levels lost their fear of high-end boutiques, while retailers such as Saks and Tiffany catered to them, and expanded to accommodate them. The Great Recession, however, has brought a readjustment, and many high-end stores are still scrambling to replace those dollars. This leads to:

The Redefinition of Luxury: Early in the decade, luxury was easy to describe - foreign cars, bigger jewels, and designer clothes. Today a now-chastened shopper is shopping more in line with her checkbook. Small luxuries, including chocolates, fine gloves, and even a pedicure in fine surroundings matter as much, if not more, than the latest designer platform heel.

The Return (Maybe) of the Department Store: The closing of B. Altman, Bonwit Teller, A & S, Stern's and Gimbel's, in the late 1980s, had left the city with fewer department stores than we're accustomed to. That at last may be changing - JCPenney has already created a new hub for mid-priced retail not far from Macy's, and Kohl's reportedly has eyed several locations in Manhattan while populating the outer boroughs.

Globalization: New York is usually the first stop for any chain entering the United States from Europe, and that remains the case. Superdry, the Japan-obsessed British brand, blends vintage American design with hand-drawn Japanese-inspired graphics mixed with some UK style, has opened its first U.S. store in Soho and is now expanding nationally. Other designers, including Giorgio Armani, Burberry and Tommy Hilfiger have taken major flagship spaces, reconfirming New York as the capital of the retail world.

Big Boxes March to Manhattan: Suburban retail also continues to come to New York - Best Buy, The Home Depot, Topshop, Marshalls, and soon, Nordstrom Rack, give New Yorkers the opportunity to have the same retail experiences as their suburban friends, adapted to our unique lifestyle.

Internet Broadens the Universe: Another way for New Yorkers to access suburban retail is via the Internet, which opens the universe to everyone. Researching online for home or office delivery is as prevalent here as in the rest of the country.

Starbucks and Duane Reade - on every corner of every street. Enough said.

For the Future:
East Comes West, South Comes North: A trend that began in the last couple of years will truly take hold -- New entries are coming daily from China, India, Russia and Brazil. All are adding to the city's diversity!

Pop-Ups: A trend already well under way, expect pop-up stores to become a standard procedure for designers and manufacturers to test new products and lines, and for retailers to test new locations. What began as a response to a temporary downturn will become a critical expansion strategy that will add to the city's vitality.

Food as Fashion: New York has always been a foodie's paradise - from Per Se to street carts, we have it all. And that will continue in the year and decade ahead - openings I'm looking forward to include Colicchio & Sons, the return of Beatrice Inn (wherever it lands), and the opening of Danny Meyer's "Shake Shacks Everywhere."

Return of the Shopper - Don't misunderstand - the shopper is now much more practical and is buying what she can afford. But she is starting to come back to the stores, at all price points. Whether it's replacing outdated clothing, finding the newest electronic games, a rare hour at the spa, or a string of pearls, the 2010 shopper is looking for quality and value - and may be paying cash!

What I'm mostly looking forward to, though, is a better and brighter 2010. Happy New Year and Happy Shopping!
Faith Hope Consolo is Chairman of Prudential Douglas Elliman's Retail Leasing, Marketing & Sales Division