No, I'm not writing about the latest high-budget action movie (though I loooved The Avengers). This blog is devoted to the great summer store openings that have either just occurred or will shortly. There's just something about a brand new shop -- the fresh paint smell, the thrill of exploration, that makes us Faithful Shoppers charge right on in!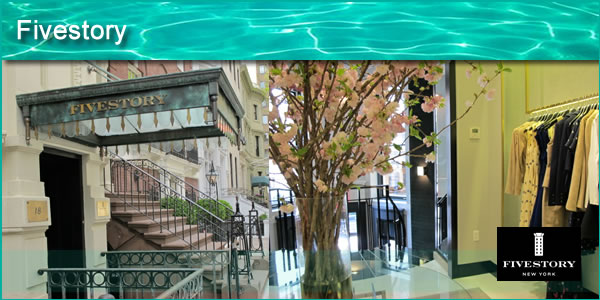 Fivestory - 18 East 69th Street.
Located in an Upper East Side brownstone, this is the ultimate luxe boutique featuring designers impossible to find anywhere else.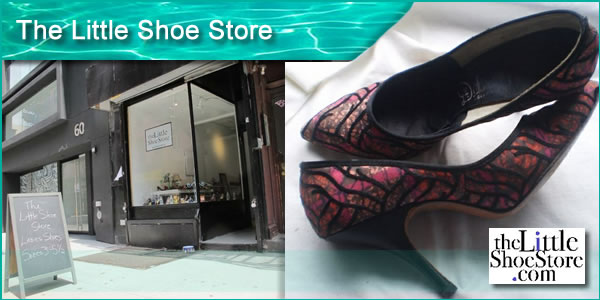 The Little Shoe Store -- 58 Orchard Street
If you wear an unusually small shoe size (three through six), this is the store for you, and a wonderful example of a truly needed niche boutique.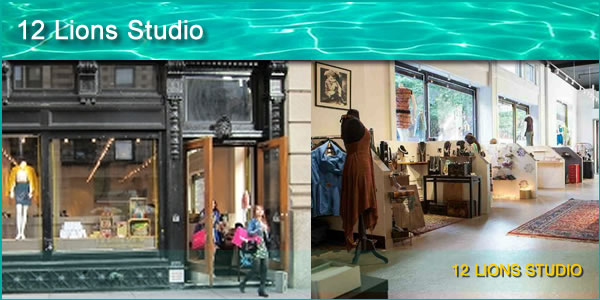 12 Lions Studio - 684 Broadway
Retail mavens still mourn the "Street of Shops" that was the ground floor of Henri Bendel in its heyday. 12 Lions Studio recreates the concept on a smaller scale, offering in-store boutiques for emerging designers.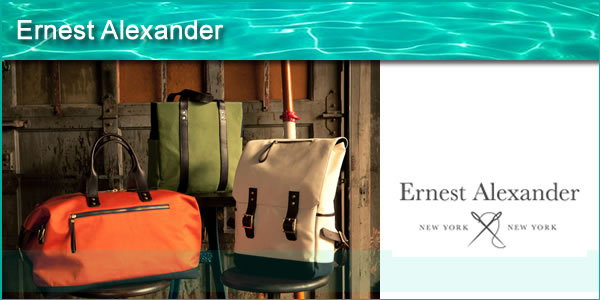 Ernest Alexander - 98 Thompson Street
Beautifully crafted bags, accessories and apparel for the men in our lives, in a fun presentation.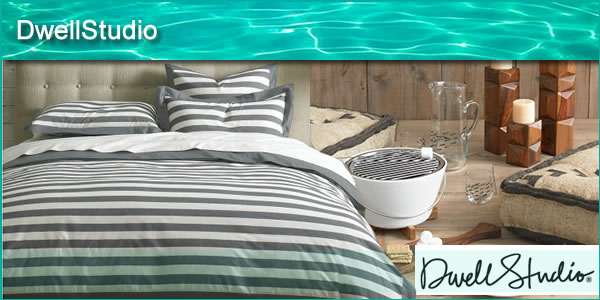 DwellStudio - 77 Wooster Street
This is DwellStudio's first standalone store, and it offers a lovely array of furniture and home accessories with a distinctly modern touch.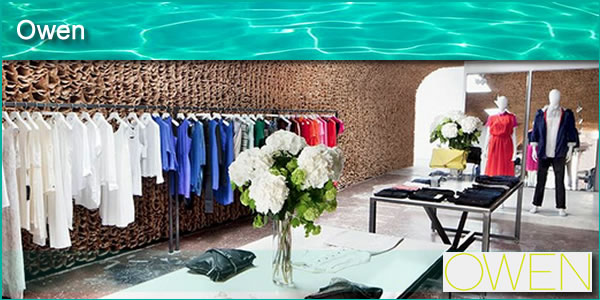 Owen - 809 Washington Street
Another showcase for emerging brands, in one of the most intriguing store designs ever - thousands of stacked paper bags line the walls.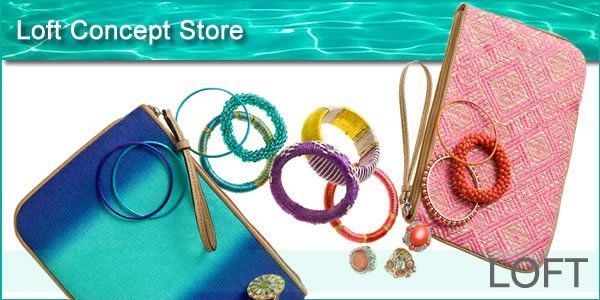 Loft Concept Store - 1230 Avenue of the Americas
Have trouble accessorizing your outfits? Loft's latest store design groups items together and offers suggestions of how to put together an entire look.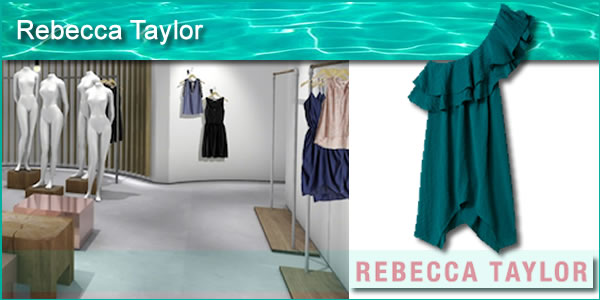 Rebecca Taylor - 980 Madison Avenue
This shop features a different look from its Meatpacking location, with a more understated feel for a full presentation of Taylor's clothes, shoes and accessories.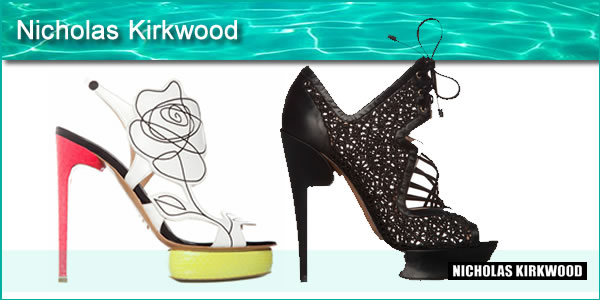 Nicholas Kirkwood - 807 Washington Street
How can you not love a shoe store with a hammock and a garden? Seriously? Plus, of course, Kirkwood's fabulous footwear.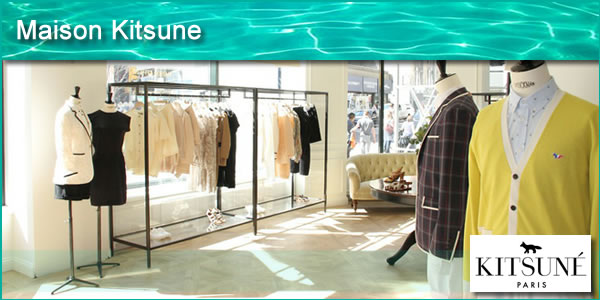 Maison Kitsune - 1170 Broadway (NoMad Hotel)
I just love when amazing brands from some of our best department stores open their own boutiques, and this one brings Paris straight to 28th Street. Bienvenue!
Blockbuster stores don't have to be huge flagships -- the shops above mostly are small boutiques. But each is bringing something new and wonderful to our already amazing array of retailers. And I can't wait for more!
Happy Shopping!