Winter is less than one month old, and already it's been eventful! Clearly, we have a lot of weather to go, and luckily we still have some wonderful stores to keep us warm and dry. Check out the following for the apparel and gear you'll need to stay warm and dry:
Best for Boots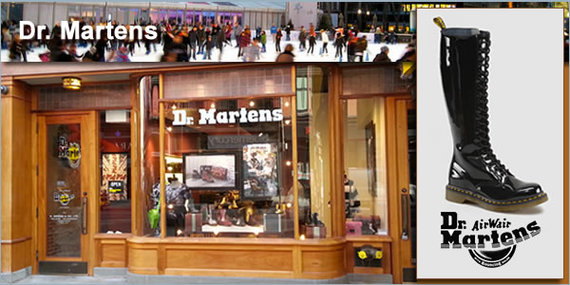 Dr. Martens - 868 Broadway
Boasting their famed air-cushioned soles, the boots here make trudging through slush and more feel like walking on air!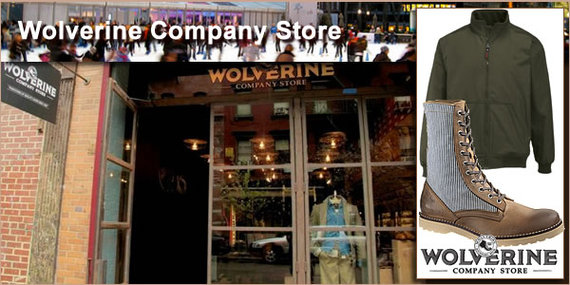 Wolverine Company Store - 242 Elizabeth Street
This brand has 125 years of bookmaking experience, so it knows a thing or two about crafting fine footwear that will protect you in all sorts of weather.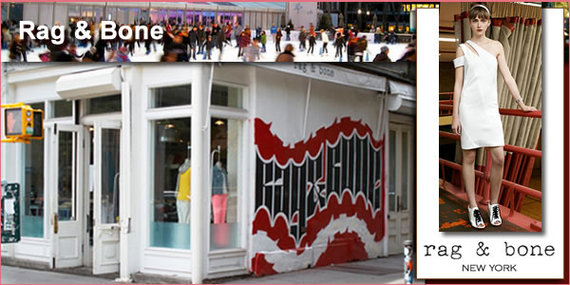 Rag & Bone - 73 East Houston
Boots and booties that are truly fashionable - whether your goal is protection or high chic, you can fill your needs here.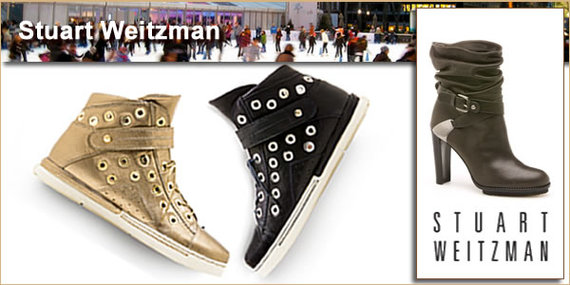 Stuart Weitzman - Multiple locations
The winter sale is on, so now is the time to grab fashionable yet functional boots - and coordinating bags. Who says you can't be chic in the snow?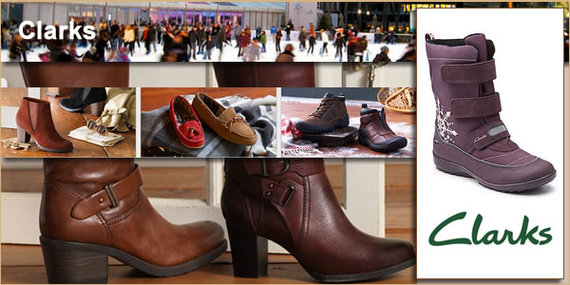 Clarks - 997 Third Avenue - 363 Madison Avenue
Great traction and comfortable without being clunky, these boots are made for walking' our city in winter!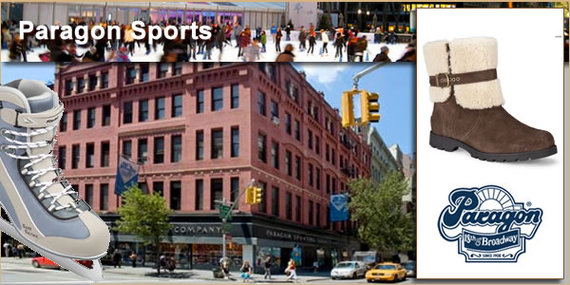 Paragon Sports - 867 Broadway
Where else is more perfect to get great winter boots but a sporting goods store? Come here for great waterproof boots that will keep you dry in the worst storms.
Cute Coats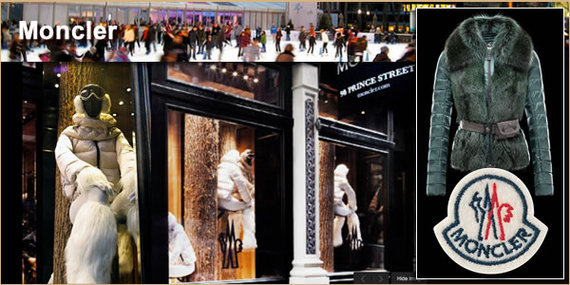 Moncler - 90 Prince Street
Even if you're not a skier, you can protect yourself like one in style with one of Moncler's stunning parkas or jackets.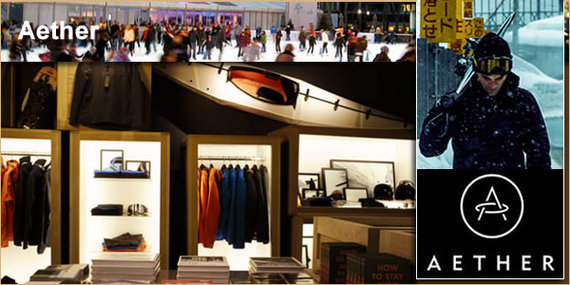 Aether - 13 Crosby Street
Aether truly gets the outerwear needs of city dwellers - balancing the practicality required to keep warm, with the style needs of us fashionistas!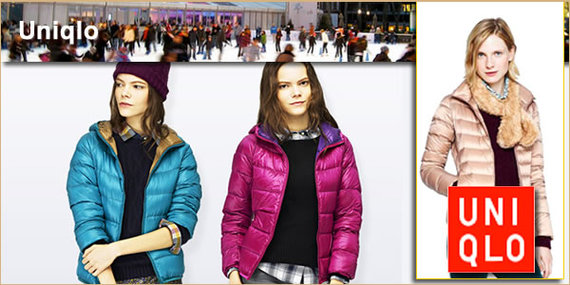 Uniqlo - Multiple locations
On a budget? Just want multiple colors for your parkas, etc.? Stock up here for insulated and down vests, coats and jackets. And they're on sale!!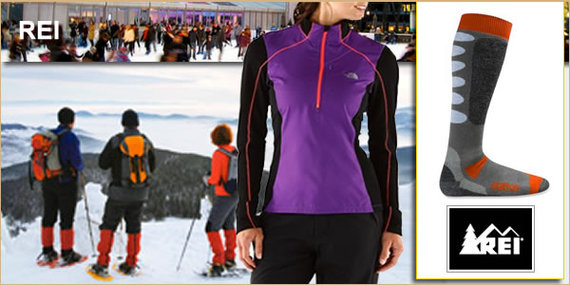 REI - 303 Lafayette Street
Not just a place for winter sports equipment, REI offers outerwear (and even insulated socks) that will keep you cozy in the cold.
Fabulous Furs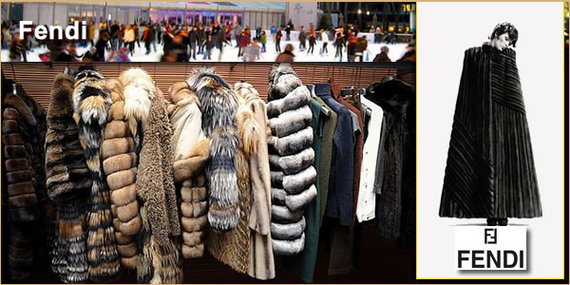 Fendi - 677 Fifth Avenue
The ultimate luxury. For those who wear fur, nothing is a greater statement of style than a fur from Fendi, which creates but classic and cutting-edge styles.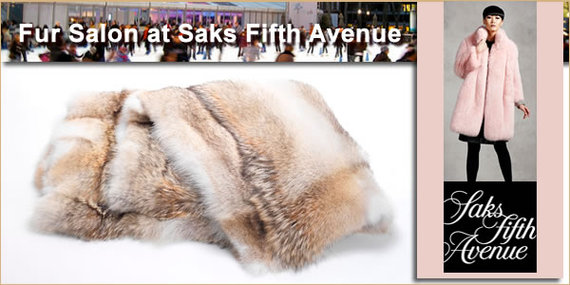 Fur Salon at Saks Fifth Avenue - 611 Fifth Avenue
A tremendous selection of classic and contemporary designs from the world's great furriers. Find a sable coat or a neon mink vest here, with terrific service.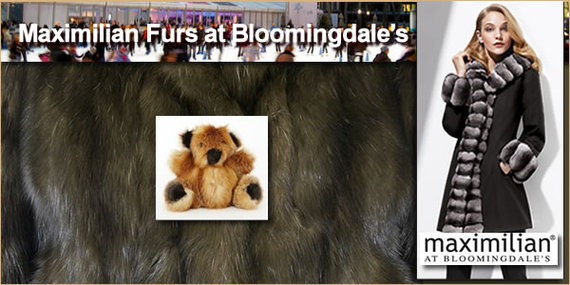 Maximilian Furs at Bloomingdale's - 1000 Third Avenue
I love the fun silhouettes here, from sheared beaver with flower inserts and crystals to dyed chinchilla. Of course find a more traditional coat - or have one custom designed!
Now is the time to take advantage of end-of-season promotions, to get us through the rest of the season. Stay warm and Happy Shopping!