With beach weather probably over, it's time to think about our fall vacations and business trips - and for me, that always means Europe! Get ready to visit the Old World in style by visiting some of these shops:
Ready for Rain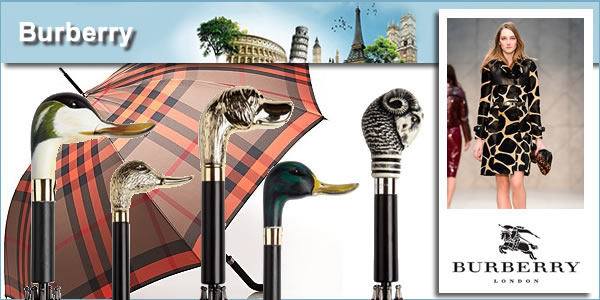 Burberry - 9 East 57th Street - 131 Spring Street
The classic Burberry trench is never out of style--and always useful. While you're there, pick up an umbrella, rain hat or other accessory!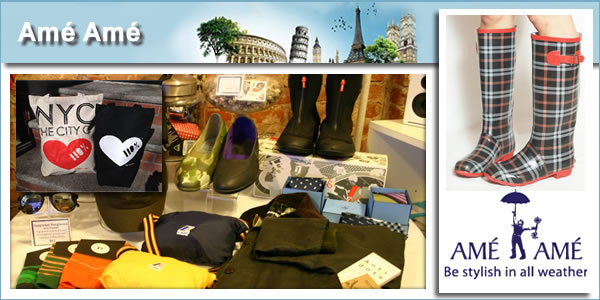 Amé Amé - 318 East 9th Street
Do you really want to get caught in the rain with some cheap umbrella you bought on the street? Nooo. Instead, come here for rain gear that is as beautiful as it is durable.
Candid Cameras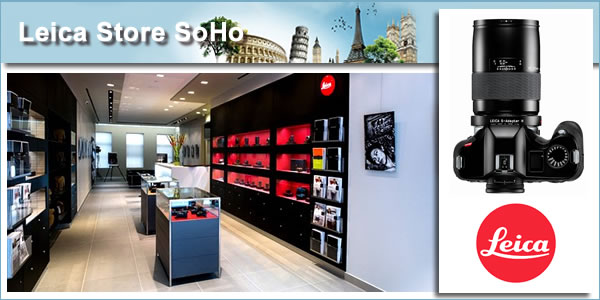 Leica Store SoHo - 460 W Broadway
Leica is the go-to equipment for many professional photographers, or those who want to be. Get the greatest lenses and cameras in the world here.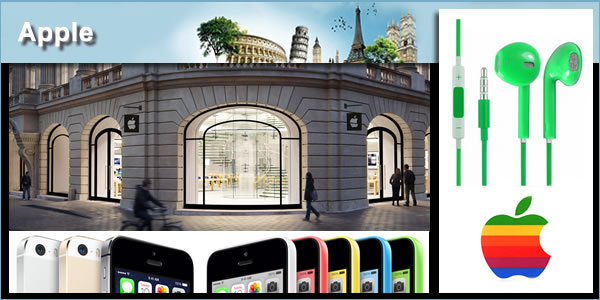 Apple - Multiple locations
Need to stay in touch while taking quick snapshots? Get that iPhone, iPad, and more here.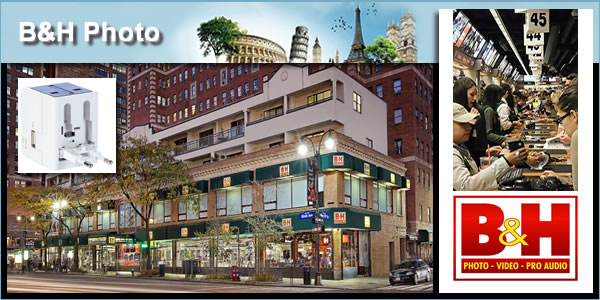 B&H Photo - 420 Ninth Avenue
This superstore is home to just about every bit of equipment you'd need, whether you're a novice or a professional.
Walking Around Town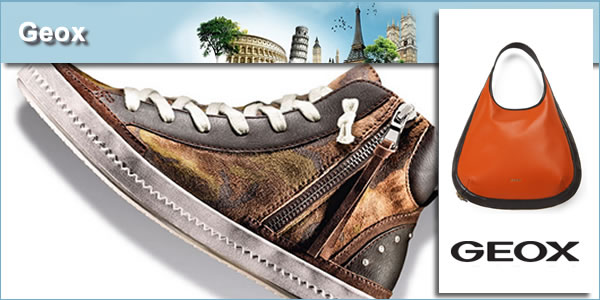 Geox - 862 Broadway - 575 Madison Avenue - 29 West 34th Street
Most of our favorite cities abroad are just like New York - made to be walked. Do so in comfort and style with flats and boots that breathe, keeping you comfortable and ready to go all day.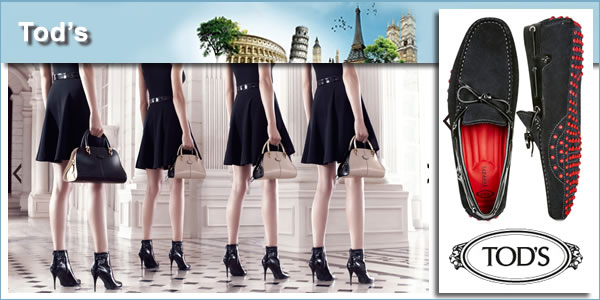 Tod's - 650 Madison Avenue
The current fall collection is a tribute to Italy - and Tod's impeccable craftsmanship (and wonderful loafers) help you fit right in!
Fabulous Fashion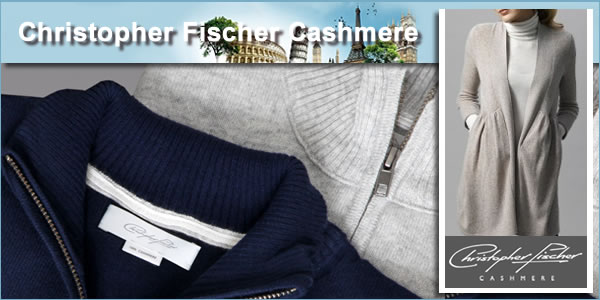 Christopher Fischer Cashmere - 1225 Madison Avenue
Whether it's a comfortable throw to stay warm on the plane, sweaters for chilly museums, or simply a style statement, a cashmere sweater is a must, and Fischer's is the ultimate for comfort.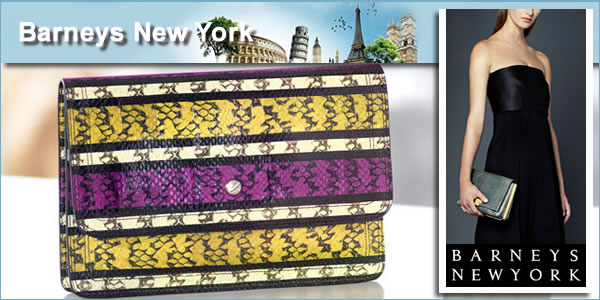 Barneys New York - 660 Madison Avenue
If it's chic, it's here. 'Nuff said.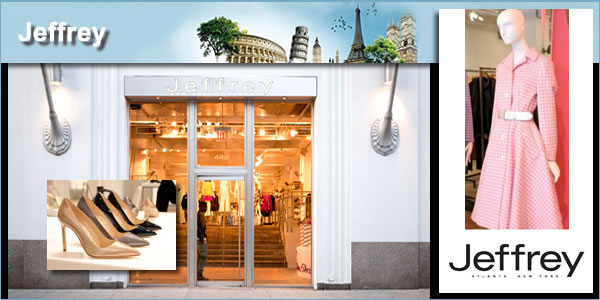 Jeffrey - 449 West 14th Street
Don't have time to visit multiple stores? Come here for all of the clothing and accessories you'll need for your trip in the best-curated collection in town. Or maybe save a little money to spend over there ...
Luggage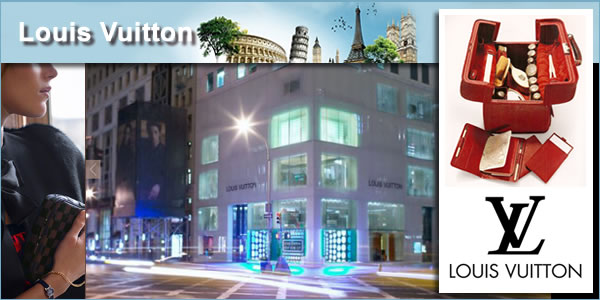 Louis Vuitton - 1 East 57th Street - 611 Fifth Avenue
Yes, it's an investment. But Vuitton's luggage is durable (I've literally had a truck run over mine with no ill effects) and a sign to the world that you've made it.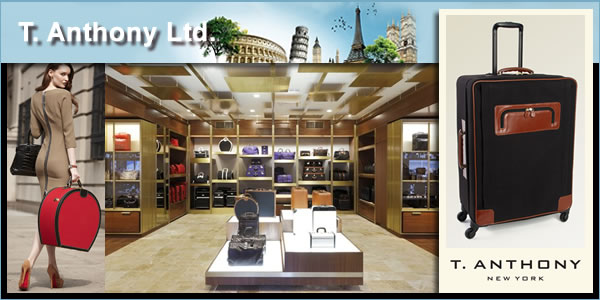 T. Anthony Ltd. - 445 Park Avenue
Beautiful leather and hardware. Have it monogrammed, too, to make a personal style statement.
Bon voyage and Happy Shopping!