By Pavia Rosati for Fathom | Here's a useful tip when packing for Rio. Before you go, open your suitcase and get rid of three-quarters of everything you've packed. If it's formal, expensive, or flashy, leave it home. Cariocas (as the locals call themselves) like it simple, easy, beachy. Seriously: Rio makes L.A. look uptight. Come prepared to bare it all. This isn't a town that likes to cover up. This means you should leave your inhibitions home, too.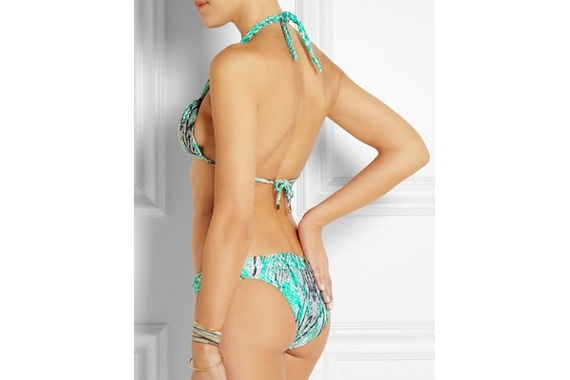 1. The Bikini
The first time I visited to Brazil, I was engaged to a Brazilian who pulled my bikini bottoms out of my bag and asked, "how many people are going to fit into this?" There's no such thing as a too-small bikini in Rio. This snakeskin number from Vix ($95) will flaunt it all. (See the above note about inhibitions.)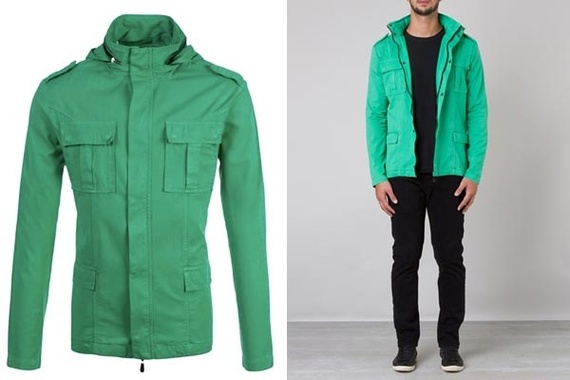 2. Anything Osklen
Osklen is the ultimate Carioca brand for men and women — breezy, sporty, and fun. When I was in Rio, I fell hard for their sneakers made with unusual fish skins, but they're no longer available. The hooded field jacket ($459.69) for men is very fresh for now.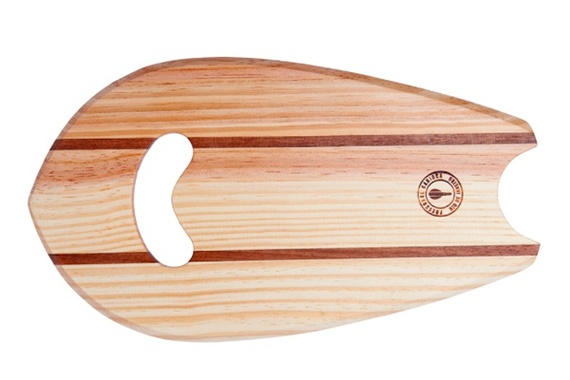 3. Boogie Board
Boogie board in style with Frescobol Carioca's mini surf board ($271) hand-crafted in Brazil from several pieces of beeswax finished wood.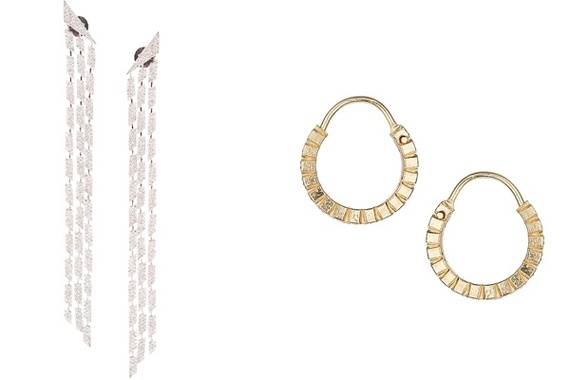 4. The Jewels
The shops may sell ridiculously blingy jewels like dangly AS29 silver and white diamond earrings ($15,717), but that's a look saved for private house parties. On the street and on the beach, the look is low-kew and cheap, like Topshop's mini hoop earrings ($10) for him or for her.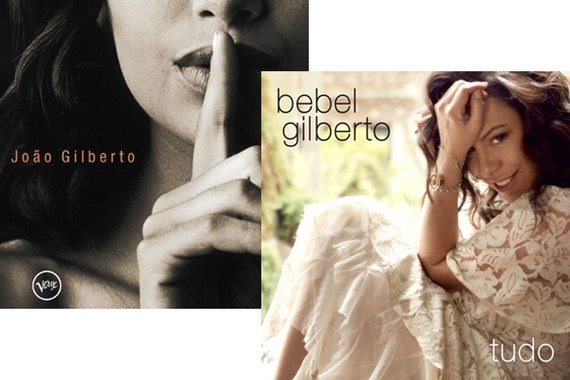 5. The Sounds
Modern Brazilian music is elegantly bookened by a father-and-daugher musical duo: João Gilberto (Voz E Violao is the essential album) and Bebel Gilberto (Tudo is now available for pre-order). To really make it a family affair, wife and mom Astrud Gilberto recorded her fair share of seminal bossa nova tracks as well. Getz/Gilberto is the classic album that opens with Astrud singing the ultimate Rio tune, "The Girl from Ipanema," the song that ages but never, ever gets old.
Read more on Fathom: The Mountains and Slums of Rio de Janeiro, Just How Dangerous is Rio de Janeiro, Fathom Rio de Janeiro Guide
Pavia is the founder of Fathom. She splits her time between New York City and London but is happiest on the Sorrentine Peninsula. You can follow her at @pavianyc on Twitter, Instagram, and Pinterest. She travels for the four-hour lunches.