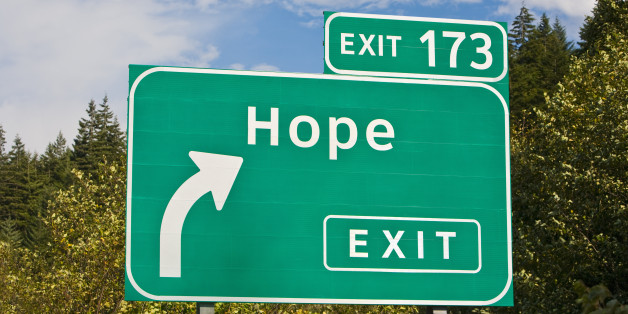 Dr. Maya Angelou was not only a global icon, she was a Renaissance woman who inspired millions of people. A woman who understood the power of words and the influence they have on others when used wisely. She was a renowned poet whose words made your soul dance and your heart leap. Her unique way of speaking called our ears to attention as she the master teacher taught us how to be our best self.
As a woman she made you feel phenomenal, as a man strong and brave, as a child hopeful and courageous, but no matter who you were, she made you feel loved. She stood up for equality and justice forcing us to think long and hard about how we treat each other as human beings.
She lived a purposeful life leaving her legacy between the pages of her books, on each line of her poems and speeches that will transcend time.
After hearing of her passing, it made me reflect on my own life, and I encourage you to do the same. How are you influencing others? What will people remember you for? What will be the legacy you leave behind?
There are many lessons to be learned from this phenomenal woman, poet, author, advocate, actress and humanitarian but they can be stated best in her words:
"My mission in life is not merely to survive, but to thrive: and to do so with some passion, some compassion, some humor and some style." -- Maya Angelou
Six Steps to Mission Accomplished:
1. Survive: Make a decision today to be a survivor. No longer will you allow your circumstances to dictate your future.
2. Thrive: Place yourself in an environment that is conducive to your growth. Get nurtured by good words, water yourself with positivity and get in the position to let light in.
3. Passion: Pursue that which drives your talents and gifts. Be relentless about it and watch doors open up that you never imagined. If you have a desire to act, take acting classes. If you have a desire to paint, take an art class. If you always wanted to write a book, now is the time. Whatever the desire is, do it!
4. Compassion: Be concerned for others. Take time to give to a charity that you are passionate about. Be driven by love and not hate. Let your light shine.
5. Humor: Try to let loose and laugh. It's good for the soul.
6. Style: Take care of yourself. From the top of your head to the soles of your feet, you deserve to splurge on yourself.
Dr. Maya Angelou's impact on the world is a clear example that we all were created to do great things. She did her part, Now it's your turn!
In comments let me know what you are doing to accomplish your life's mission.
For more from Fatima Scipip, go to http://www.fatimascipio.com.