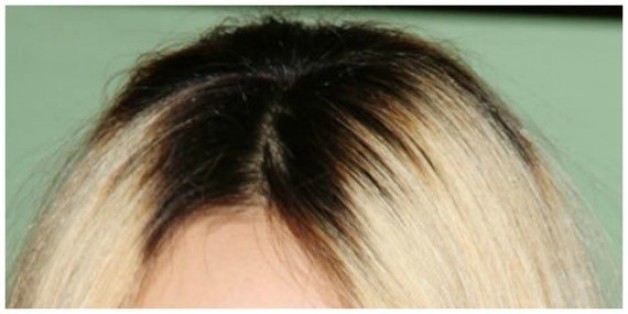 Days ago, I just had one of my blogs go viral and yes, that fact should have made me super, super happy but it didn't. It's not to say I was disappointed because I wasn't. I guess I'm just one of those women who's constantly striving for perfection. After posting an image of clouds which to me looked like God and an angel with a trumpet, I wasn't prepared for the backlash. For years, I've suffered under the darkest of clouds, trying to find my way. Yet lately, I've decided to put myself and my beliefs out there, really out there!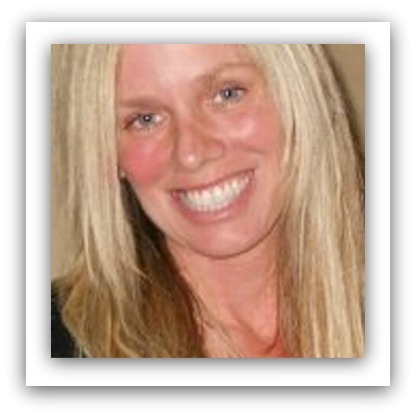 I haven't been successful in regards to my career path in years. After struggling through cancer and an untimely divorce I was forced to reevaluate my life and the choices I've made. I no longer wished to dream about writing a book but actually put pen to paper, or fingers to keyboard in my case. To date I've written four books, the last being the most difficult. The first three felt were like practice for the fourth.
Self-publishing wasn't as easy as it sounded, nor does it led to great success. Writing has become in and of itself a tool toward healing a very broken heart. And then there's the spiritual component to healing oneself. It seems that if my husband of ten years hadn't abandoned me during my cancer I never would have written RAW: One Woman's Journey through Love, Loss, and Cancer. So for that I thank my ex. He gave me a gift, the gift of fulfilling my life long quest to write about the abuse, divorce, bankruptcy, abandonment and cancer.
I've certainly endured almost every woman's worst fears, and lived to talk about it. In the end I found that I've really discovered who I am. That said, I am a spiritual girl with both light and dark roots. In the past few days I've had a lot of people come towards me asking about my beliefs. They either praise me, pity me or argue with me about my spiritual view points. And don't get me wrong... I absolutely L-O-V-E a good debate, I'm thrilled to have opened up a dialogue about religion and the existence of a God on The Huffington Post.
I was raised Catholic. Still am. But I have to admit; I just couldn't, and didn't drink all of their Kool-aid. Yes, I've questioned certain things about Christianity as I argued to find truth. All the while I was transforming, becoming more spiritual. Looking back, during my teens I voiced my dislike of having to attend mass on Sundays -- all that sitting, standing and kneeling. I was bored of the same old stories, the same old songs, I yearned to hear testimonials about how others are dealing with real life, real problems. It was back then, that my mother stood over me saying "Religion's not like a salad bar, Fiona. You can't pick and choose!"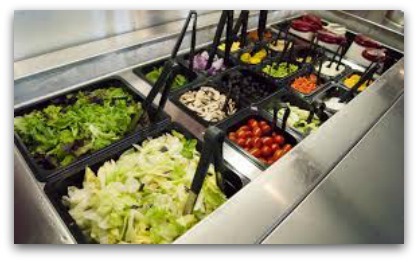 Years have passed, and now I'm the one giving you my testimonial via as a Huffington Post blogger. I believe that we are each here solely to learn life lessons, to evolve into better spiritual beings. Thankfully religion exists, and I do believe it serves a purpose. Still, I now know that first and foremost I'm a spiritual girl. Who wants to let you in on a little secret -- with spirituality you can pick and choose what resonates with you and what doesn't -- just like a salad bar!
There's no right or wrong, to each his or her own, and there's little to no judgment. So whether you believe in a creator, have a different religion or are an atheist -- it really doesn't bother me. I'm OK with you, and what you choose to believe in or not believe in. Lastly, I want you to know who I am and how freeing it is to finally know who you are and be able to scream it from the rooftops, or again in my case -- blog about it.
Fiona Finn, author of Raw: One Woman's Journey Through Love, Loss, and Cancer. And if you follow HIM, you may wish to follow me on Twitter @fionaburkefinn or email me directly on my website- www.fiona-finn.com.