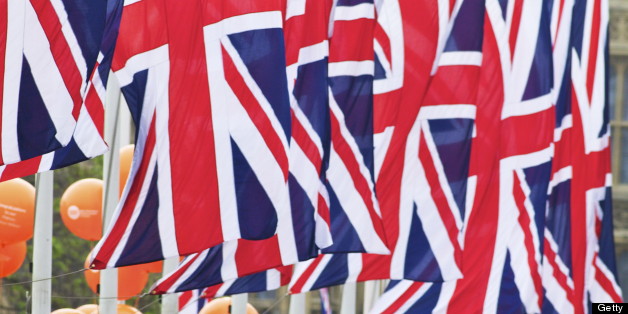 The entire world is excited for the royal baby to finally join Prince William and Duchess Kate. With all the excitement, we're just about ready to book a trip to visit the royal family in person. In preparation, we've highlighted some fun things to do in Reading, where the duchess herself was born, Bucklebury, where she grew up, and of course Anglesley, where the royal couple has been living until their apartment at Kensington Palace is complete.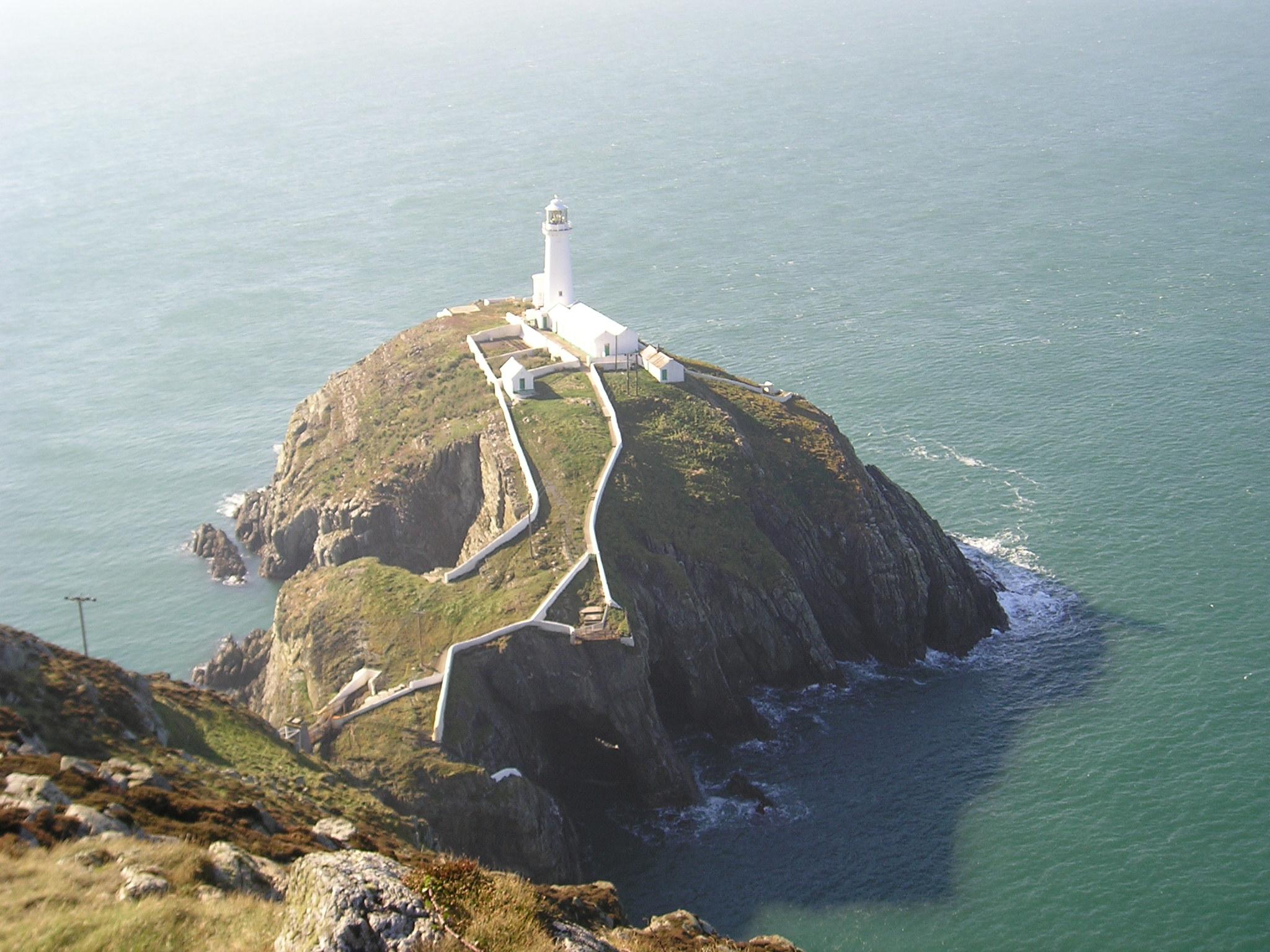 Reading is a large town right on the River Thames. The city is a surprising blend of history with modernity.
Kate grew up in Bucklebury, a very small town of about 2,000 residents. Most attractions for the area are actually outside of the city, but we have found some unique options right within the city's limits.
The royal duo currently lives in Anglesley; an island off the coast of the UK and straight across the Irish Sea from Dublin, where Prince William is stationed with the Royal Air Force as a helicopter search-and-rescue pilot.
As soon as the remodeling is done, the royal family and the future monarch will move into Kensington Palace.