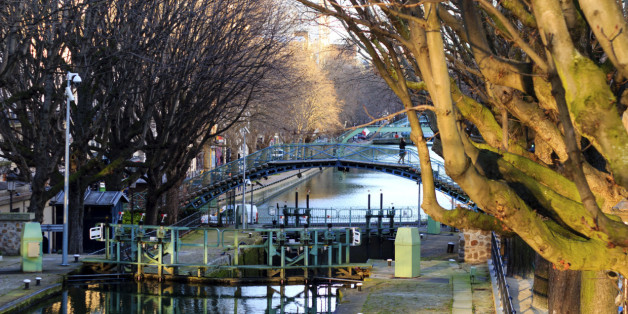 Located in northeastern Paris, the Canal Saint-Martin is a picturesque district with a 19th-century waterway and iron footbridges. In recent years, the area has transformed from a hidden treasure to a trendy hot spot filled with some of the city's best restaurants and shops. From an eatery with the perfect fresh baked bread for a canal-side picnic to a boutique with European-sourced furnishings, Canal Saint-Martin offers plenty to keep your days in Paris busy. Here are 20 must-visit spots in this happening neighborhood.
By Jennifer Ladonne
PHOTO GALLERY
Ultimate Guide To Paris's Trendy Canal Saint-Martin
More from Fodors.com:
10 Best Urban Brunch Spots in the U.S.
10 Places to Go This Winter
10 Off-Beat Hotels Around the U.S.