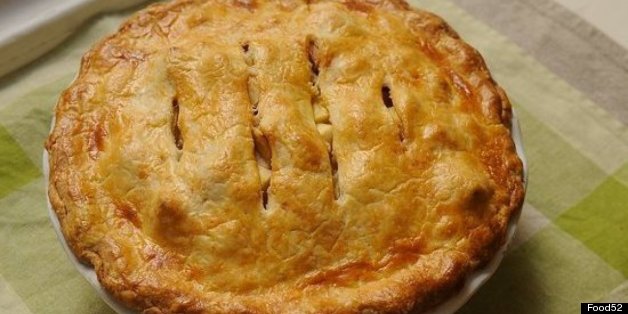 There's hardly a holiday more patriotic than the Fourth of July. As the sun sets, the burgers grill, and the red, white, and blue streamers fly, it's hard not to think back to that fateful night almost 240 years ago when the USA was born. Or, if you're not feeling quite so sentimental, you'll at least be excited by the sky-sweeping fireworks, juicy watermelon, and good company.
However you celebrate the Fourth, there's no holiday more appropriate for enjoying your favorite classic American dishes. Taken together, these 10 regional and country-wide recipes showcase the quintessential dishes that define American home-cooking.
More from Food52:
• How to Grill Any Steak in 5 Steps
• 9 Summer Party Drinks
• Got a question in the kitchen? The Food52 Hotline is here to help!
Brought to you by the spirited home cooks' community at Food52.
PHOTO GALLERY
10 Classic American Dishes for the Fourth of July
Food52 is a community for people who love food and cooking. Follow them at Food52.com -- and check out their new kitchen and home shop, Provisions, to get $10 off!