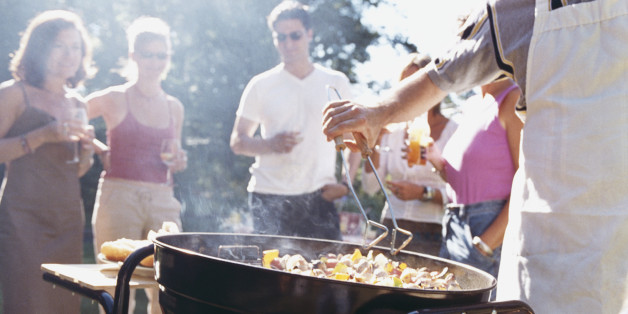 It's the middle of the summer and you are excited to get to your picnic, barbecue, or cookout on this afternoon. But as you look back at the invitation for today's festivities, you realize that it says "potluck." Wait, what? Oh no. You definitely didn't see that before. You most certainly are not prepared.
But never fear. Food52 is here to save you with some effortless recipes fit for a crowd. Wow your friends with rich chocolate cake or spicy salsa. They never have to know that you pulled it together just moments before arriving. Now go forth and enjoy the holiday.
Tomato Salad with Corn, Summer Squash, and Roasted Onions by Merrill Stubbs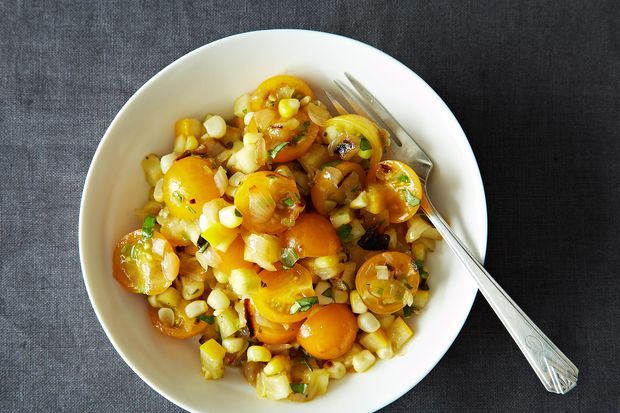 Roberto Santibañez' Classic Guacamole by Genius Recipes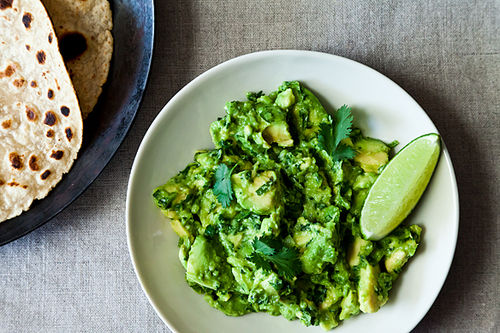 Roasted Baby Turnips with Dijon-Shallot Vinaigrette and Tarragon by Ty Ryavec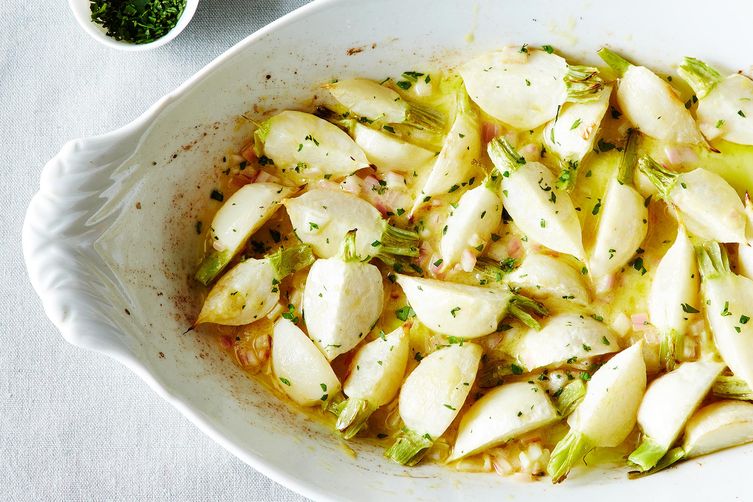 Patricia Well's Green Lentil Salad by Genius Recipes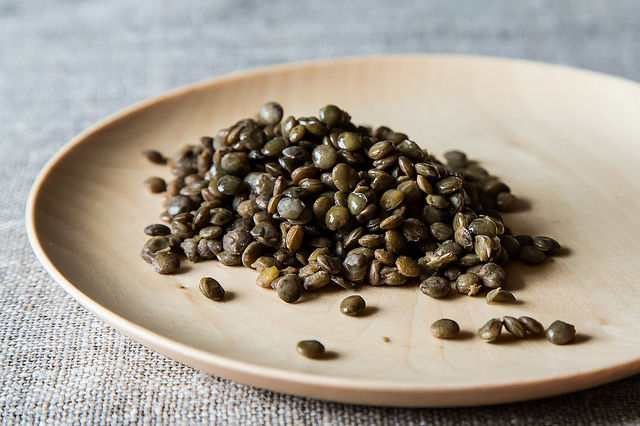 Summer Pasta alla Caprese by Merrill Stubbs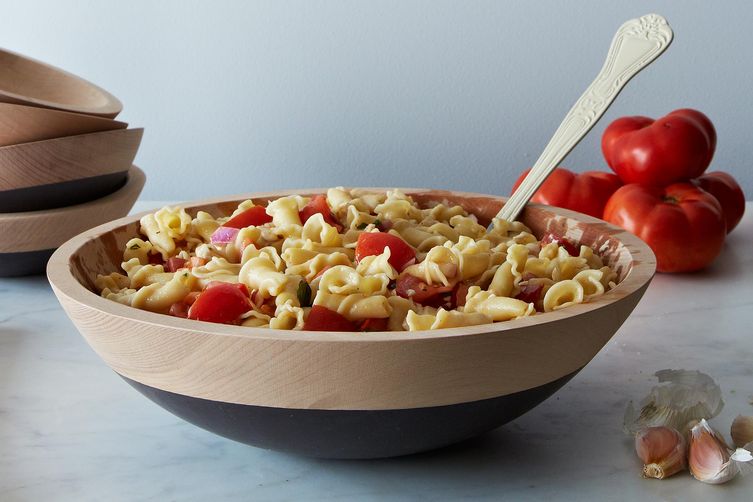 Crunchy Celery, Radish, and Turnip Salad-Slaw in Blue Cheese Sauce by Kukla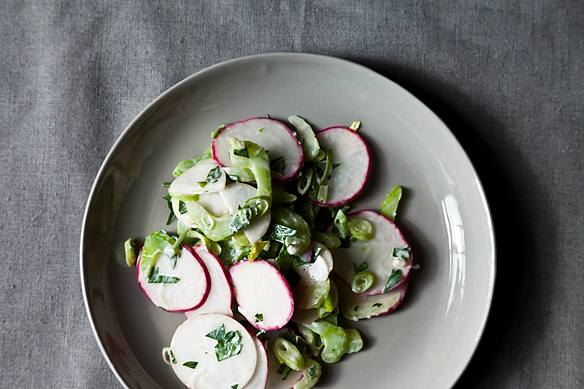 Cooked Green Salsa (Salsa Verde) by Pati Jinich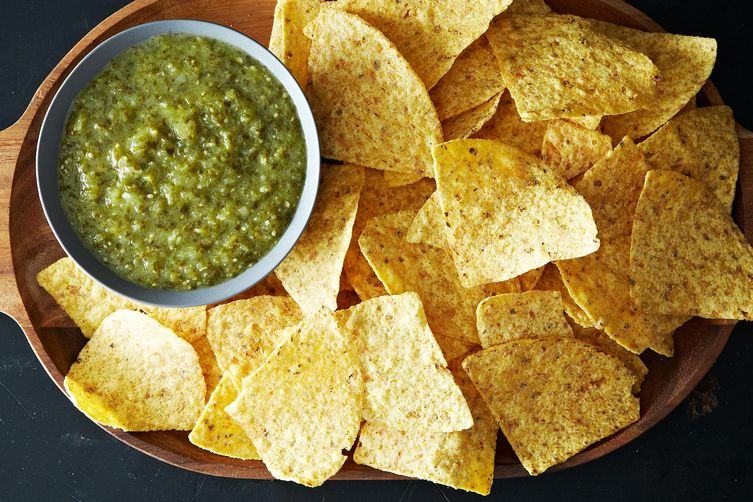 Alice Waters' Ratatouille by Genius Recipes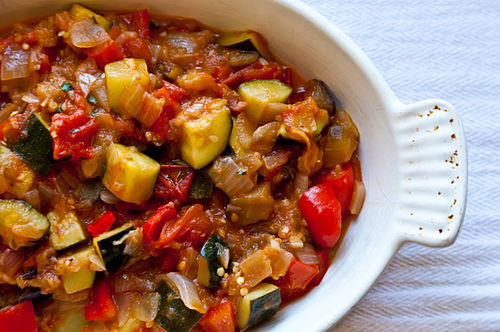 Cook's Illustrated's Blondies by Genius Recipes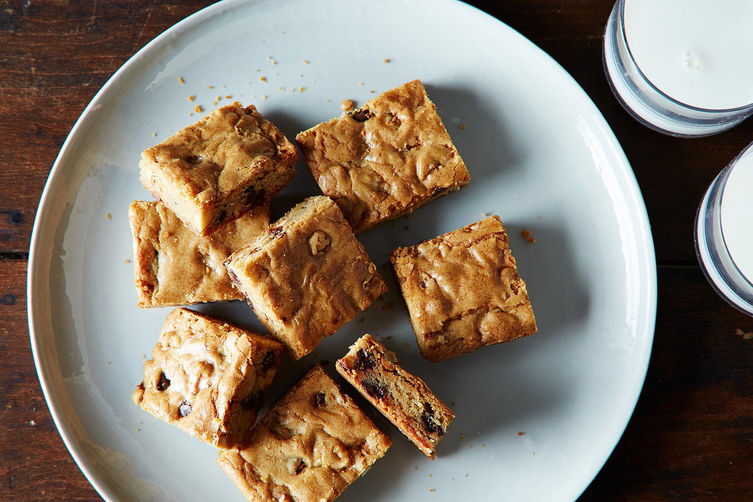 Margaret Fox's Amazon Chocolate Cake by Genius Recipes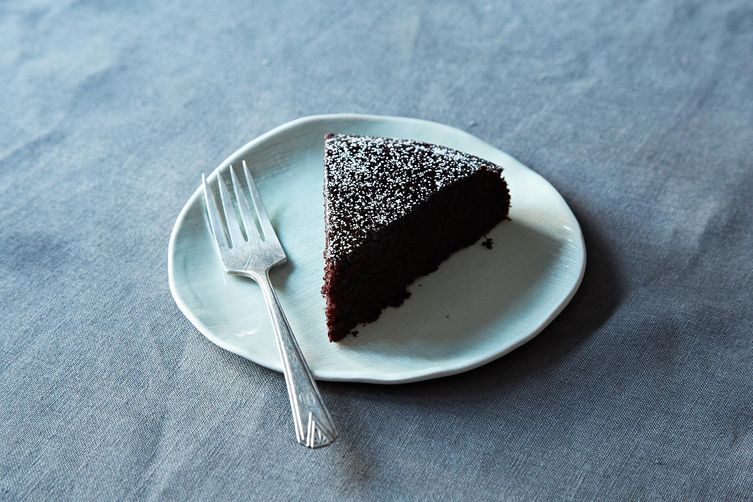 Photos by James Ransom
This article originally appeared on Food52.com: 10 Last-Minute Potluck Dishes
Food52 is a community for people who love food and cooking. Follow them at Food52.com -- and check out their kitchen and home shop, Provisions.